Sometimes, shit happens and no one is immune. It might be your turn to taste the bitter herb of losing your property due to the inability to meet the mortgage obligations.
Your property can become distressed requiring you to sell it fast. Maybe, your financial plans failed. The market prices are declining.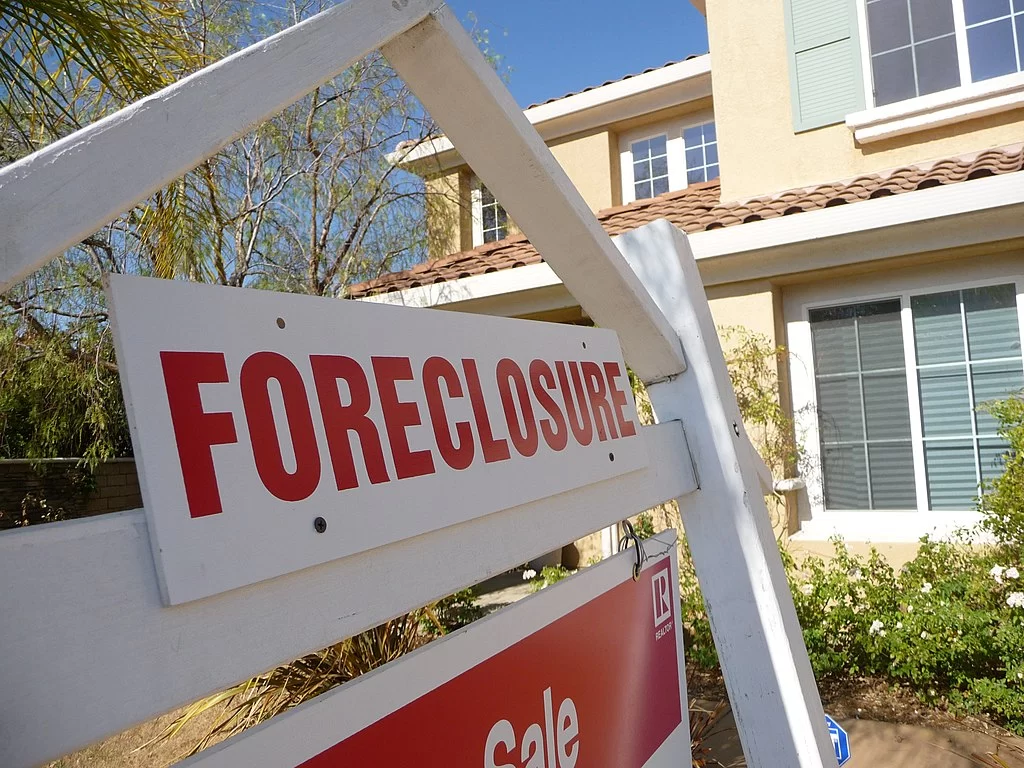 Also, catastrophic events can occur requiring you to opt for depressed property sales. Before the bank comes for your business for foreclosure, you can opt to sell it in advance. The sale can guarantee you a better offer and pass on the mortgage to the new owner.
Types Of Distress Property Sales
When your property becomes distressed, you can choose to sell house fast or the lender will take up the task. Here are some of the distressed properties available:
Short Sale
When you have a distressed property, you can save yourself from a lender takeover by selling it. The worth might be less than the property value. However, it can be a good way to save credit puzzles.
This option can help you repay the mortgage balance or pass the burden to the new owner. You can also get some returns from the sale that you can use to restart your life.
---
Read Also:
---
Foreclosures/Auction
When you fail to meet your mortgage payment for three months, your lender files a default notice. This marks the beginning of the foreclosure process. The lender has the right to sell your property through public auction. They will offer it at a price that helps them gain the balance of your mortgage and other costs.
REO (Real Estate Owned)
Sometimes, they might be no willing buyers to bid for your property while in the auction. The price might be very high for current buyers. When this happens, the property turns into a real estate owned (REO).
The lenders seek to sell this property at a price that will help them recover some losses and get rid of it.
3 Ways to Distressed Property Sales and Foreclosure
No doubt, distressed property sales will leave you with a loss. Your property sells at a low value than its worth. Also, buyers get a good opportunity to bargain. This aspect is a gain for them but a loss for you.
Unless it's due to emergencies, you should save your property from getting to a distress level. Here are some ways to help you:
Go For Tenant-Buyer Option
If you can meet the financial obligations, you should consider opting for the tenant-buyer option. Lease your property to a tenant with an intention to own it in the future. This arrangement will help you save on repair costs. The tenants will take up all costs and responsibilities.
Also, you can request for a sizable down payment. The amount can help you ease the mortgage burden. Plus, you will enjoy various tax benefits entitled to property owners. Thus, it is a good way to save your property from foreclosure.
Selling It as It Is
Sometimes, the emotional impact of trying to meet mortgage burdens can be draining. You shouldn't let it break your soul. Instead, you can consider selling the house to a flipper. You won't need to fix anything. However, you will get a lower deal than what you expected but it will save you from extended stress and emotional drain.
Owner financing
Instead of waiting until the property gets into the foreclosure stage, you can go for the owner financing route. You will get money equal to the current property equity. The good thing about this option is that you can organize the deal around the mortgage.
You will get your worth and the buyer will take up the mortgage balance until they settle it. The option allows you to get a better price than when it goes to a short sale or foreclosure.
Also, the property sells faster and is bought in its current condition. So, consider this option if your property is on the verge of becoming distressed.
Wrapping Up
In a word, distressed property sales may not offer you the best value for your home. The unplanned or unexpected sale can help you lower the emotional drain and stress. Unfortunately, you want to get a good offer for your property. This option allows buyers to throw any price that they feel is fair.
However, you can avoid the frustration by considering other measures before the lender comes knocking for a foreclosure. Options such as leasing to own, owner financing, and selling it as it is will save you from a shameful takeover of your property by the lender and offer you the best value for it. So, consider them in advance.