Whether you are a dog person or a cat lover there is no doubt you will lavish attention on your beloved pet.
Dogs are wonderful companions and great family pets, while cats have a mysterious allure that makes them seem somewhat aloof and superior! They are beautiful creatures that enjoy human company.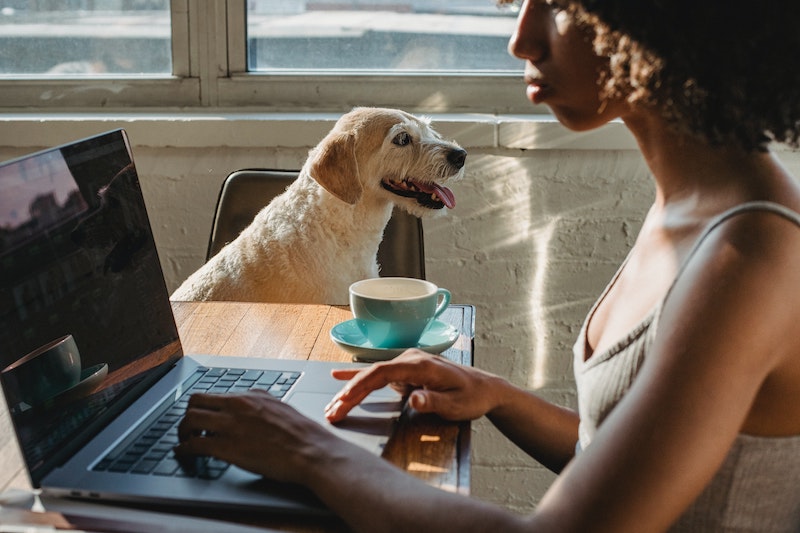 Are you thinking of getting a dog or cat? If so, it's only sensible to carry out some research into the various choices. With dogs, there are many different breeds that you may choose from, each with its own characteristics.
With cats, it's a choice of your standard puss or a pedigree breed, whichever suits you best. Then there's the safety aspect – how do you ensure your home is safe for a dog or a pet? That's what we want to talk about, so let's begin with dogs.
Safety for Dogs
When considering the breed there is a lot of reading to do, especially when it comes to choosing the right breed for your circumstances.
A large dog such as a Wolfhound will not enjoy living in a small apartment, for example, while a more suitable breed for such would be a cockapoo, an endearing and charming dog popular for its friendly nature.
Here are some tips about safety in the home for dogs:
Install a dog gate at the top of the stairs to keep the dog in your sight at all times.
Never leave dangerous or poisonous substances in the open as dogs are inquisitive.
Have a dog flap put in a suitable door so the animal can go in and out at will (there are versions that open only for a dog wearing a magnetic tag.)
Make sure the rooms the dog is allowed into are free from sharp edges and objects.
The above are some basic tips for dog safety, and most are simply common sense. Now let's talk about cats.
---
Read Also:
---
Safety for Cats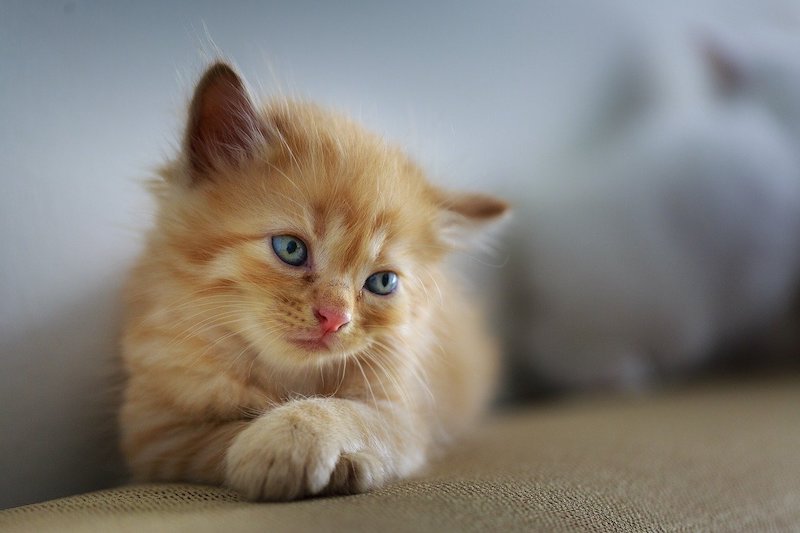 Cats make popular pets as they are fascinating animals, and they can become notably loyal to their owner. Some cats can be protective of their owner and their possessions – toys, for example – and they have alarmingly sharp claws.
They are also inquisitive and like to explore. Here are a few cat safety tips:
Keep precious objects off slim shelves and mantlepieces as the cat will knock them off.
As with dogs, keep dangerous chemicals and substances out of reach of the cat.
Equip the cat with a bell and also with a tracking device. Even if yours is not an outdoor cat it will take any opportunity to have a look outdoors and may get lost.
Keep cats and dogs apart if they do not get on.
Finally, a few words about children, pets, and safety.
Safety for Children around Pets
Some dog breeds may not be suitable for children. These tend to be working dogs and larger breeds that are unpredictable. The cockapoo as mentioned is a perfect dog for when small children are around.
However, it is not recommended that you leave any dog with a small child unattended. They may become defensive, and even the smallest dog can cause injury.
The same applies to cats. We've mentioned their sharp claws and a cat that does not want to be pestered but gets unwanted attention from a child may lash out and can cause serious injury.
Children should be supervised around pets at all times, and when young, the animals should be gradually introduced to children. Take care making your home safe and enjoy your new pet.