Herringbone floors are a classic design element that has stood the test of time. This popular flooring style dates back to the Roman Empire and was traditionally made with wood planks cut at a 45-degree angle to create a zig-zag pattern.
Today, herringbone floors are available in a wide range of materials, including hardwood, laminate, vinyl, and tile, making them a versatile and stylish option for any home.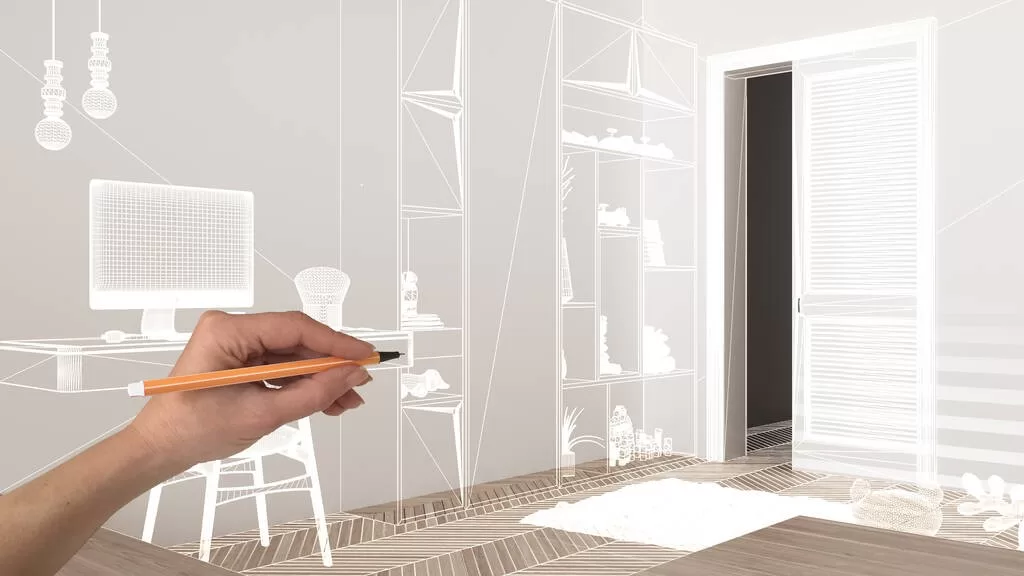 One of the reasons why herringbone floors have remained popular for so long is their timeless aesthetic appeal. The geometric pattern creates a sense of depth and dimension in any room, while also adding a touch of elegance and sophistication.
Herringbone floors are a classic choice that will never go out of style, making them a great investment for homeowners looking to add value and visual interest to their space.
Another advantage of herringbone floors is their durability. When properly installed and maintained, hardwood herringbone floors can last for generations, providing a long-lasting and sustainable flooring option.
Additionally, herringbone floors are often made from high-quality materials and are available in a variety of finishes, making them resistant to scratches, dents, and other forms of wear and tear.
Herringbone floors are also a versatile option for any home. They can be used in a variety of design styles, from traditional to modern, and can be installed in a range of spaces, including living rooms, dining rooms, bedrooms, and even bathrooms.
They can be paired with a range of decor styles, from minimalist to eclectic, and can be stained or finished to complement any color scheme.
One of the benefits of herringbone floors is their flexibility. They can be installed in a variety of ways, including with a floating floor system or with glue-down planks. This means that homeowners can choose the installation method that best suits their needs and budget, and can also choose the type of material that they want to use for their herringbone floors.
When it comes to choosing the right herringbone floors for your home, there are a few things to keep in mind. First, consider the type of material that you want to use.
Hardwood is a popular choice for its durability and timeless appeal, while laminate and vinyl are more affordable options that still offer a similar look and feel. Tile herringbone floors are also a great option for bathrooms or high-traffic areas, as they are easy to clean and maintain.
Next, consider the finish that you want to use. Herringbone floors can be stained in a variety of colors, from light and natural to dark and dramatic. Choose a finish that complements your decor style and adds visual interest to your space.
Finally, consider the installation method that you want to use. Floating floor systems are easy to install and can be done without professional help, while glue-down planks require more skill and expertise. Consider your budget and DIY skills when deciding which installation method to use.
Conclusion
Herringbone floors are a classic and versatile flooring option that can add style and value to any home. They are durable, timeless, and can be used in a variety of design styles and spaces. Whether you choose hardwood, laminate, vinyl, or tile, herringbone floors are a beautiful and functional choice for any homeowner