It is not convenient when the electric power goes out partially or completely in your house.
If such a thing happens to you, then the first thing that you should do is to locate the source of the actual problem. There can be two factors involved in such a situation.
Firstly the problem can be because of the electrical system of your home. Secondly, this issue can be due to the electricity company and their supply that comes to your home through electrical lines.
If you go outside and see that your neighbors do not have electric power and the power is cut off throughout the entire area, then it means that it is due to the electric company's supply problem.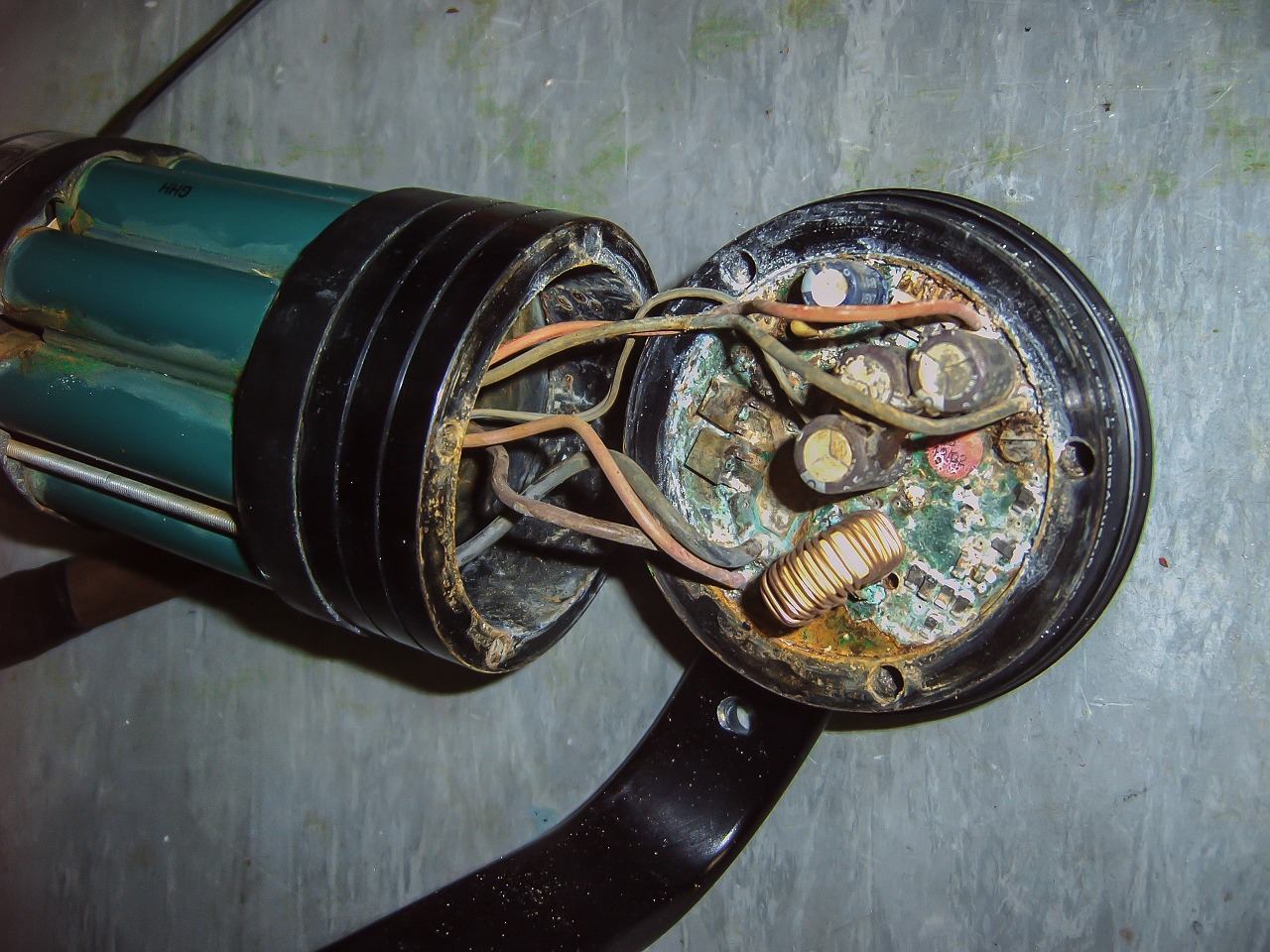 What to do When a Short Circuit Happens?
In such a situation you can call the electricity company and inquiry about when the power will come back.
But if you go outside and see that your entire neighborhood has electricity power, but you are the only one who is facing this issue, then you need to do something about it.
If you are not familiar with the electricity power of your home, then no more worries for you!
In this article, we are going to discuss a complete guide on how you can fix an electrical short circuit in your house. So keep on reading to find out more information below about master electrician.
Electricity Overload
If someone in your home was using an electric heater or a hairdryer right before the power went out, then it is a sign that the power went out due to an electricity offer in your home.
How to Check the Main Panel?
If you check the main panel of electricity in your home and there is a fuse that has blown up for a circuit breaker has tripped, then it is a sign that it was due to an electrical load in your electric circuit.
When such a thing happens, the entire circuit shuts down automatically.
What to do When a Circuit Blows Up?
When you try to reset the breaker, and the electric circuit blows up in such a case you will need to call a master electrician. The reason is if you have a defective device in your electrical circuits, then you will need to replace it as soon as possible.
What to Do is the Electrical Circuit Does Not Blow?
If you try to reset the breaker and the electric circuit does not glow, then you can turn the lights back on. You can plug in the electrical appliances in your home and check if there are any overload and short circuit in your home.
How to Trace a Non-working Circuit in Your Home?
After resetting the fuse if the circuit breaker does not blow up the new when turn on the switch is one by one in your home.
If one of the switch trips, then it means that you have located the main source of the electrical short circuit in your home. It means that there is a short circuit, and you need to replace that switch in your home.
The switch or the wiring inside the switch can be damaged and needs a replacement. To solve this problem, you can call the team from a master electrician.