If you are struggling to find options to clean up the entertainment room in your homes, hiring professional pool table removal services is an ideal choice. Experts in pool table hauling services are your best option when you want to remove your old pool table for any reason.
However, finding a reliable and skilled pool table removal company can be a daunting task. You can look at some of the following tips and tricks to find professionals to remove your pool table.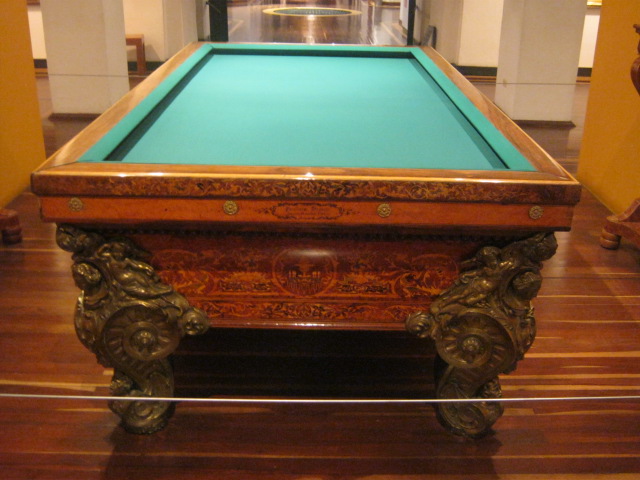 Check for the Different Kinds of Tables They Dispose
According to recent reports, the global billiards/pool table market was valued at $1.99 billion in 2019. Amid this growth, the need for removing or disposing of these tables is also growing.
An expert pool table removal service will offer disposal services for different kinds of gaming tables and systems. Some of them include:
Billiards
Foosball
Dartboards
Ping Pong tables
Air Hockey tables
Pinball machines
It is essential to check for their services before choosing a company to clear your home entertainment unit.
---
Read Also:
---
Check for All the Details of the Service
A professional home junk removal company will ask you about the specifics of the item you wish to dispose of. In the case of a pool table, the technicians ask for details like size, weight, and type of the gaming board.
Most removal services offer free consultation, so they can examine your property, the size of the table and provide you with an estimate of the total cost. They may also check other aspects like the height of the door frame, the number of stairs or steps connecting to the entrance, and the width of the hallways.
The workers will then decide the right way to disassemble, cover, and move the table safely without causing damage to property and avoiding injury to people.
Calculate and Compare Relocation Costs
Dismantling and assembling back a pool table is a costly affair. Different junk removal companies may charge different amounts depending on your home's size, type, and location.
Hence, it is essential to calculate the total charges offered by different companies and compare them to find a service with reasonable rates.
Some companies also offer curbside pickup of pool tables. If you can manage to disassemble the pool table and haul it to the curb, you can get discounts on removal charges.
Check for Licensed Experts
A licensed junk removal company in the US will have a code provided by the United States Department of Transportation. You can verify the unique code in the DoT database.
You should always try and find a licensed pool table removal firm in the US. They are more likely to follow all the safety protocols and dispose of them more responsibly. It is also crucial to check the insurance policy of the residential junk removal service to ensure all damages are covered.
Companies that have long-term experience in pool table disposal services can offer the best service. Their experience can make them stand out among other competitors. Remember to read customer reviews and feedback on the company's website. It will give you a fair idea of the quality of service.