Blooming vines are an ideal screening choice for smaller downtown residences and urban lots when space is too limited for privacy trees or hedge shrubs.
Fast growing vines, in a matter of weeks, can provide screening from undesirable views, neighbors, and reduce noise levels.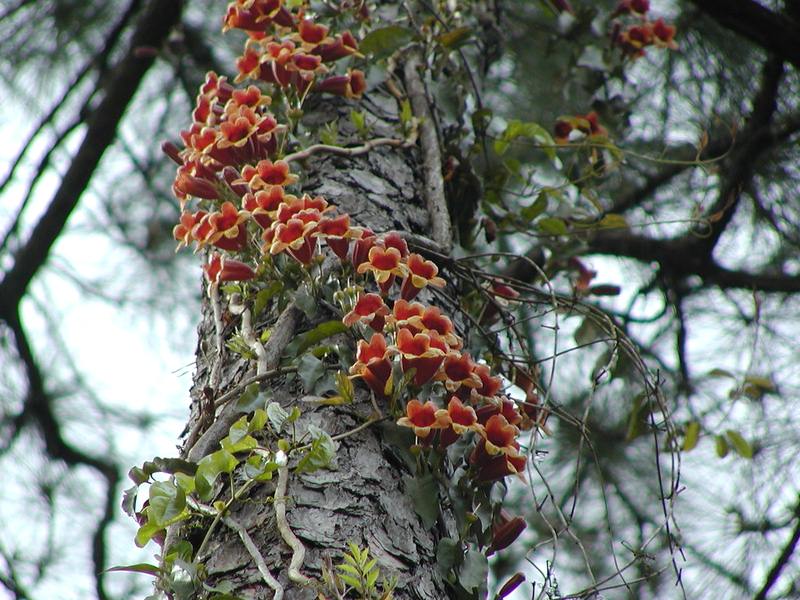 Vines can be used for permanent screening or for temporary privacy as slower growing plants establish. Some vines twine, some have tendrils that grasp and support the plant and others will need to be trained and tied to structures for support.
Fast Growing Vines for Privacy
---
Read Also:
---
Honeysuckle Vines
Honeysuckle vines are highly desirable vines used for screening and privacy. They are attractive plants and are effective at attracting hummingbirds and desirable insects.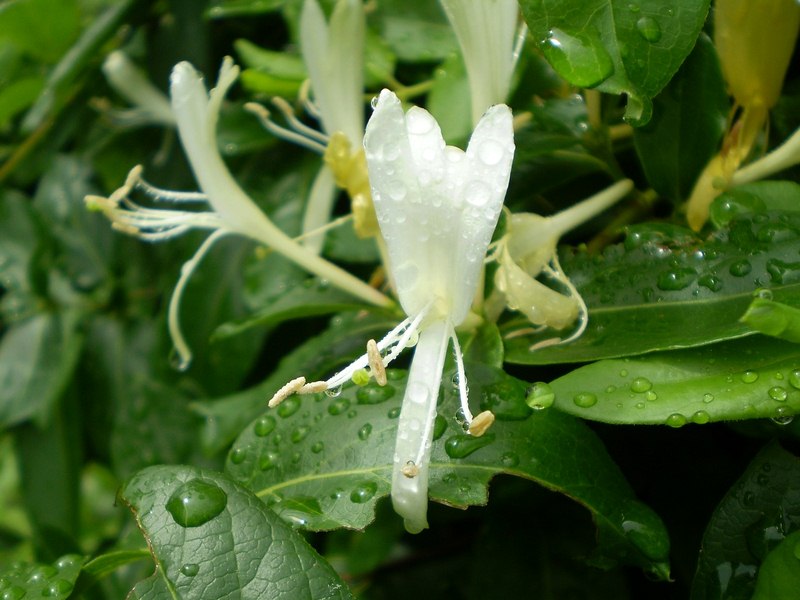 Fast growing and extremely drought tolerant, the dense vines are a sanctuary for bird nests in the spring and will provide screening for privacy in the winter months.
Trumpet Creeper Vines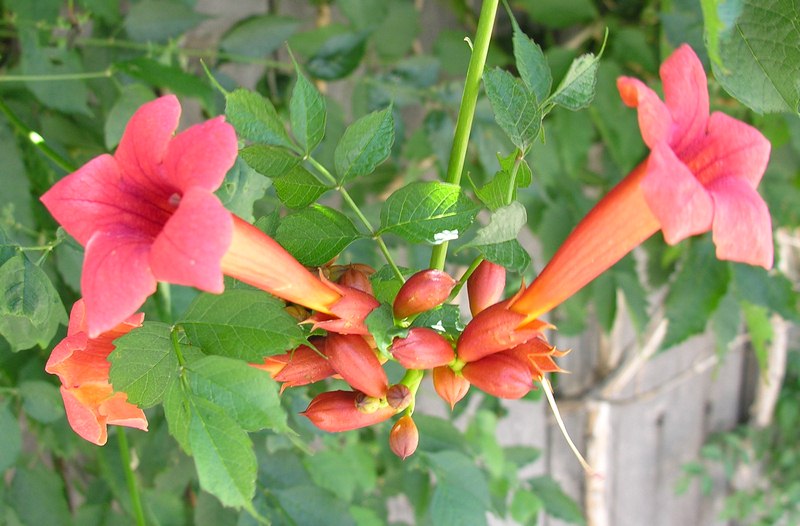 The Trumpet Creeper vine is a fast-growing vine which attracts hummingbirds and desirable insects like a magnet.
Unlike the honeysuckle vine, however, the Trumpet Vine is highly invasive and must be constantly kept in check. This vine is long-blooming and its bright red-orange flowers are a beautiful sight to behold in the summer.
Jackman Clematis Vines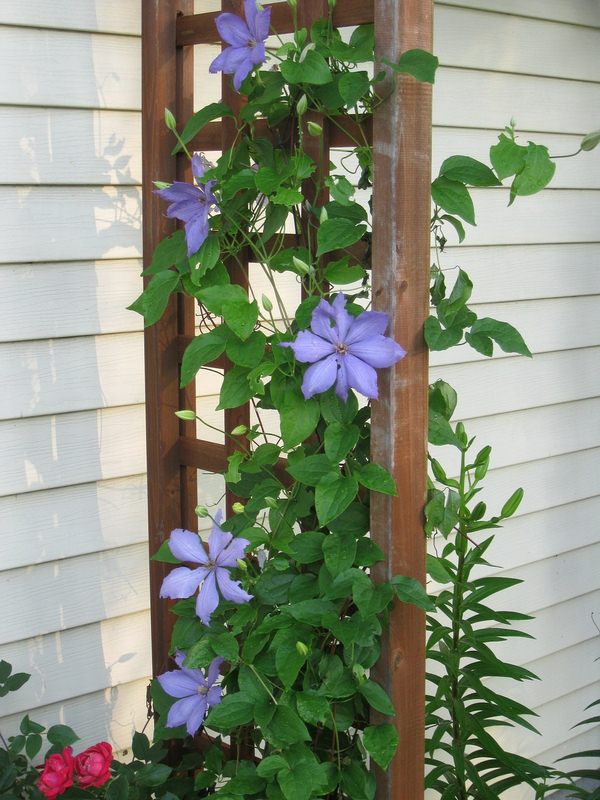 The Jackman Clematis vines are one of the more popular types of clematis for the homeowner. The fast growth will cover a trellis or fencing in one growing period and provide a solid carpet of blooms for enjoyment year after year.
Colors range from blue to pale pink. The flowers are an attraction to butterflies and bees and the dense vines provide privacy screening in the winter months.
Sweet Autumn Clematis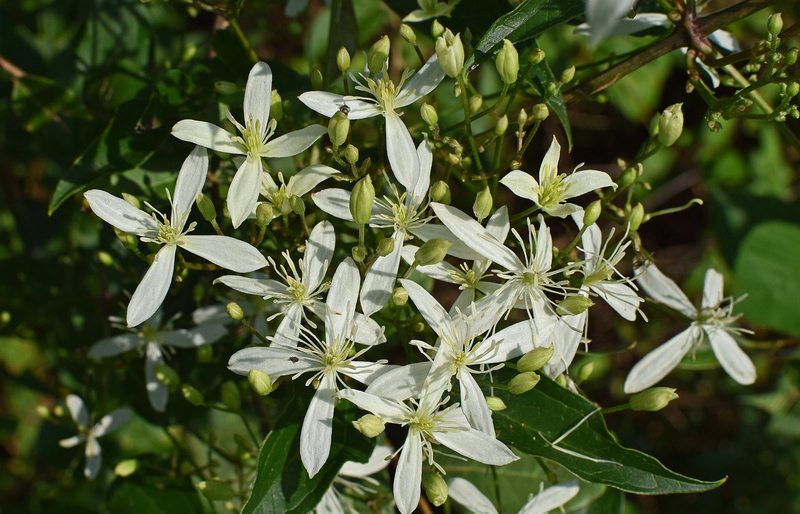 The Sweet Autumn Clematis derives the name from the profuse blooms produced in the autumn. This vine grows 10-15 feet per growing season and produces a thick mass of vines that will screen for privacy and noise reduction during the winter months.
The sweet aroma of the blooms can be easily noticed from 20-25 feet from the location of the vine, and even farther when the wind is blowing. Bees and butterflies alike are drawn to the sweet and flat white flowers of this beautiful blooming vine.
Arctic Kiwi Vine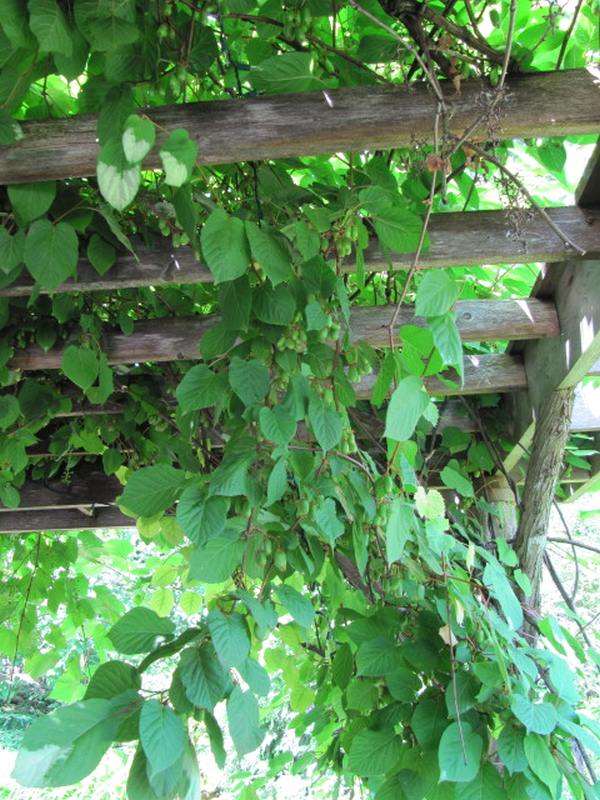 The Arctic Kiwifruit Vine (Actinidia kolomikta) lives up to the name. It is hardy to -40 degrees F. This vine is a twining vine that can reach heights of 10 feet or more and the main attraction of the vine is the variegated leaves in the spring season.
Each leaf may have the colors of white, green and pink. It is a thick and hardy vine for screening purposes.
Virginia Creeper Vine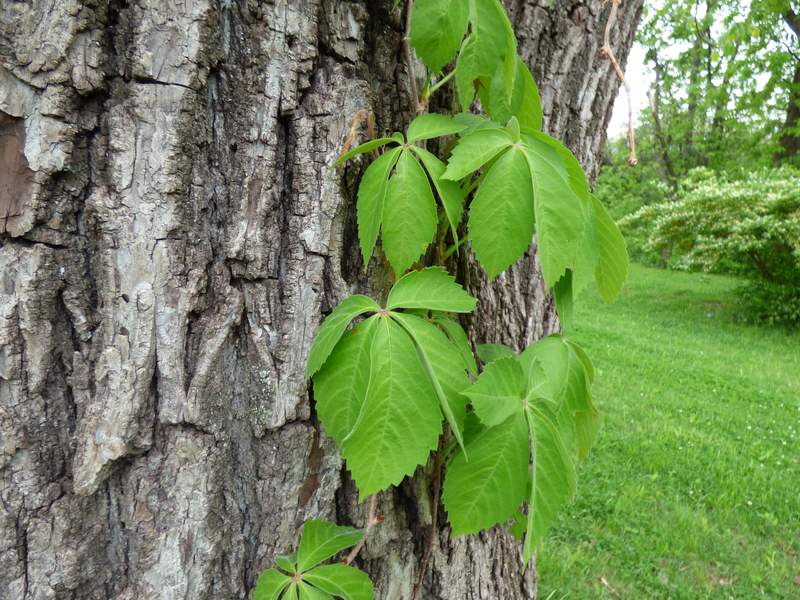 One of the fastest growing vines, the Virginia Creeper can completely cover a lattice in a matter of weeks. Often mistaken for the common poison ivy plant, this woody vine produces a berry that is eaten by many small animals and birds. Mice, chipmunks, squirrels, cattle, and deer will munch on the leaves and vines.
Although considered invasive in parts of the United States, it is also cultivated as an ornamental in other areas. The plant thrives in partial shade to full sun and tolerates a wide range of soil conditions. It prefers acidic soil. A rampant grower, this vine can have a climbing height of 60 feet with a spread of over 50 feet. It must be kept in check.
Euonymus Climbing Vine – Evergreen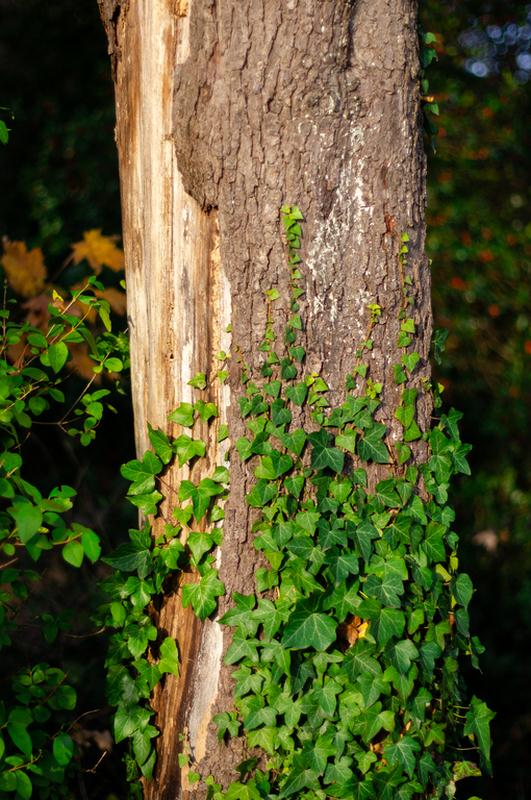 There are many types of euonymus vines, not all are climbers. The vine is evergreen and gives a dense screening year-round. It is a killer of trees if allowed to grow on them as the dense and vigorous vine will eventually cover the tree's foliage and prevent photosynthesis.
This vine is best confined to a permanent fence structure or trellis. It is highly invasive and must be kept in check.
Wisteria Vine
Japanese and Chinese Wisteria Vines are beautiful. They can be invasive, especially in the southern regions of the United States. For North America, the preferred Wisteria is the American Wisteria vine.
It is less invasive and also blooms more quickly. The Wisteria Vine is beautiful in bloom, hardy and will grow quickly and live for many years.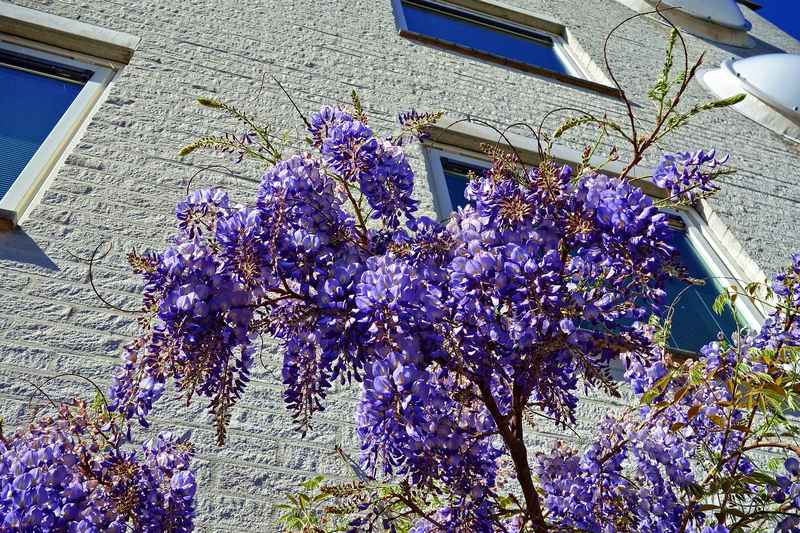 Vines have a place in garden decorating that cannot be replaced by other plants. They have the ability to produce a large number of flowers in minimal space. Careful consideration of location, plant needs, and weather conditions must be considered when choosing climbing vines for privacy.
Visiting a local nursery or contacting a local Landscape Architect will provide valuable information, save time, and expense.