When it comes to home improvement projects, hiring the right contractor is crucial. This is especially true when it comes to tile installation company, as it requires precision and expertise.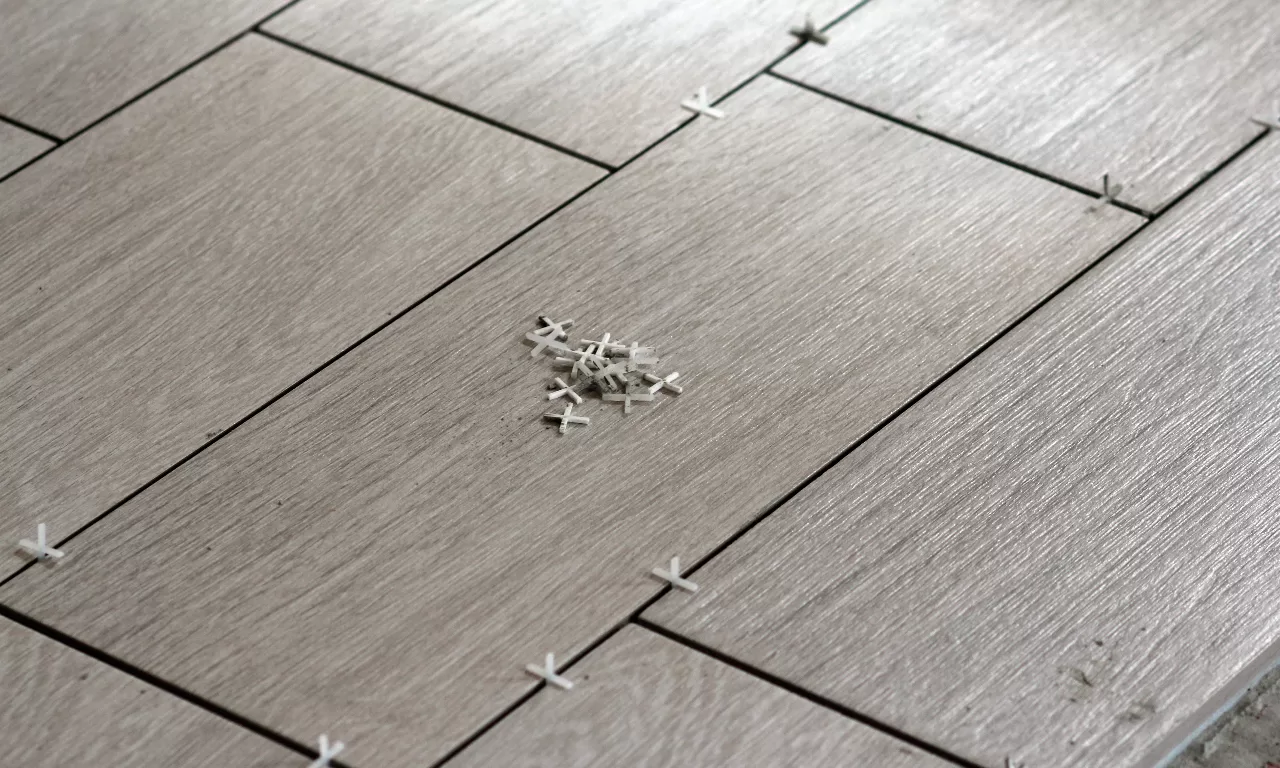 Unfortunately, many homeowners make common mistakes when hiring tile contractors, which can lead to subpar work and unnecessary headaches.
To help you avoid these pitfalls, we have compiled a list of the most common mistakes to avoid when hiring tile contractors.
1. Not Researching the Contractor
One of the biggest mistakes homeowners make when hiring a tile contractor is not doing proper research. It is important to research the contractor's reputation, experience, and credentials before making a decision.
Look for online reviews and testimonials, check their website for examples of their work, and ask for references. A reputable contractor will be happy to provide you with references from previous clients.
2. Failing to Get Multiple Quotes
Another common mistake homeowners make is failing to get multiple quotes from different tile contractors.
By obtaining at least three quotes, you can compare prices and services to ensure you are getting the best value for your money. This also allows you to gauge the professionalism and responsiveness of each contractor.
By only obtaining one quote, homeowners are limiting their options and potentially missing out on better deals or higher-quality services.
Each tile contractor may have different pricing structures, materials, and levels of expertise, so it is important to gather multiple quotes to make an informed decision.
---
Read Also:
---
3. Overlooking a Written Contract
One of the most critical mistakes homeowners make when hiring a tile contractor is not having a written contract in place. A written contract protects both parties and ensures that all expectations are clear and documented.
It should include details such as project start and completion dates, payment terms, materials to be used, and any warranties or guarantees provided.
4. Ignoring Communication Skills
Effective communication is essential throughout any construction project, including tile installation. It is important to assess the contractor's communication skills before hiring them.
Do they respond to your inquiries promptly? Are they attentive to your concerns and preferences? A contractor who is unresponsive or dismissive may not be the best choice.
5. Not Checking for Proper Insurance Coverage
Another mistake homeowners often make is not checking if the tile contractor has proper insurance coverage. Accidents can happen on the job, and without adequate insurance, you could be held liable for any injuries or damages that occur.
It is crucial to verify that the contractor has liability insurance and worker's compensation coverage.
 This can protect you from potential lawsuits or financial burdens if an accident were to occur during the tile installation process.
Liability insurance will cover any damages to your property caused by the contractor, while worker's compensation coverage will protect you from being responsible for any injuries sustained by the workers on your property.
Conclusion
By avoiding these common mistakes, you can significantly increase the chances of hiring a reputable and skilled tile contractor.
Remember to thoroughly research potential contractors, get multiple quotes, have a written contract in place, assess communication skills, and confirm insurance coverage. Taking these precautions will help ensure a successful tile installation project and a beautiful end result.