Baltimore is one of Maryland state's famous cities. You may want to move there with your family or yourself for educational purposes. In either case, you might be wondering, what are the best places to study in Baltimore?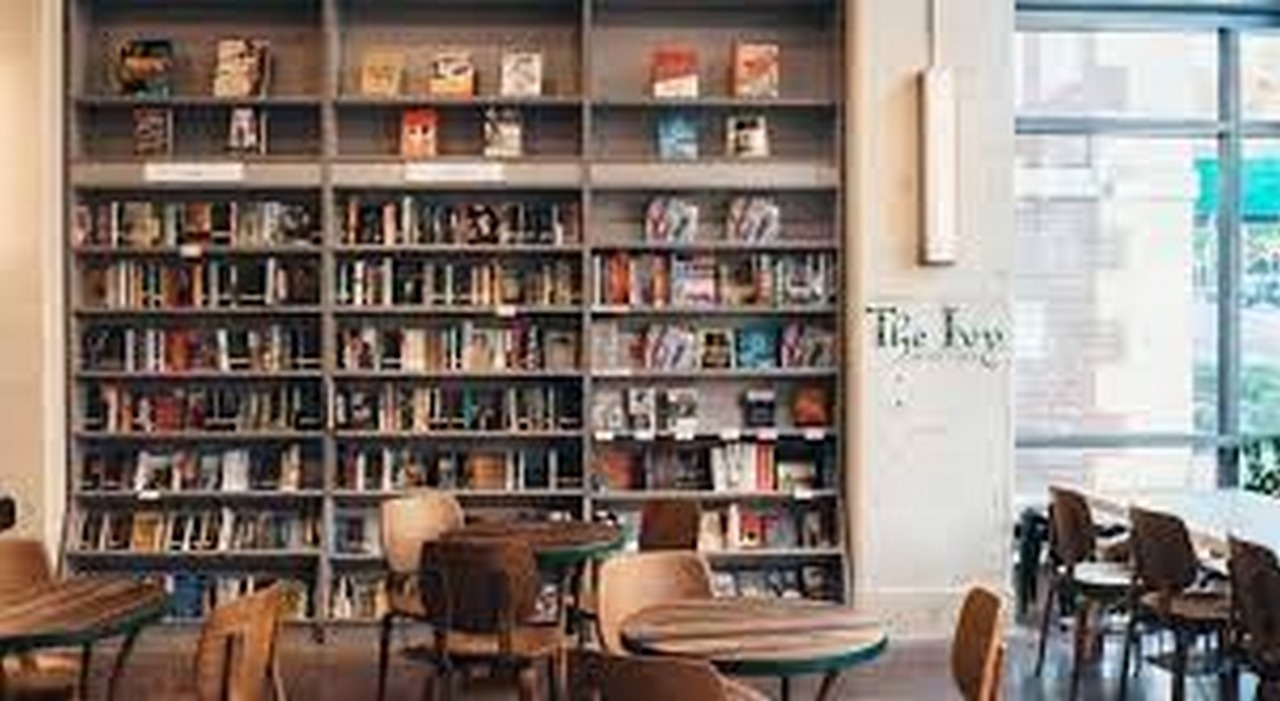 Baltimore has some world-renowned universities such as John Hopkins, Goucher College, Loyola University, Coppin State. Baltimore also offers some regionally-ranked good high schools.
Even though it ranks lower in elementary schools than the rest of Maryland State, Baltimore still has a couple of good elementary/middle schools to offer. Also, moving to Baltimore is convenient for college students as well.
Interested to know more? Read along!
Best Elementary Schools in Baltimore
Starting from the youngest, let's talk about elementary schools in Baltimore. Even though Baltimore has a lower ranking of schools among Maryland State, it still has some good elementary schools. Here are a few examples:
1. Thomas Johnson Elementary/Middle School
The school teaches both elementary and middle school classes. The student population is around 550-600 typically, with 49% female and 51% male students. It also has a 30% minority student enrollment.
The students have a 51% math proficiency and a 62% reading proficiency. The school has a student-to-teacher ratio of 19:1 and appoints almost 30 full-time teachers.
2. Federal Hill Preparatory Academy
With around 360+ students, the Federal Hill High School has 42% female students and 58% male students. The minority student percentage is at an impressive 68%. The students score 42% math proficiency and 47% reading proficiency.
The school has around 24-25 equivalent full-time teachers. This brings the school's student-to-teacher ratio at 15:1 percent, which is better than the district average.
---
Read Also:
---
Best High Schools
Baltimore's High Schools are a lot better than its elementary and middle schools. Here are two examples of Baltimore's high schools-
1. Eastern Technical High School
The school ranks at 3 in the Maryland state and 132 nationwide. Students here get the opportunity to take advanced placement (AP) coursework and exams. The AP participation rate is 80%. The minority student percentage is 48%. The overall graduation rate is equal to or more than 95%
2. River Hill High
River Hill High ranks 6th within Maryland state. Like Eastern Technical, students of River Hill also have the opportunity to take advanced placement(AP). The AP participation rate of this high school is 74%. The minority student enrolment is 55%, and overall graduation is at a steady 95%.
Universities and Colleges
Baltimore has nationally ranked and internationally famous universities and colleges when it comes to universities and colleges. If you are looking for great places to study, the universities Baltimore has to offer should be among the top choices. Here are a few examples of excellent universities and colleges Baltimore, MD has to offer-
1. John Hopkins University
Baltimore prides itself in housing John Hopkins University. It was founded in 1876 and has been popular nationally and internationally. The university ranks among 10 top universities each year nationally.
Each fall, the university welcomes about 6300+ students and about 24000 full-time and part-time students across nine divisions yearly. The tuition and fee fluctuate around $55000. The university is one of the top choices for those seeking a degree in public health, social science, molecular biology & genetics, statistics, etc.
2. Loyola University Maryland
Loyola University is a private, co-ed institution established in 1852. It ranked five within regional universities (north).
The university provides both undergraduate and graduate degrees. Moreover, they generously offer both merit-based and need-based scholarships. The university takes in around 3800 students each fall.
The tuition and fees range from around $48,000 to $52000. About 60% of students get the opportunity to study abroad through Loyola's sponsored programs or unaffiliated programs. The university offers 30 majors to undergraduate students and takes pride in the curricula they offer.
Moreover, the university boasts in its students' recreation and fitness programs. It welcomes all festivities and celebrates them accordingly. Among many festivals, the spring-time LoyolaPalooza festival is widely popular.
3. Goucher College
Founded in 1885, Goucher is a small, private, co-ed institute. It enrolls about 1100 students each fall only. But, they offer some great curriculums and majors such as psychology, business, and English. The tuition and fees can range from $44000 to $48000.
The university offers merit-based scholarships and various achievement awards for its students. It also offers undergraduate, graduate, and certificate degree programs.
Bottom Line
Baltimore, MD, has a lot of excellent educational institutes to offer, especially for higher (college/university) education. If you're thinking about going to Baltimore for study purposes, we hope this article has helped you find the best places to study in Baltimore.
If you have any more questions, let us know!
FAQs:
How many universities are there in Baltimore?
Baltimore has 13 universities and colleges. This includes famous universities such as John Hopkins, Loyola, the University of Baltimore, etc. It also offers two public community colleges.
Is Baltimore safe for international students?
Like every other big city, Baltimore also has safe and less-safe areas. Even though the crime rate here is somewhat comparatively higher, the university compounds and surrounding areas are usually safer.
Does Baltimore have good elementary schools?
Unfortunately, Baltimore ranks low in schools (elementary/middle) among Maryland. However, there are still a few schools that rank better. Thomas Johnson, Federal Hill, The Mount Washington- etc., are some examples of good schools in Baltimore.