It's no secret that bidet sprayers have some amazing benefits, but are certain attachments better than others? What factors decide which bidet attachments are the best?
Depending on your preferences, you may be looking for cost-effectiveness, features, or functionality to decide on the ideal spray system.
Read more to find out what the deciding variables will be for you.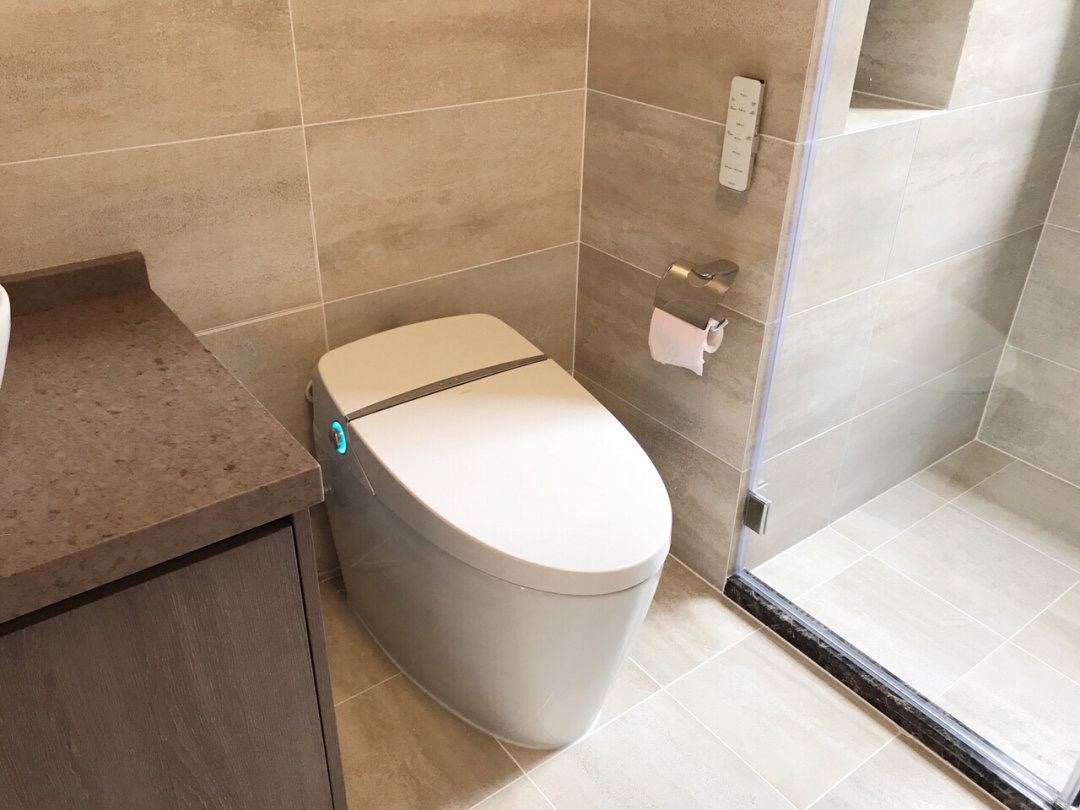 How Basic Do You Want to Go?
If you are someone who is all about savings, then a basic model bidet attachment, like the Bio Bidet BB-70 Simplet Attachment would make a perfect fit for your restroom.
The simple installation and maximum affordability of this product make it an excellent choice for hesitant or frugal buyers who want to transition into a bidet system.
Coming in at around $40, this bidet seat attachment lets you make up the cost in unused toilet paper quickly. Even with the simple design of this attachment, you can adjust water pressure for an optimal clean. Feel free to read more about bidet seat comparisons.
A Superior Clean
If basic is not your thing, consider going with an advanced bidet system, like the Tushy Spa 3.0 for an elevated bathroom experience. For the extra money, you receive access to the warm water function, as well as angle control.
Still requiring no power, these bidets give you access to an unmatched spray attachment experience. Products like this give you an enhanced experience that most people have no regrets about.
Handheld Bidet Attachments
For a different bidet experience, consider trying a handheld system. These bidet sprayers connect to your water supply in the same manner as other bidets, but the wand gives you enhanced control of the water flow.
These handheld sprayers are a sanitary and effective alternative to bidets if you are looking to change it up. Also included in the handheld category are portable bidet systems.
These compact bidets may look like a squirt bottle, but they make a great tool to carry when camping, traveling, or visiting family that isn't up with the times.
Conclusion
There are numerous ways to enhance your restroom visitations, coming in at a wide array of prices to fit any budget.
Products with the same concept will offer a different experience based on their quality, design, and function, so reading customer reviews will be your best friend in finding the most beneficial product.
With a few simple steps and minimal cash, you can permanently cut down on toilet paper and upgrade your go-time.