Undoubtedly, even in the best-case scenario, moving can be an extremely stressful and chaotic period. It might be difficult to relocate, especially if it's far away because there are so many details to remember.
However, if you're worried about how to carry your furniture, appliances, and personal items, a mobile storage unit can be the answer.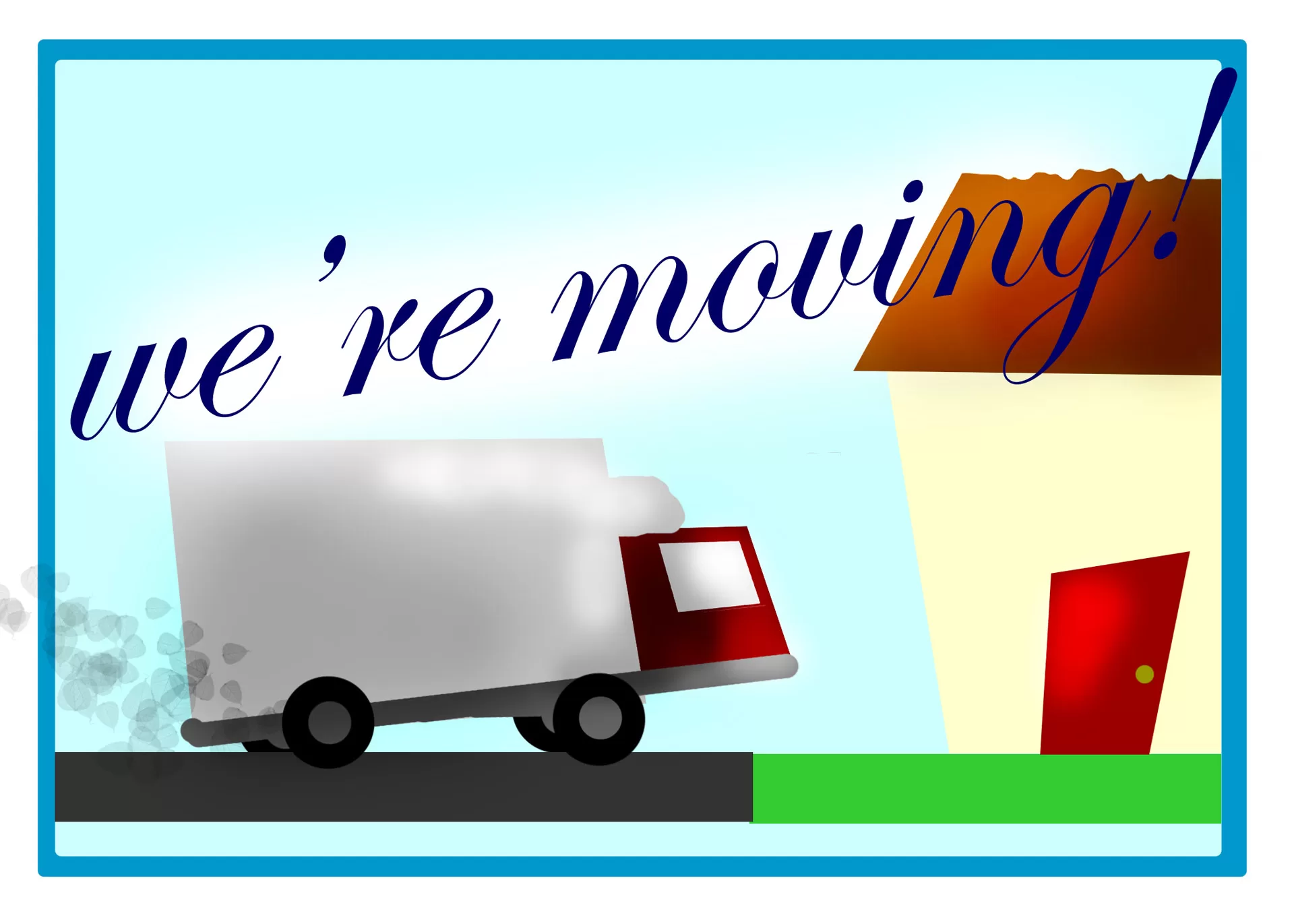 What Functions Can a Mobile Storage Unit Perform for Me During a Long-Distance Move?
You may focus on the numerous time-consuming processes of selling your home, locating a new home, and getting acquainted with your new city or town with the flexibility and convenience that storage units Worcester provide.
You'll find that mobile storage units make moving easier and less stressful while making a long-distance transfer.
Five Advantages of Using Mobile Storage Units for Long-Distance Moves
Spending Less
When you choose mobile storage units over employing a moving company, you are likely to see large savings. The average cost of mobile storage may be just a few thousand dollars, as compared to potentially paying several thousand of dollars for professional moving services.
If you're planning a do-it-yourself relocation, using transportable storage makes even more sense. In most cases, mobile storage units are less expensive than moving trucks when it comes to long-distance moves.
Because you don't have to pay for things like hotels and food while traveling to your new house, mobile storage helps you save money.
Stop Spending Money on Services You Don't Need
You save money by choosing mobile storage for your long-distance move instead of paying the costs of hiring a professional moving company. You save more of your hard-earned cash by handling the packing and loading of your goods yourself rather than hiring specialists to accomplish these jobs.
If you anticipate needing some help with the long-distance relocation but can't afford to hire a reputable moving company, think about using a moving labor company. Since they typically bill by the hour, you only pay them for the time you really use them.
Possessing More Flexibility
After a long-distance move, when you get to your new location, you might want to spend some time getting acquainted with the area. You might look into local parks, recreation areas, and educational facilities, among other things.
During this period of adjustment, you shouldn't have to worry about where to put all of your possessions.
The best option is to use a mobile storage unit because you may keep your possessions there for as long as you need to, in a secure location.
Because you aren't under pressure to move your stuff into your new house as soon as possible, you are free to explore your new community without haste. Your personal possessions can be moved into your new house whenever it is most convenient for you thanks to mobile storage.
Controlling the Process of Packing and Unpacking
When you hire professionals to relocate you and your possessions, it can be very stressful because you have to work around the moving company's timetable and face a time crunch.
Transferring can seem like a procedure that is out of your control if you have to juggle all the tasks involved in moving your personal things.
Living in a house full of boxes carrying your personal possessions might be a disorganized experience. You have complete control over when you pack and unpack your belongings by using mobile storage units.
Additionally, if you want to paint or make other improvements to the space before moving all of your personal stuff in, mobile storage units make life much simpler. By being in charge of how your personal belongings arrive, you may set more of the terms of your schedule.
Keeping from Needing to Drive
Driving a large moving truck between your old house and your new house might be very stressful.
When moving over a long distance, this is especially true. However, if you collaborate with a storage business, they will be in charge of moving the containers containing your stuff from your old house to your new one.
You are relieved of the burden of making a long drive while dragging all your belongings. This should simplify and ease long-distance relocation.
Allow Larsen Transfer to handle All of your needs for Mobile Storage
For the do-it-yourself transfer, Larsen Transfer's mobile storage containers are ideal. You can proceed slowly and at your own pace.
When you need to declutter your property before selling it, our transportable Storage Hero mobile storage containers are ideal.
The mobile storage solutions we provide at Larsen Transfer are delivered to your curbside. We offer quick and adaptable solutions for a variety of purposes with our on-site storage containers.