Most homeowners invest a lot in their home's driveway and in ensuring that it looks pristine and pretty.
However, they tend to forget that it is essential that they focus on their driveway's protection as well for it to long-last and look good for the coming years as well.
Your driveway is an essential part of your home or office or any property for that matter, and it is crucial that you spend considerable time and money on its maintenance to ensure its longevity and functionality.
If you are looking to maintain your driveway-by-driveway sealing, this is the article for you.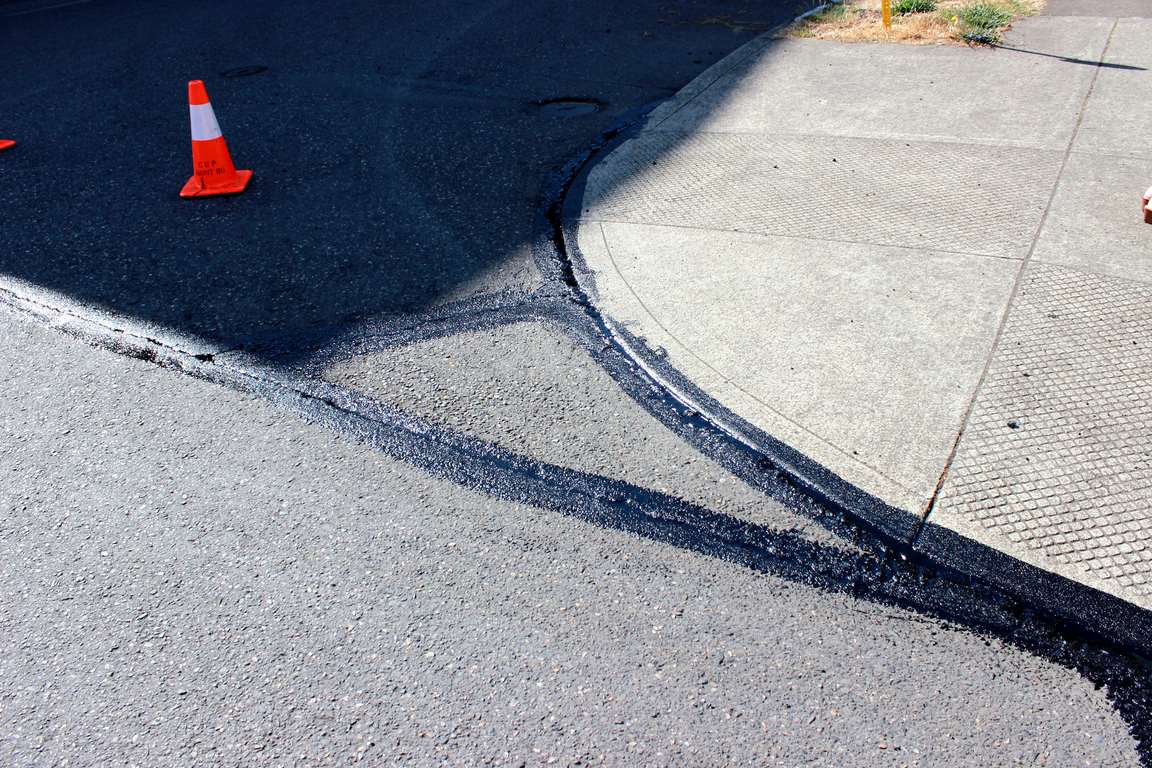 Why Do you Need to Seal Your Driveway?
In order to protect your concrete driveway, it is absolutely essential that you use a good sealing service such as Concrete Sealing Calgary because your driveway has to endure a lot over a course of time.
Not only does your driveway support your vehicles, but it also supports individuals walking over it all day long.
Another thing your driveway has to endure is the sun and high temperatures in the summer, and the cold and excess of water/ice in the winter.
The concrete in your driveway expands during the summer and then contracts back in the winter. The water from the ice when it melts also affects the driveway adversely.
Hence, you need to ensure that you invest in your driveway and its maintenance. You can think of driveway sealing as the same as wearing sunscreen in the summer on your face before going out.
A good quality sealer or sealing service provider such as Driveway Sealing Calgary ensures that your driveway is protected with sealing, and also that its appearance is improved.
It also contributes significantly to increasing your driveway's lifespan and limits the amount of money spent on its maintenance.
Which Driveways Should be Treated?
Irrespective of whether your driveway is made of regular grey concrete, colored concrete, or whether it has a stamped pattern, it is absolutely necessary that you get your concrete sealed once it is healed.
Additionally, concrete sealing should be done once every few years in order to ensure that your surface has a long life.
Additionally, you should consider investing in driveway sealing Calgary if you are particularly concerned about staining your driveway.
Sealing your driveway protects it from any forms of strain. By sealing driveways, you would be able to protect your driveway from stains from tire tracks, oil stains, pet droppings, and dirt.
---
Read Also:
---
How to Prepare for Driveway Sealing?
In order to start the process of sealing your driveway, your driveway needs to be dry for almost 24 hours prior to the treatment.
Once the process of sealing your driveway is complete, you should not be used for a certain period of time to allow the sealing materials to be absorbed and for the process to complete.
Any cars that are to be parked should be parked elsewhere as after the sealing process their regular parking spots shouldn't be used.
How does the Sealing Process Work?
The sealing process hardly takes a weekend and involves a number of basic steps. The entire process begins only after the driveway has been prepared overnight.
Then the sealing agents are mixed together using a corded drill and a paddle. The driveway is sealed using the sealing mixture with the help of tools like a shovel and a string trimmer.
Also, it is recommended that you keep an extra can of the mixture just in case you need it for any touch-ups in the future.
You will also need to edge out all the grass around your driveway, and cut any grass that has grown its way into any cracks your driveway may have had.