Are you looking to give your kitchen a refreshed look? Or do you need some general kitchen refresh tips to help get you started?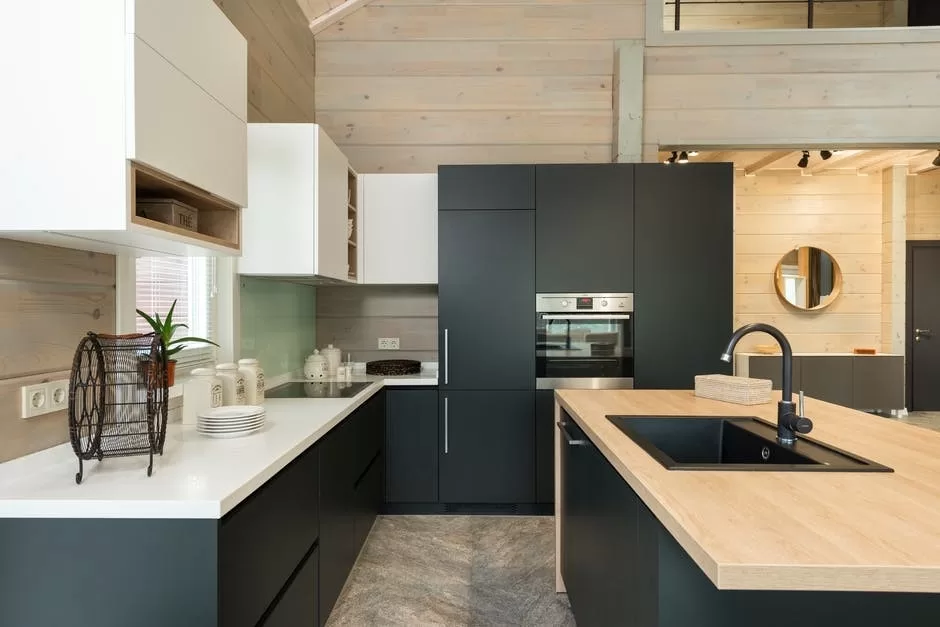 Whether your kitchen is old and worn out or just looking to make a change, you can transform your old kitchen into something spectacular. And the best part is you don't have to break the bank to do it!
Check out this top list of tips to give you an affordable kitchen refresh. Let's explore!
1. Invest in Affordable Appliances
Investing in affordable appliances is an excellent way to improve your kitchen without breaking the bank. Replacing old, inefficient appliances with new, energy-efficient models can instantly give your kitchen a modern boost.
Purchasing a new refrigerator can add a modern flare to a room and save you money in the long run, as it will use up less energy. Upgrading to new, energy-efficient dishwashers and microwaves will transform your kitchen, provide convenience and save you money in the long run.
---
Read Also:
---
2. Change Out Tired Cabinetry
Breathing new life into a kitchen with dated cabinets can be an overwhelming challenge. But with the right tools, it can be an easy, affordable transformation.
Switching out your cabinetry is the first step in refreshing your space or kitchen revamp. Search for pre-made cabinet sets online or at home improvement stores to do this on a budget. Then, install them professionally by hiring a reputable cabinet refacing service.
3. Create Fresh Focal Points with Color
Creating a focal point with color is an effective and affordable way to transform your space. Start by choosing a bold wall paint color or wallpaper that speaks to your style.
You can coordinate this with your existing furniture or mix and match different colors to create contrast. Then, add statement pieces such as colorful rugs, art, and accessories that blend well with your wall color to create fresh focal points.
Small touches like switch plate covers and door knobs can also be updated to create a subtle yet impactful centerpiece. If you prefer to keep things subtle, choose a classic white palette with splashes of accent colors to create a modern look. Whatever your style, by rethinking your existing space through color and focal points, you can achieve a fresh, vibrant kitchen.
4. Incorporate Light Fixtures with Style
A perfect match between design and lighting, you can easily glam up any kitchen area with some well-crafted and fashionable lights. Make sure to install them in places that will brighten up the darkest corners.
You can also opt for textured, patterned, and balustrade-style fixtures that echo the rest of the look. Track light fixtures also work nicely to bring more concentrated light to specific areas while keeping with your kitchen's overall look.
5. Multi-Task with Reusable Storage Solutions
Investing in reusable and multi-task storage solutions is a great and affordable way to give your kitchen a fresh look. These solutions can help you store food, dishes, and other items in an organized and stylish manner.
You can choose various materials, sizes, and styles that best suit your kitchen décor. With this type of storage, you can easily swap out your dishes when needed and move items around to create functional storage space.
Follow These Affordable Kitchen Refresh Tips to Transform Your Space
Changing up your kitchen doesn't have to break the bank. With these simple, affordable kitchen refresh tips, you can easily spruce up your space without spending a fortune!
So don't hesitate to try out these ideas – you'll be delighted with the outcome! Did you find this article helpful? Check out the rest of our blogs!