Homeownership and homeowners' insurance go hand in hand. Without an insurance policy, you have little financial protection in the event of something unexpected, like a fire or theft.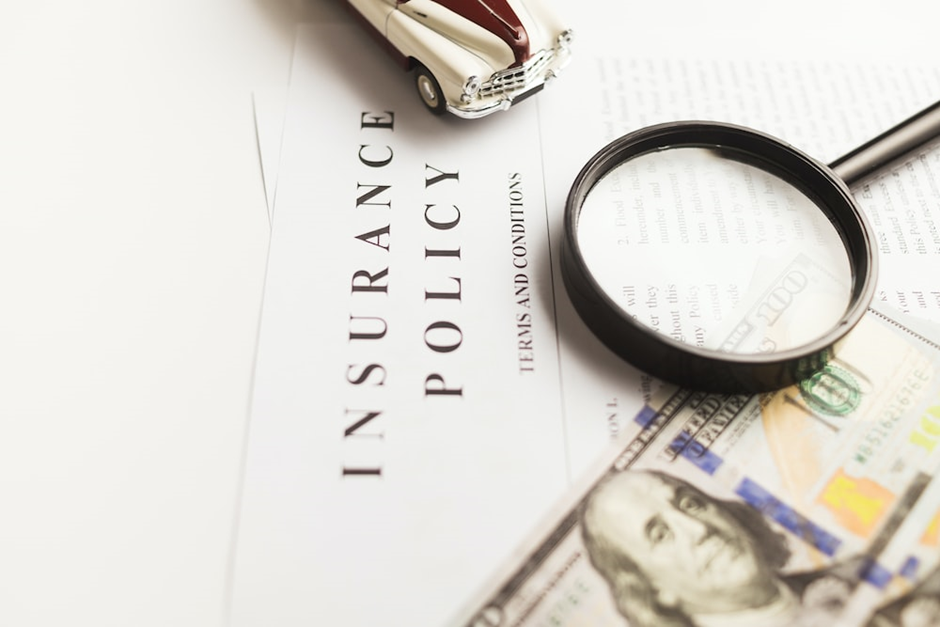 However, there can be value in shopping around before purchasing a policy you believe is in your best interest. Consider some of these valuable pros and cons below.
Con: Claim Approval Isn't Guaranteed
Ask anyone who has ever used an insurance dispute resolution service, and they'll tell you that claim approval isn't guaranteed. Many insurance policyholders face stressful claim-filing processes, only to learn that their insurance company has denied their claim.
Sometimes, the reasons for the claim denials aren't valid, and policyholders get what they're entitled to. Other times, they don't. Some homeowners even find themselves receiving less than expected or believed they were entitled to.
---
Read Also :
---
Pro: Property Protection
Property protection is undoubtedly one of the most prominent benefits associated with homeowners' insurance. If your home is damaged or destroyed due to fire or another event, you can often receive a payout to cover the costs of rebuilding your destroyed home. This can provide much-needed peace of mind that tragedies won't financially inconvenience you.
Con: There Are Coverage Limitations
A standard homeowner insurance policy doesn't cover everything. In fact, you might be surprised by how many limitations there are.
For example, expensive assets in your home won't necessarily be covered to their full value. Instead, you must insure them separately at an added cost. Not every homeowner learns this important information until it's too late.
Pro: Liability Coverage
Most homeowner insurance policies have liability coverage built in as standard. This means that if someone injures themselves on your property or you damage someone else's property, you can often file a claim and avoid financial repercussions. This can be a weight off your mind.
Con: There Are Policy Exclusions
Similar to coverage limitations, the average homeowners' insurance policy doesn't cover every type of damage that can happen to your home. It doesn't matter if it's accidental or natural. Often, you must purchase additional coverage to ensure financial protection in an earthquake or flood.
That additional flood insurance is also a requirement under the National Flood Insurance Act if you live within a Special Flood Hazard Area (SFHA) and receive a federally backed loan.
Pro: Your Temporary Living Expenses Can Be Covered
When your home is damaged to the point of being uninhabitable, you can spend a great deal of time worrying about how you'll pay for temporary accommodation for your family.
As long as your insurance provider covers that initial damage, such as from a fire, you can often expect your temporary living expenses to be covered. These costs sometimes include hotel bills and even meals.
Not having to spend several hundred dollars per week on temporary accommodation when you're still paying a mortgage can be a huge relief for many people.
Con: You Often Pay Deductibles
A deductible describes how much you pay out of pocket before your insurance provider will cover the rest of your expenses. It's common practice in healthcare and with most other insurance providers.
While you expect to pay a deductible, it can still be frustrating. Often, homeowners must find several hundred dollars before their insurance provider will agree to cover property damage. This can put the average family under a great deal of financial stress.
You deserve to make a well-informed decision regarding homeowners insurance. Now that you're aware of the most common pros and cons, you can confidently make your policy purchasing decision.