Individuals interested in becoming an electrician will need to take part in an apprenticeship.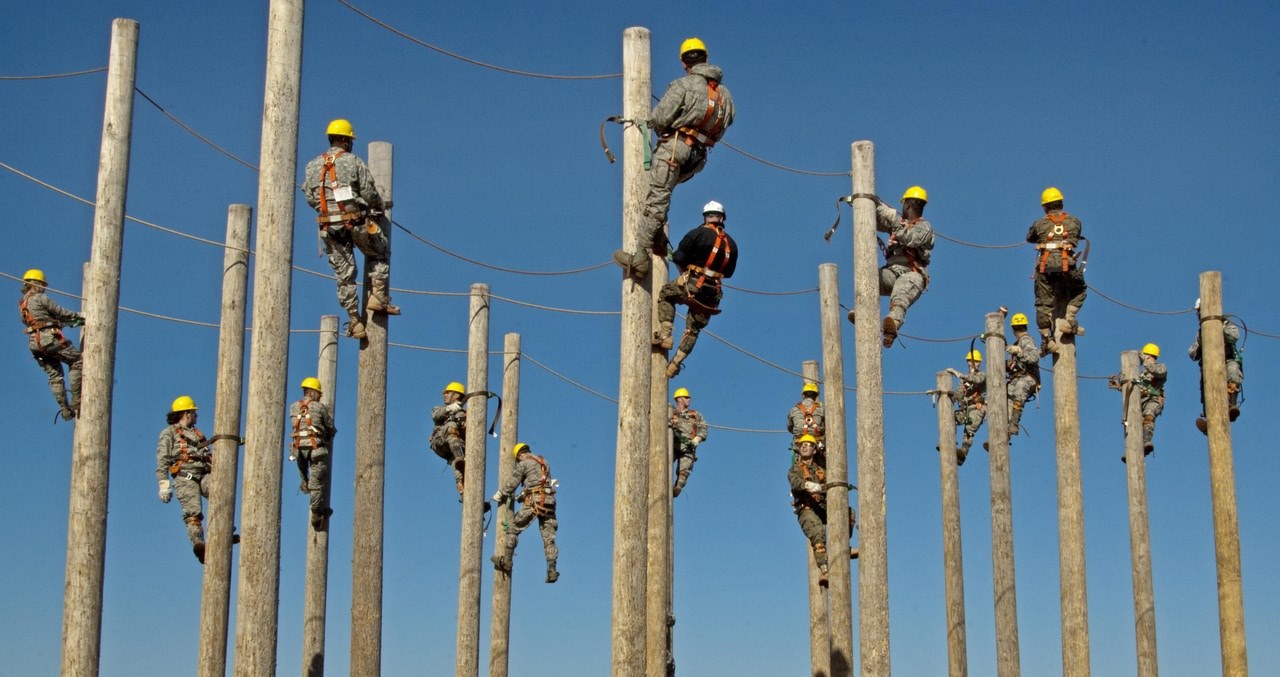 This long-term training program brings together instruction and hands-on training to ensure the person knows how to handle any situation that arises with an electrical system.
The time needed to complete the apprenticeship varies by the specialty selected. On average, most individuals complete the apprenticeship program in four to five years.
There are several ways to find a position as an apprentice. Some people choose to apply for electrician apprenticeship programs in Sacramento through professional groups. Others choose to attend a trade school and then apply for an apprenticeship through the school. Either way, there are certain things the person should know before moving forward with the process of becoming an electrician apprentice.
Paid Training
A person might opt not to follow this path because they wonder how they will live. Electrician apprenticeships are paid positions. While the person does make entry-level pay until they become a journeyman, this is more than people make while attending college classes.
In addition, the apprentice gets hands-on training that cannot be obtained in a classroom. This training is invaluable when it's time to get a job as a licensed electrician.
Certain Requirements Must Be Met
Before a person can serve as an electrician apprentice, they must have either a high school diploma or a GED. In addition, they must be a minimum of 18 years of age. The company may have the applicant go through a physical exam with a doctor, and most companies now require applicants to pass a drug test.
In addition, many apprenticeship programs require the applicant to have a driver's license, and most also have applicants take an aptitude test to ensure they meet certain requirements for the job. Learn the requirements before proceeding with the process. 
---
Read Also:
---
Prepare to Be Accepted
Apprenticeship programs have the right to refuse people in many situations. Although they can't refuse a person because of their gender, race, sexual orientation, or certain other characteristics, they can refuse someone they do not believe is serious about the program. To increase the odds of being accepted into the program, show commitment to the field.
Take a few classes before applying and determine what strengths make this program a good fit for the applicant. Consider joining a national organization like the National Electrical Contractors Association and taking part in association activities. This network will be invaluable as the process of applying for an apprenticeship goes forward.
Invest in the Proper Gear and Tools
Set aside money to purchase the proper gear and tools for the job. Apprentices are required to bring their own equipment. When applying for a program, know what each person will need to bring.
Although some apprenticeship programs will lend gear initially, they expect apprentices to buy their own items. They must then keep track of the items and care for them, as the gear and tools are an investment in their future. The apprenticeship program understands this and will pay attention to how each person treats these items. 
An electrician apprenticeship is one step toward becoming a licensed electrician. This field continues to grow, so there will be plenty of job opportunities for those who complete the program.
However, the career needs to be a good fit for the individual. Learn more about the entire process of becoming an electrician today to see if it is the right career move or if another path should be selected.