Bali is one of the first places in mind for couples who want to spend their honeymoon in an exotic and breathtaking location. It is the most famous tourist destination in Indonesia.
In 2017, travel experts from TripAdvisor hailed it as the top destination in the world in its annual Traveller's Choice award. The province is famous for its art scene, including painting, sculpture, dance, and music.
But couples frequent this place because of its scenic mountains and beaches, delectable cuisines, hip nightlife, and fantastic Bali villas. They would even spend hours in their chosen accommodation because of its pleasing aesthetics, superb hospitality, and one-of-a-kind stay experience.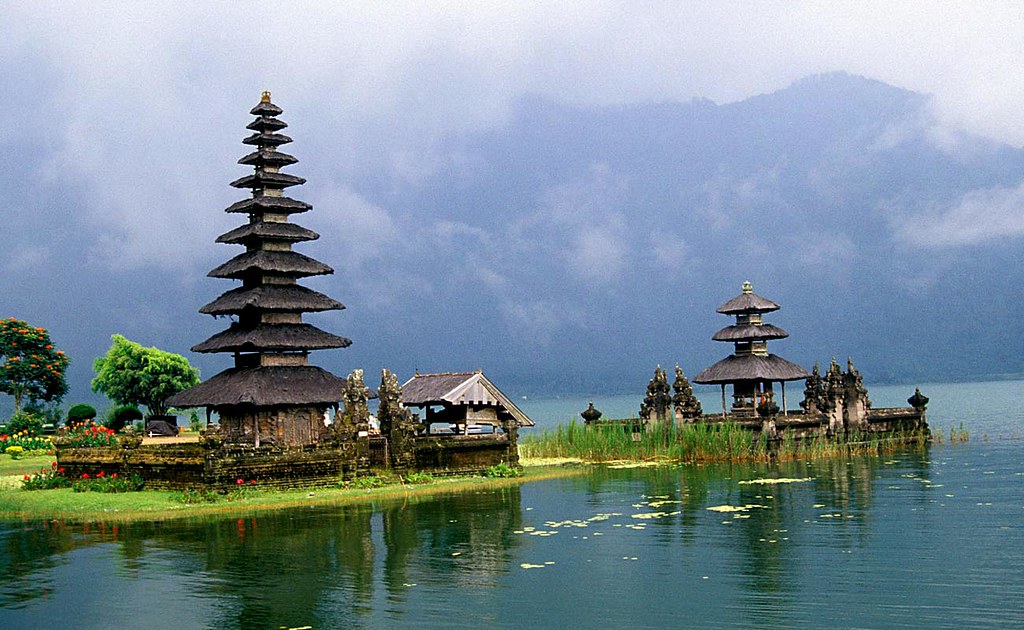 But for the more adventurous, there are several unique things in Bali that you must try at least once. Some activities happen in parts of Bali that not all tourists know.
But these are as beautiful and as exciting as the top attractions in the island destination. Here are some of the unusual things to do in your upcoming Bali trip.
Catch the Majestic Blowhole at Nusa Dua
While Nusa Dua is one of the most visited areas in Bali, not everyone knows about the natural phenomenon that takes place when the tide is high.
This exhilarating experience requires you to walk a footpath surrounded by precipitous jagged cliffs to reach another cliff.
When you reach that side of the rocks, you will be able to feel the unadulterated force of nature when a sudden strong water surge blows high up due to the currents and waves from the ocean.
It is best to see from a safe distance since going near the blowhole can be quite dangerous because of the powerful blast of water. Aside from this peculiar phenomenon, you will also enjoy the sights on the way to the blowhole.
Visit the Abandoned Airplanes
If you and your loved one want to do something different in Bali, aside from frolicking in the beaches or visiting the exquisite temples, you can explore the abandoned airplanes scattered around the province.
You may rent a motorbike and go on a hunt to see all the abandoned aircraft in Bali. You can find a gigantic Boeing 737 in the southern part of Kuta, located several meters away from the Benoa Square.
You will also find another abandoned plane in the Bukit Peninsula, seen five minutes away from the famous Pandawa beach. A smaller plane lies near the abandoned Gate 88 Mall.
Join Cooking Lessons
Aside from its beautiful attractions, Bali is also famous for its exceptional food scene. Tourists from all over the world enjoy some gastronomical delights like Babi Guling (Balinese rolled roasted pork), Ayam Betutu, and the signature Sate from local restaurants.
While you can get to try these foods in any place in the province, you can ask the hosts in most Bali villas to help you book a cooking class to learn how to prepare these meals when you go back home.
The locals will teach you the secrets in making the best Balinese food that you can do all the time.
Spending time in Bali could be very meaningful for you and your partner. You can explore this beautiful island and go on exciting adventures together.
Try to go off the beaten track to see the real beauty of Bali during your upcoming trip to make your getaway even more unforgettable.
---
Author Bio:
Alice Churchill is a copywriter and content strategist. She helps businesses stop playing around with content marketing and start seeing the tangible ROI. She loves writing as much as she loves the cake.
---