Did you know that there are probably nasty chemicals lurking in your home? Here are six of the most common types and how to avoid them: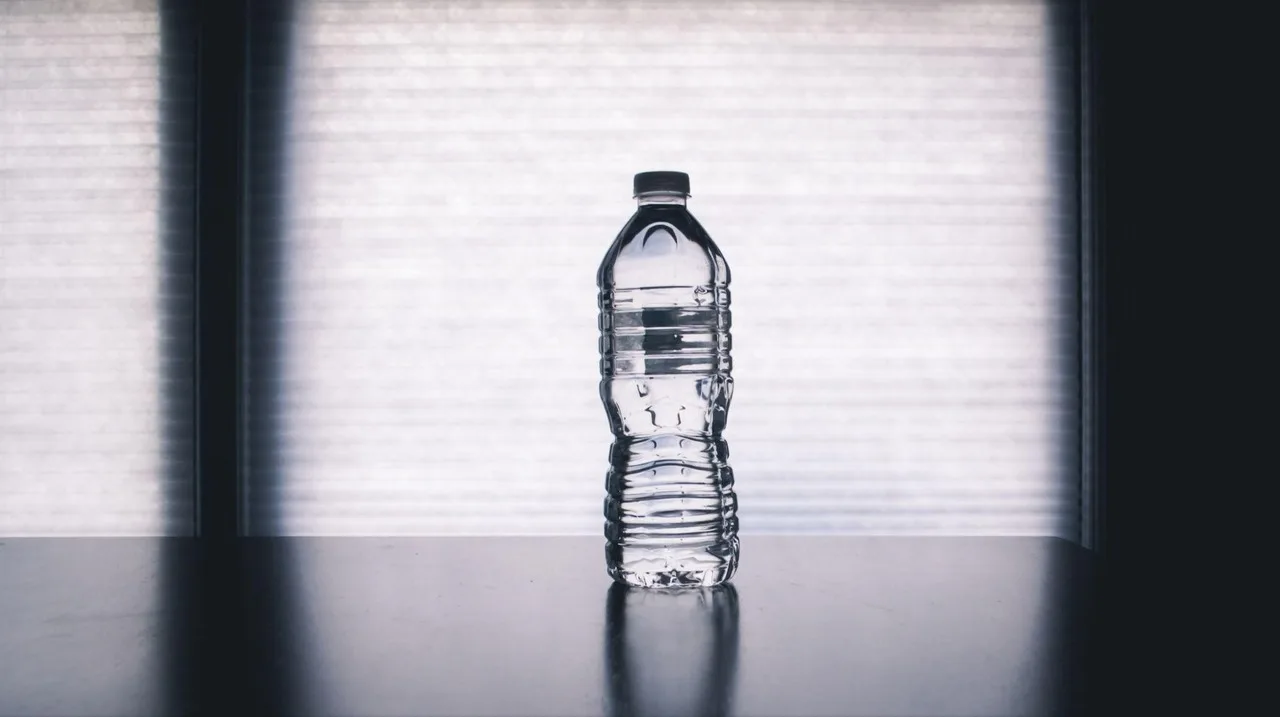 1.  PTFE
PTFE is an acronym for the far more difficult-to-pronounce chemical polytetrafluoroethylene (also known as Teflon). It is used in a wide range of household items and products, such as eyeglasses, shaver blades, pesticides, cookware, and more.
While testing has been done on PTFE, which is nonflammable and nontoxic under testing guidelines, it does have health concerns. With regular exposure to it, particularly when it is continually used and heated, as with an item like a frying pan, a person could develop flu-like symptoms and other inflammatory responses.
Since it's the heat that seems to be the issue, switching to PTFE-free cookware is a good idea, but trying to remove all PTFE from your house is probably not worth the effort.
2.  Perchlorate
Perchlorate is found most often in drinking water, although this isn't the case in every single state. The amount that is present is also different depending on where you live. What we do know is that the chemical is used in explosives, fireworks, and flares.
Even in tiny amounts, it has the potential to wreak havoc on your body. It may be problematic when it comes to your thyroid and is of particular concern for people who are pregnant or raising small children. So, it may be worth finding out about the perchlorate levels in your water supply and taking action based on your findings.
3.  BPA
Bisphenol A is a chemical present in certain types of plastic, particularly water bottles. Studies on the impacts of BPA suggest possible causal links to heart disease, raised blood pressure, and brain and prostate issues in fetuses – to name just a few.
It has also been proven to seep into food or beverages if they are left in BPA containers for too long. Luckily, you can buy BPA-free plastic quite easily now as most manufacturers are proud not to use the chemical.
4.  Ammonia
Household ammonia is used in a huge range of cleaning products because it is highly effective at breaking down grime and stains. Breathing it in, though, can cause irritation of the eyes, lungs, mouth, and nose. Prolonged exposure can be incredibly damaging. So instead, buy natural cleaning products or even try making your own.
5.  Parabens
Parabens can be found in lots of beauty products like facial scrubs, conditioners, moisturizers, and more. Unfortunately, they are known for being irritants and for potentially increasing breast cancer risk and issues with fertility. To be on the safe side, it's worth opting for products that are paraben-free.
6.  Formaldehyde
Formaldehyde is a surprisingly common household chemical that can be found in building materials, paint, fuel-burning appliances, and even dishwashing tablets and fabric softeners. There is potential for experiencing acute symptoms when working with formaldehyde.
However, it can also linger, particularly in wood products or rooms in which paint has been applied, and ventilation hasn't been adequate. Where possible, use formaldehyde-free products to avoid exposure altogether, particularly in households where adults and children have lung conditions like asthma.
These days, it's impossible to be entirely chemical-free at home. However, with the information above and your own research, you can become more informed. The more you know, the more able you are to buy differently and build a healthier and happier home for yourself and those you love.