As an extension of horticulture, commercial landscaping is all about planning, designing, installing, and maintaining a certain kind of landscape.
The landscape should reflect a single or a group of businesses' collective personalities and values; This implies both economically and aesthetically.
As a property owner or manager, many decisions will impact every visitor who sets their foot on your commercial property. But if you are already reading this, chances are you already know the importance of commercial landscaping.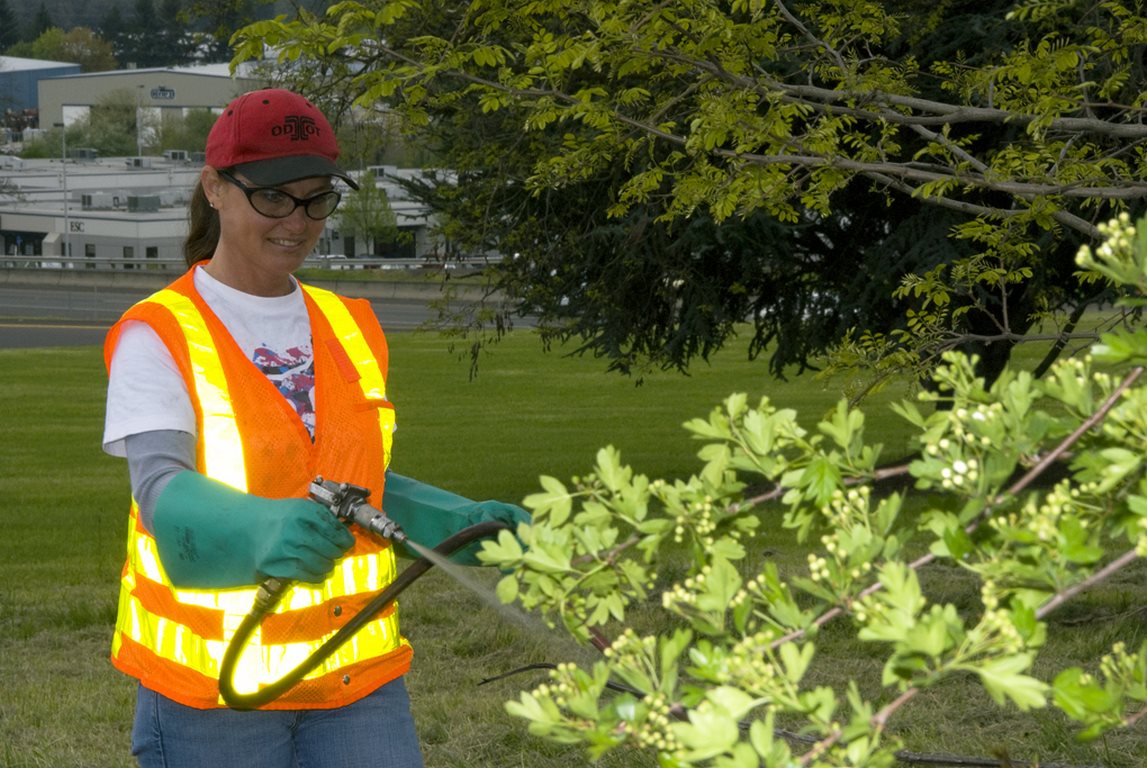 From keeping your outdoors safe to keeping it looking speckless throughout all the seasons, every little commercial landscape decision can have a significant impact on the final product.
And one of the major decisions is what you will look for in the commercial landscape management company with whom you will partner? With so many companies offering their services, finding the best commercial landscaper is crucial. So, it's essential to look for a few things that can set a commercial landscape management company apart from its competitors. Let us take a look at a few differentiators.
10 Things to Look for When Hiring a Commercial Landscape Management Company
1. They Offer a Lot of Services
Firstly, the commercial landscaping company should offer not only the products or services you want but also a wide range of landscaping services throughout all the months.
Please make sure that it can provide what your outside areas and landscape require. For instance, they should offer commercial landscape maintenance and services that show the abilities and knowledge that a high-quality staff should possess.
2. They Believe in Follow-Ups
Understandably, it's difficult to assess this before any work has been completed, but consider how they handled your first inquiry and interactions.
Do they call you back or respond to your emails? Is it true that they follow up on things and respond when they say they will? These first contacts are generally a good indicator of managing future initiatives.
3. They are Reliable
The workplace culture of "do what you say you will do" should be firmly ingrained together with technology employment to be organized and responsible; They should have internal protocols to notify you of their arrival time and guarantee that they arrive on time.
The top organizations employ a single piece of software to handle the contract, from staff scheduling to real-time monitoring via GPS and time logs.
4. They Offer Genuine Client Testimonials
It's a good idea to check the customer testimonial page on the company's website, social media, or search engine results when conducting your research.
Ensure that the client testimonials are authentic. They should not sound fake, imprecise, or excessively enthusiastic if genuine photos provide more information, even better.
5. They are Always Active
Isn't it nice when your provider is one step ahead of you rather than the other way around? This is almost directly proportional to their knowledge about the business.
Are they providing ideas and answers as the seasons change? Are they offering valuable suggestions on how to mix man-made and natural elements? Look for proactiveness in providing such answers.
---
Read Also:
---
6. They believe in Professionalism
The professional staff should abide by certain expectations. These can be like professional tonality in both verbal and written communications, should offer a wide range of professional expertise, come from positive company culture, uniformed, maintenance of safety standards, and fair wages.
7. They Should Provide Year-Round Maintenance
A quality commercial landscape company should be accessible in the spring and summer and offer maintenance services in the fall and winter.
For instance, providing winter services such as snow and ice removal and assistance with Christmas light displays may be pretty beneficial to your company.
8. They Offer a Portfolio of Projects
Several projects in the commercial landscaping sector, including residential buildings, retail stores, and corporate complexes.
Inquire whether the organization has any similar projects in its portfolio that they can show you. This will also come in handy when you seek inspiration and ideas for your particular project.
9. They Offer Sustainable Landscaping
Techniques used to reduce yard waste and conserve or reduce water use responsibly are sustainable landscaping methods.
Choosing building materials from local sources is also a significant focus when adopting sustainable landscaping methods.
10. They Have Clients from Different Industries
When a commercial landscaping firm has a long list of clients from various sectors, it signifies the company is well-prepared to tackle your project.
The diverse spectrum of enterprises implies greater landscape design knowledge and a dependable workforce that is both efficient and productive.
Many professional landscaping services will employ a dumpster rental company for large workloads, especially since they tend to be cost-effective for their business and clients alike.