Starting a new career or life in another state can be just as exciting as it is intimidating if you don't know where to start.
The labor of selling your current home and shipping your household items across state borders also adds to the stress. Not to mention having to adapt to a new living situation once you've finally moved in.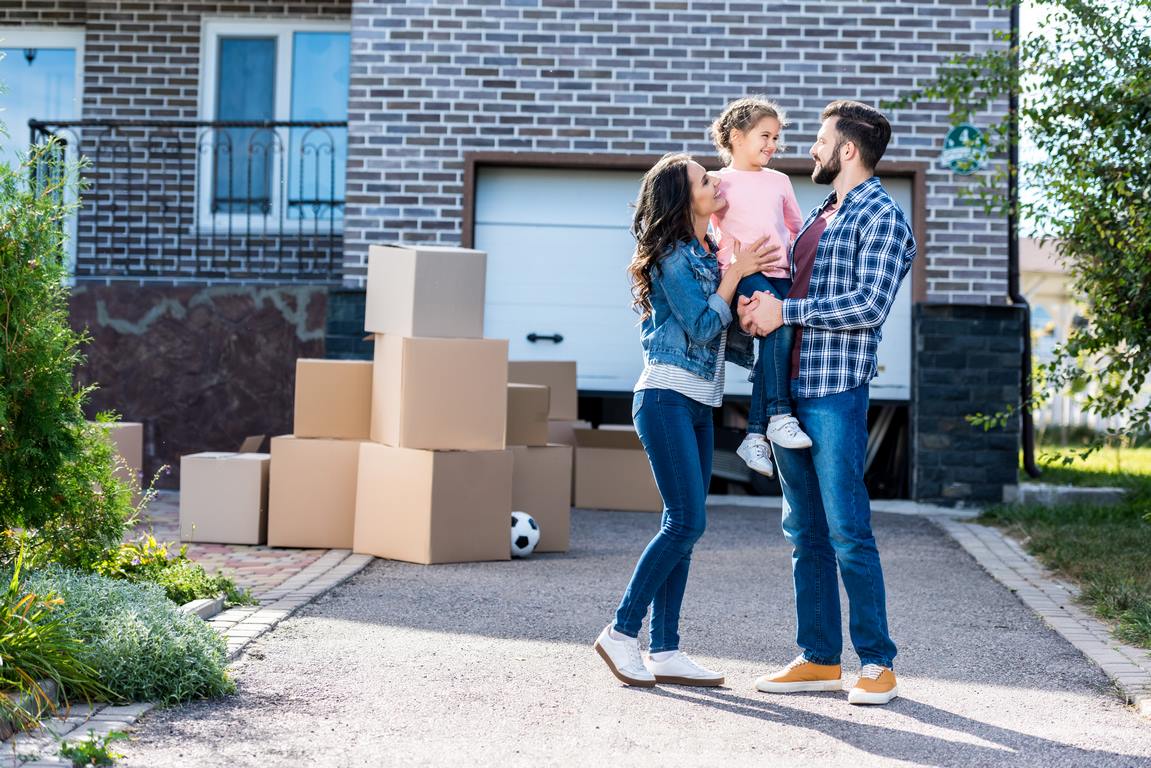 Fortunately, there is a way to streamline this entire process by making the proper moving arrangements as soon as your relocation status is finalized. Doing this will keep you on top of each step to ensure a successful and safe move.
There's no need to be overwhelmed by the work involved if you take the necessary measures to make it as easy and quick as possible. Just take note of the four steps below:
1. Hire a Moving Company
It's recommended that you hire a moving company to ship your items safely out of state. When calculating cost estimates, you'll find that moving company rates are more affordable overall than shipping single piles of boxed items at a time.
What's more, a moving company can provide you with the right packaging for your items and advise you on the most suitable transportation mode to ship them safely.
In addition to this, large items such as furniture, pianos, kitchen appliances, and fish tanks require specialized freight shipping, wrapping, and unloading into your new apartment building or home.
This is an important consideration particularly if your move is a long-distance journey. In this case, search for a moving company such as Kansas city movers that can handle your items with precision so they won't end up broken, missing, or damaged.
2. Create a Moving File
One of the best ways to stay coordinated and organized throughout your moving journey is to create a moving file. It should contain a checklist of every task that needs to be completed before your move can be finalized.
For instance, you'll need documents detailing plans of how you'll move your pets and motor vehicle, as well as sorted items that you're keeping and ideas on what to do with your unwanted stuff.
You'll also need to plan the date of your move and what items you'll personally be traveling with. Additionally, it's also a good idea to draft a moving budget and include it in your file too.
This should include the financial plan for moving your belongings, as well as setting up household expenses to use when you arrive at your new home.
---
Read Also:
---
3. Research About Your New State And Home
If you're unable to visit your destination state due to time or financial constraints, then you can research your incoming state online.
Make yourself familiar with state laws, history, demographics, weather, places of interest, leading industries, and local news. Be sure to also search for images of your new neighborhood and the surrounding area.
Moreover, you should find out where essential services are located such as grocery stores, gas stations, hospitals, schools, and your relocated workplace if applicable.
Doing this can mentally prepare you for the move so you won't feel lost in your new community. It can also give you an indication of what kind of lifestyle, cost of living, and quality of life you can expect and adjust to in your new state.
4. Register Your New Address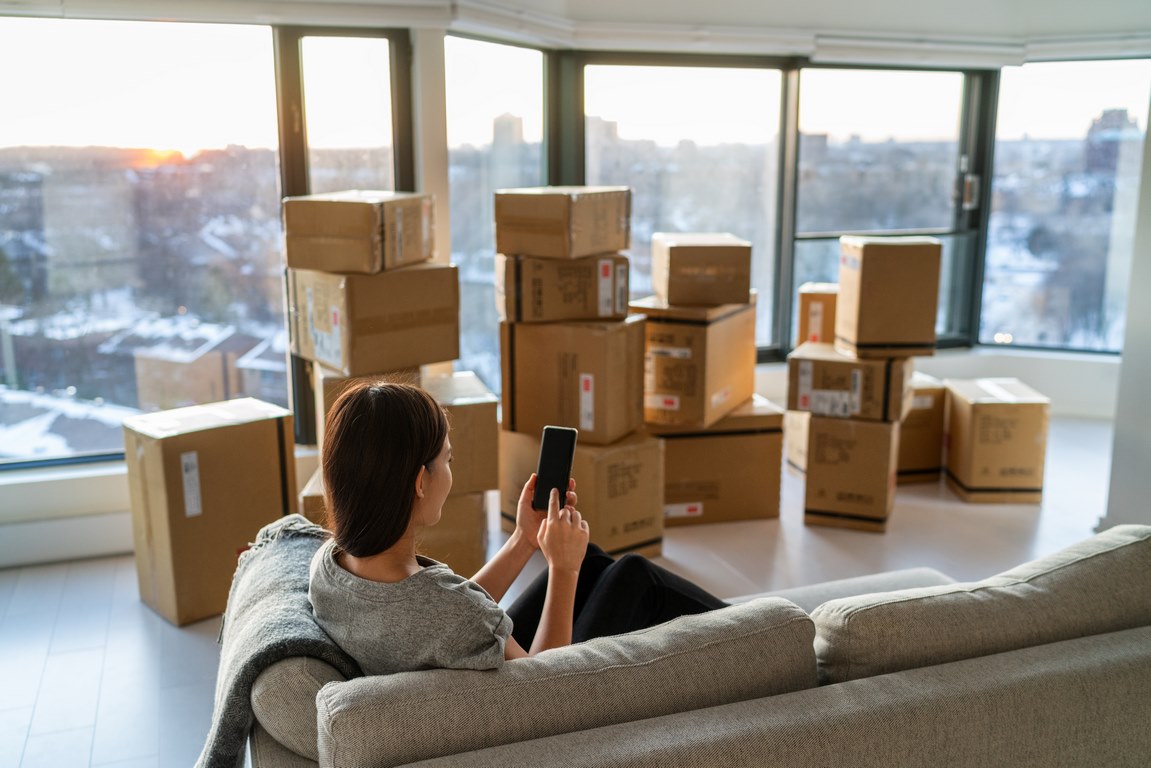 As tedious as this process is, it's necessary for you to continue receiving the services in your new state without having to deal with admin inconveniences in the future. Thus, you'll need to register your newly changed address for billing and tax purposes.
Depending on the social services you use, you may have to visit or contact several state agencies to notify them of your move.
These include the IRS, UPS to register your new mailing address, DMV, your bank, election office, landlord, Social Security Administration, and The US Citizenship and Immigration Service if you're a non-US citizen.
As for monthly payment services, some of the address updates and companies you'll need to notify include:
Utilities
Wi-Fi and Internet Connectivity
Mobile Service Provider
Credit and Debit Cards
Cable TV
Insurance and Loans
Gym Membership
Library Card
Healthcare Provider
Try and get these done far ahead of your move to make time for any changes to go into effect or if an in-person visit is needed.
It'll also give you an opportunity to examine your finances and spending habits so you can cancel old accounts that no longer serve you and make space for new incoming amenities.
Conclusion
You can achieve a seamless out-of-state move by preparing a schedule of tasks that you need to complete before moving day. These include hiring a moving company, changing your address, and finding out more about the place you'll be moving to.
You can keep all important documents organized into a moving file that you can access when you need to, such as when visiting municipal offices for admin procedures.
Getting all of this done early on can ensure a stress-free relocation, and allow you to start a new life with ease.