Property valuation requires due diligence. Whether you are considering buying, selling, renting a property, or putting one up for a mortgage, valuation determines the final price.
The same applies when seeking to ensure your property, refinancing, and tax compliance. This makes it one of the most crucial steps in the property market.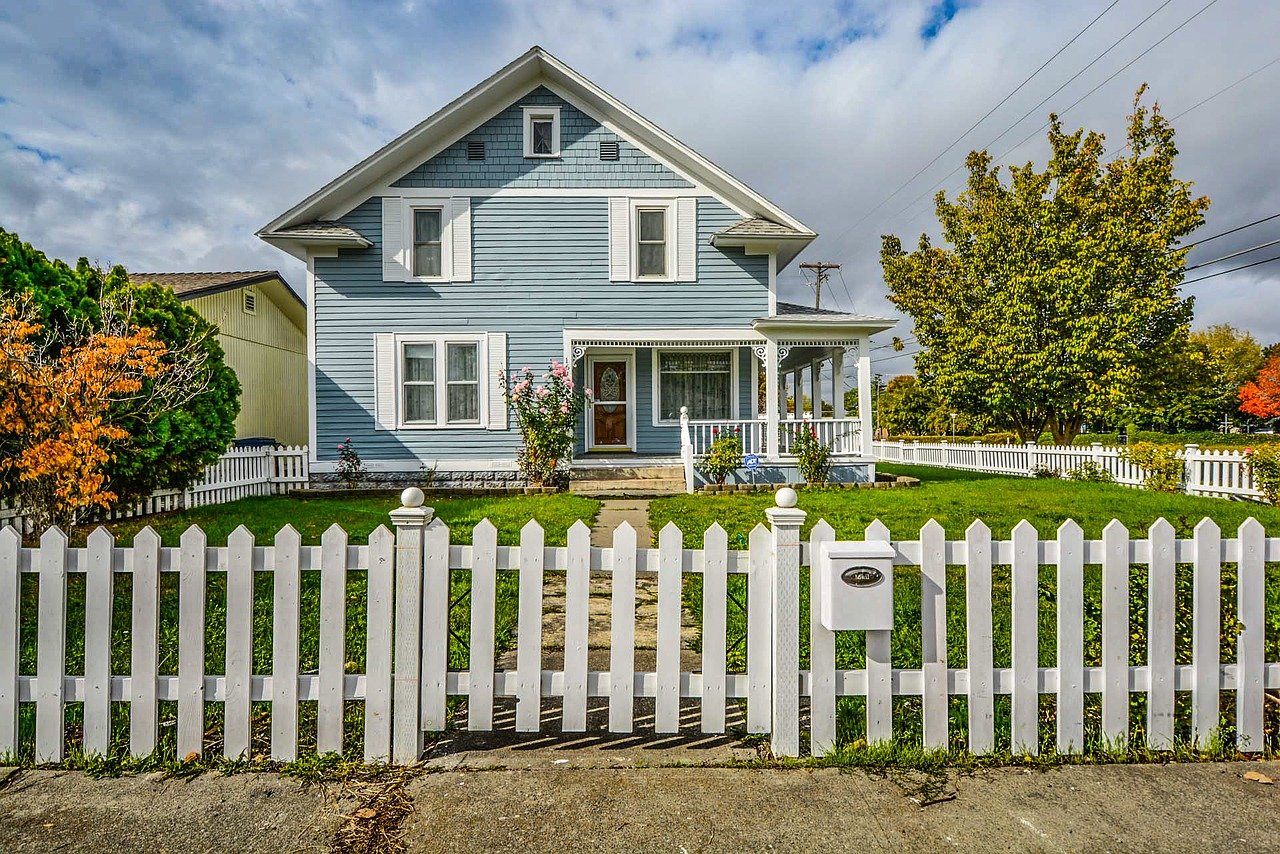 Property valuation requires you to observe due diligence when choosing a valuer for your property.
Concerns such as qualifications, reputation, referrals, and reviews should arise. Are you looking for qualified property valuers in Melbourne? Learn more about Melbourne Property Valuers Metro, your trusted partner in property valuation.
Below we look at five tips to consider before choosing a real estate valuer for your property.
Referrals and Track Record
What is the valuer's track record? Are they known in the particular area? Find out who their clients are and what the clients say about the valuer.
Get recommendations from friends, colleagues, family members, and even neighbors as these may be more honest. Find out if they have online reviews. Customer testimonials on their website and even social media pages should help you make that critical decision.
Remember, the evaluation report may be used for various purposes, and the more accurate, the better. A thorough background check should also suffice. Always go for one that is highly recommended by different circles.
Ensure you ask around about their professionalism. If they offer quality services, their former clients will gladly appraise.
---
Read Also:
---
Experience
Always go for a valuer with the specific experience and skills needed for the required valuation. Once certified, some valuers tend to engage even in areas not included in the certification.
Find out whether they have valued a similar property and the frequency. This helps you gauge the level of experience. If a valuer cannot undertake a particular assignment, request a referral rather than insist on their services.
With the complexity being experienced in the property market, you should be very particular about a specific service. If possible, go for valuers located in your state to understand the local requirements and regulations to the core.
Besides the national requirements, each state has its own regulations that are custom to the particular area's uniqueness. The more specialized knowledge a valuer has, the better.
In fact, to be on the safer side, it is also suggested that you should consult an experienced real estate lawyer to make sure you adhere to the related laws as closely as possible. You can check this real estate lawyer and learn how being guided by such professionals can help you deal with real estate litigation.
Certification/ Accreditation
Always go for the services of a certified practicing valuer (CPV). You do not want to be dealing with a property officer or a real estate agent.
Bear in mind that most property valuers start as agents. A certified valuer must have an educational qualification achieved through an academic course from a recognized and endorsed institution.
Information on accredited courses is available on the Australian Property Institute's (API) website. If in doubt, always double-check to ensure you are getting value for money.
You may request a valuation report sample to ensure it captures the adequate information and requirements you need. Compliance and clarity should be evident in the report. It should also be easy to read and comprehend.
Licenses
Before considering a valuer, ensure they have all the prerequisite licenses required to undertake property valuation. You do not want to present your results to a financial institution or an insurer, only to be informed that the valuer is not recognized.
A reliable valuer should be able to give a copy of their licenses. This guarantees you quality services considering the rigorous documentation, qualification, and certification required before licensing.
Professional Body Membership
Most financial institutions demand that a valuer belongs to a professional body. This ensures that they are regulated in all their undertakings.
You should also put this into consideration. The professional bodies not only regulate the industry but also offer ongoing training and skills upgrades. They also organize sessions where members network and keep updated on the industry's standards.
The professional body dictates the principles and standards required in the property industry. They also guide on ethics and code of conduct observed and followed by professionals in the industry.
Membership in a professional body is considered good practice. When considering a valuer, enquire whether they belong to the Australian Property Institute (API), the professional governing body.
The professional body certifies all property professionals, including valuers, property developers, asset managers, and property lawyers. Always remember that it's mandatory to have a membership certificate in some Australian states. This calls for due diligence on your part.
Costs
Ensure you get the most out of the valuer's services. When considering the cost, ensure you do not compromise on value. Enquire if they have different packages for different needs and go for one that suits your needs.
This includes the parameters they use during evaluation, such as property size or whether they bill as per the detailed report. This will help you choose the better option.