Smartphones have become integral to human life. But smartphones have limited battery life.
If you keep plugging phones into a normal charger, then you will be compelled to stay at one place and wait for the device to get charged.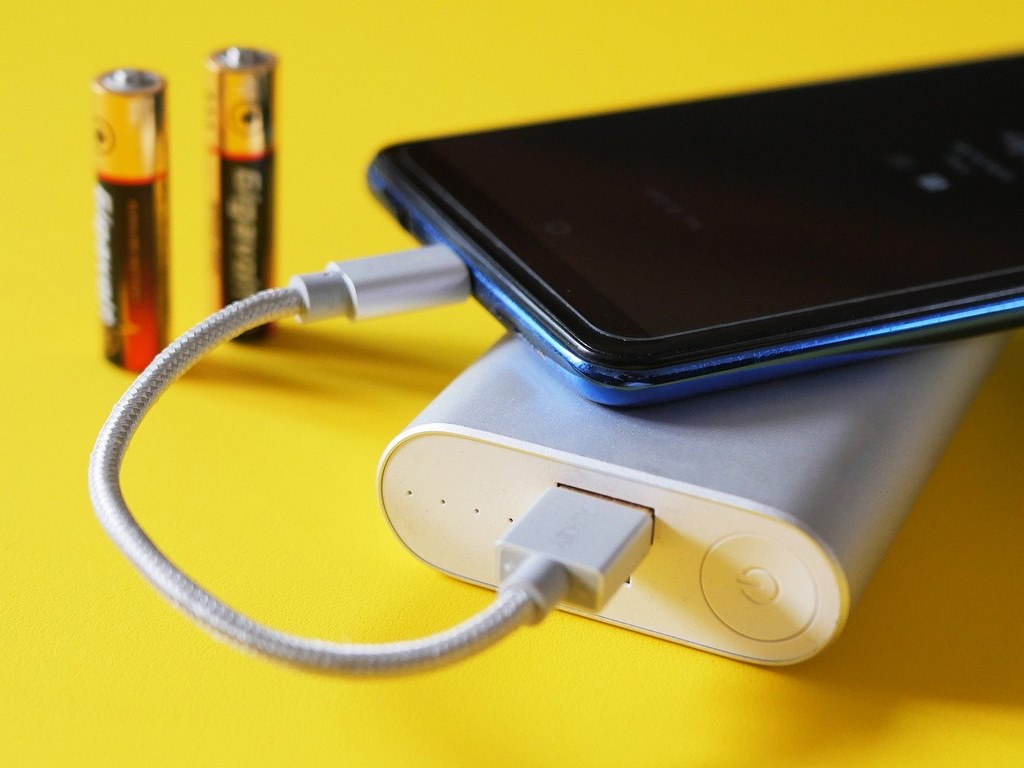 Therefore, portable chargers are excellent. Once you buy smartphones, also consider purchasing a portable charger. To avoid facing a situation where your smartphone battery is dead, you need to buy a top portable charger.
But how to decide on which portable charger is good and gives optimum performance? Here are a few factors to look for in a portable charger.
1. Capacity
The capacity of the portable charger is an important aspect. Capacity is measured in milliamps-hours, just like your phone battery.
If your phone battery is 5000 mAh and the portable charger capacity is also 5000 mAh, you can fully charge the smartphone with a portable charger only once. Hence, consider the capacity you want to have in a portable charger.
If you want the portable charger to charge your phone three times, you need to look for a portable charger capacity of 15000 mAh or more.
The capacity of the charger is directly proportional to its price. The higher capacity portable charger is expensive than lower capacity ones.
2. Portable Charger's Input Current
The capacity is not everything while looking for a top portable charger. You also need to consider the portable charger's input current. Higher capacity chargers generally take a longer time to recharge.
The input current determines how long the portable charge will need to recharge fully. The portable charger input range is generally between 0.8A to 1.5A. The higher capacity chargers have a higher input current that helps in charging the portable charger faster.
3. Number of Ports
It is essential to look at the number of ports available in the portable charger. Ports equate to the number of devices you can charge simultaneously. Most portable chargers have two charging ports.
Some portable chargers also offer a fast-charging port that delivers higher wattage and charges your smartphone pretty fast.
When looking at the charging ports, you need to consider the power rating of the ports. For example, if the portable charger mentions two ports rated 2A/5V, it means that each charging port receives 1.5A when both devices are connected to the charging port. In other words, the charging process will be slow when you try to charge multiple devices simultaneously.
4. Build Quality
The portable charger is expected to go wherever you go. Hence, it would help if you are looking for a portable charger with the excellent build quality. Best portable chargers have a metal casing that protects the battery and the circuit inside.
The build quality also determines the durability of the charger. Hence, you need to look for a more robust build quality when buying a portable charger.
5. Charging Time and Protection
The charging time refers to the time interval required to recharge the portable charger fully. Best portable chargers have considerably shorter charging times.
It means the charger's battery gets fully charged within a few hours, and you do not need to keep it connected to the wall socket for the entire day. Since it is an electric device with a battery, there is always a risk of overcharging or a short circuit.
Hence, it would help if you were looking for a portable charger that comes with protections like battery overcharge and over-discharge protection, electromagnetic field protection, electrostatic protection, input surge protection, battery temperature protection, input overvoltage, and Undervoltage protection.
So, these were a few points that you need to look for when buying a portable charger for your smartphones.