No one knows better than teachers themselves how important they are to society.
We can say thank you and appreciate their efforts with teacher appreciation yard sign ideas.The signboards will display their names, the year(s) they've been teaching, and maybe even a school or district logo.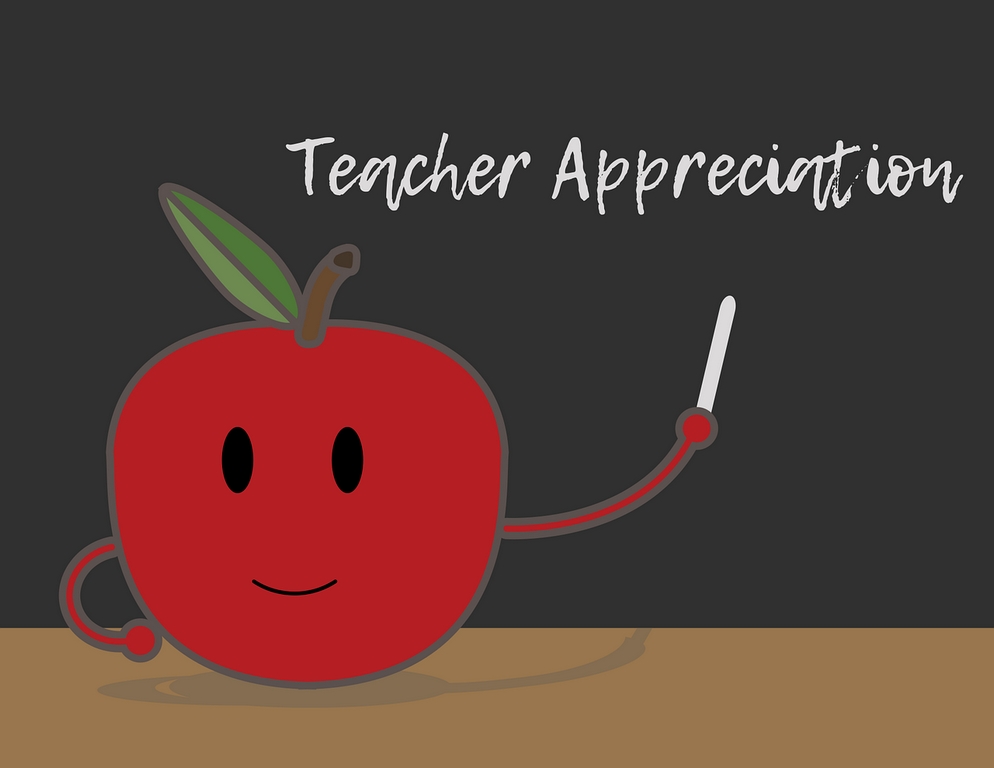 If you have volunteers in your community who deserve recognition, you can also choose to customize yard signs for them as well.
Here are a few common yard sign ideas you can use as a token of appreciation for people who help us.
All Aboard Yard Sign Ideas
You can use yard signs for train drivers. You can personalize yard signs with each person's name and the engine they drive or owned over the years.
You could also include a slogan like "All Aboard" or "An Adventure Awaits."
Veterinarian Appreciation Yard Sign Ideas
Vets save lives every day. You can also choose to personalize yard signs to say thank you for everything they do.
Firefighter Yard Sign Ideas
According to a new report, a firefighter is more likely to be on an emergency medical call (EMS) than fighting fires. It is mainly because fire prevention efforts have been hugely successful over recent decades.
Let firefighters know how much we appreciate their sacrifice and dedication with a yard sign that says "Our Heroes Always Stay Ready!" or "Thanks for Making the Ultimate Sacrifice."
Police Officer Yard Sign Ideas
Whether they work in uniform every day or only when the alarm sounds, you can make police officers feel appreciated with your personalized yard signs. You can even add an American flag banner to these signs for free.
Nurse Appreciation Yard Signs
Nurses are also heroes. You can let them know how much you appreciate their hard work and dedication with a personalized yard sign.
Teacher Appreciation Yard Signs
After you make all your teacher appreciation and volunteer appreciation signs, you can group them for a beautiful display of gratitude and support.
You can choose to implement creative teacher appreciation yard sign ideas for your university professors.
Get Creative with Custom Yard Signs
Personalizing your message is essential, but so are the design elements. You can use the following guidelines to design and customize your yard signs at reasonable prices.
Keep your yard signs simple. More complex designs take longer to produce and cost more money.
If you want your yard signs to look great, you must select high-quality images. Most custom yard signs are printed on 4 mm corrugated plastic, so the clarity of the image is essential.
You must choose contrasting colors for readability. Darker ink on lighter-colored cardstock requires more color contrast, while brighter colors show up better if they are printed on darker material.
You must ensure that the design is large enough to be read easily.
You must be aware of font size limitations. Keeping the text at 30-point or less is suggested, which is 12 points on 4 mm corrugated plastic. Anything more extensive that it can get distorted when it's printed and cut out.
How are Custom Yard Signs Made?
Carving a design into wood or metal is an ideal way to create yard signs. The process is time-consuming. It also costs more than plastic printing, as you will need to set up a wood-burning machine in your driveway.
Unless you're handy or love carpentering, leave the wooden signs to the pros to do the work for you. Meanwhile, metal signs are easy to make but require a lot of extra care when installing them.
While most custom yard signs can be mounted in seconds with tape or zip ties, you'll need some special hardware for your metal sign.
Finally, you can choose to print your sign on a piece of corrugated plastic. Your settings will depend on where you want to post it and how long the sign must last.