Getting ready for house-selling can be a bit daunting when you have no prior experience in this particular area.
When you're overwhelmed with familial and work concerns, you'll have little to no time to plan out what you can do for your house before adding it to local house listings. Luckily, you don't have to do all the heavy lifting on your own.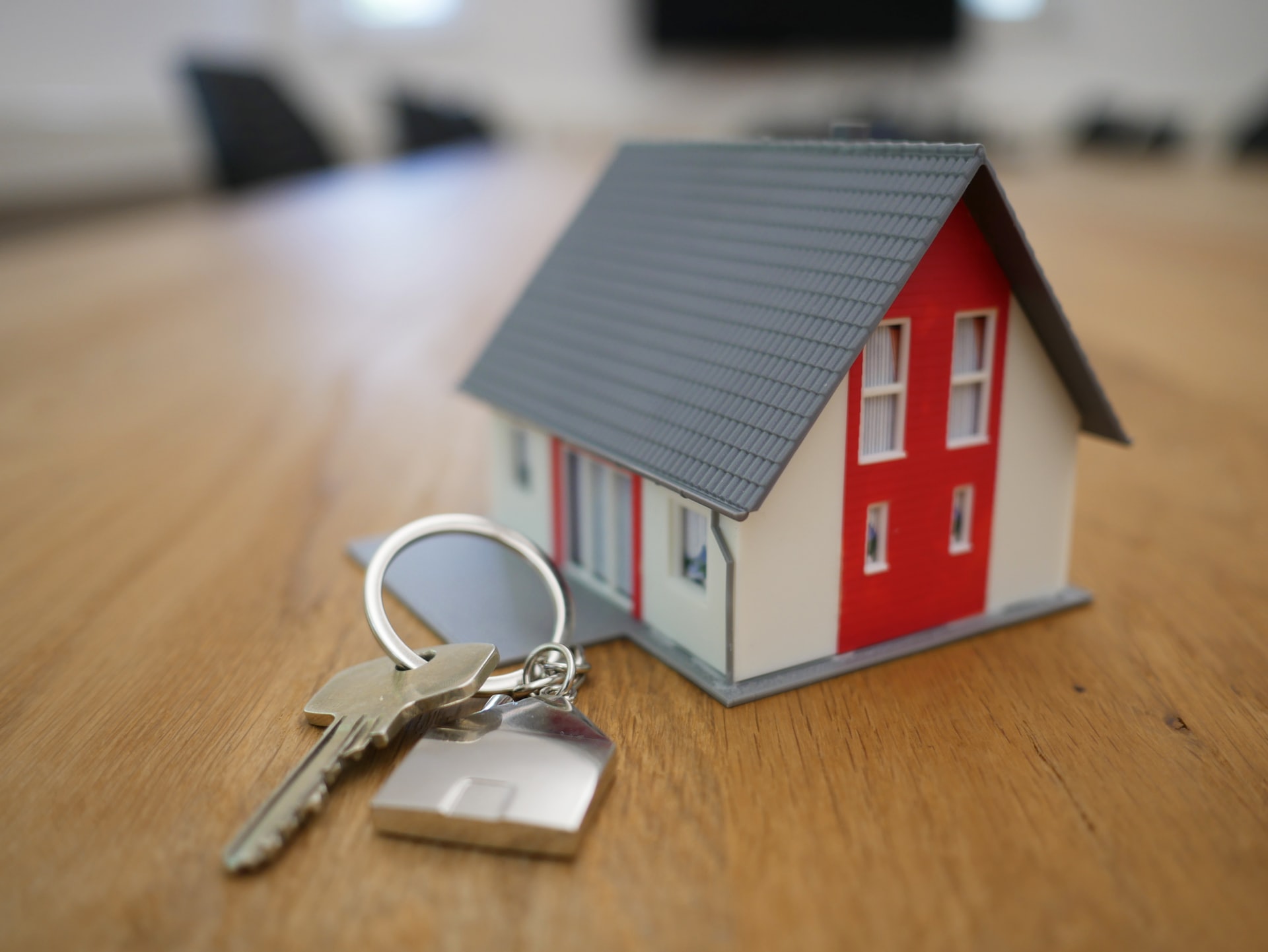 Since many house owners know this process by heart, they already have a checklist of what you should do before selling your house.
Here are some of the items on their checklists.
Real-Estate Agent
Selling your house on your own and avoiding paying up the costs of hiring a real estate agent might sound like a good idea, but only if you know exactly what you're doing. Otherwise, the whole thing might turn into a disaster.
In fact, most "for sale by the owner" listings are unsuccessful and are often a waste of money and time.
This is why it's better to hire a real estate agent, but before you do this, make sure that you've done thorough research on real estate agents, especially ones who have enough knowledge about the market in your area.
You should also feel comfortable working with that person and fully trust their decisions or recommendations.
Curb Appeal
Your house may have all the amenities and features a buyer could wish for and yet said buyer might still look somewhere else simply because your house doesn't have the "right" curb appeal.
Despite everything you might have heard, first impressions do count when buyers view your house.
If you want to know how to get your house ready to sell, one of your very first steps should be evaluating your curb appeal, which can be done by simple decorative choices, like planting colorful flowers in your garden and repainting the peeling paint on the exterior of your house.
Cleaning and Decluttering
You won't be able to show all your house perks and features without decluttering. Make sure that you do a thorough cleaning of tables, windowsills, or any other visible areas.
You can also clean behind closets, closed doors, cupboards. Since buyers are allowed to check every inch of the house, there's no way of telling which place they're going to inspect, so you have to keep everything nice and clean for when they come.
Since it might be hard for some house owners to stay on top of all the house cleaning and decluttering, you can hire a cleaning service to do it for you.
Consider Remodeling
One of the best things you can do before selling your house is remodeling or renovating some parts of it.
As we've mentioned earlier, curb appeal can be a huge determining factor when someone is deciding whether or not to purchase your house.
Plus, remodeling can increase the value of your home and allow you to make a profit at the end of it all.
Here are some recommendations on the best parts to remodel before selling your house.
Front Yard
If you think about it, your front yard is the first thing buyers will see in your house, so if it doesn't look inviting enough, their first impression won't be positive.
Luckily, front yard upgrades aren't that expensive at all. In fact, a successful yard makeover can only be done with a few colorful potted plants, well-trimmed trees and bushes, and repainted deck railings, shutters, and a front door.
Of course, removing leaves, and pulling out the weeds is a must. The point here is to make your house stand out among other houses in the neighborhood, especially the ones that have the exact layout of your house.
Roof
Leaking or damaged roofs are an absolute nightmare for buyers. If they end up finding cracks on the roof, this might deter them away from buying your house.
Cracked or missing shingles certainly won't add to your curb appeal. This is why you should do thorough roof maintenance before selling your house.
You might also want to get in touch with a roof installation service to know the best way you can go about this. Sealing cracks in the roof from within is also a necessity.
You can check whether or not there are cracks in the roof if you can see sunlight filtering in through the roof in the morning.
Painting
While painting the outside of your house is essential, painting the peeling walls inside your house is equally important as well.
Painting is one of the easiest and inexpensive solutions you can go for when upgrading your house. Your walls don't have to be peeling off to necessitate painting; if it looks old and unattractive, repainting shouldn't take much effort on your part.
You may also want to paint any pipes or the unpainted electrical box to streamline them into the color scheme of your house.
Kitchen
Updating your kitchen is also going to look great for interested buyers. Because DIY kitchen projects are budget-friendly and easily applicable, you might want to try a few yourself.
Changing the lighting for a stylish pendant light is a great idea if you want to create a new focal point. Repainting the cabinets, adding shelves, or using roman shades will also refresh the look of your kitchen.
Wood floors usually wear out quickly, so you might want to paint them to refresh your kitchen appeal without having to hire a professional to do the refinishing.
Depersonalization
Buyers will come to look at your house and not your personal items. Thus, it's a no brainer that you must remove any family heirlooms, objects that might distract buyers from the actual house, and personal photos from this space.
Your buyers should be looking at a clean environment void of any personal touches or items, as this will help them imagine the house filled with their own items.
For furniture, you can remove any pieces that stand out so much, like a bright yellow chair for example, or an exotic rug.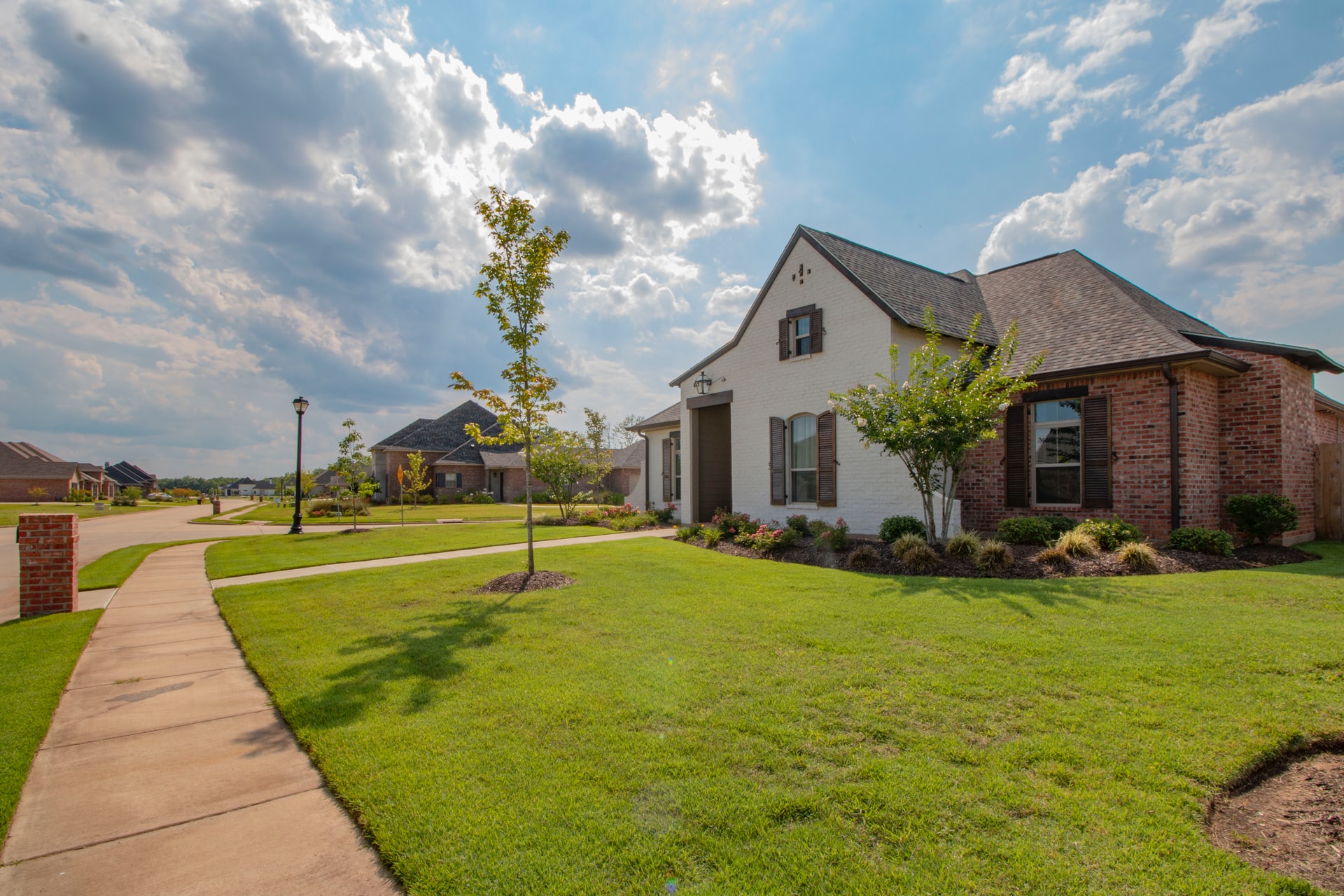 With these tips, you'll be able to sell your house in no time. Make sure that you calculate the value of your house before making any upgrades to get an idea of how much profit you'll make.
You should also look at houses identical to yours, see what type of upgrades they have, and their value on the market, as this will help you evaluate your house.