Flower shops have long been a staple in communities around the world. Whether celebrating a special occasion or expressing sympathy, flowers have always been a meaningful way to show love and appreciation.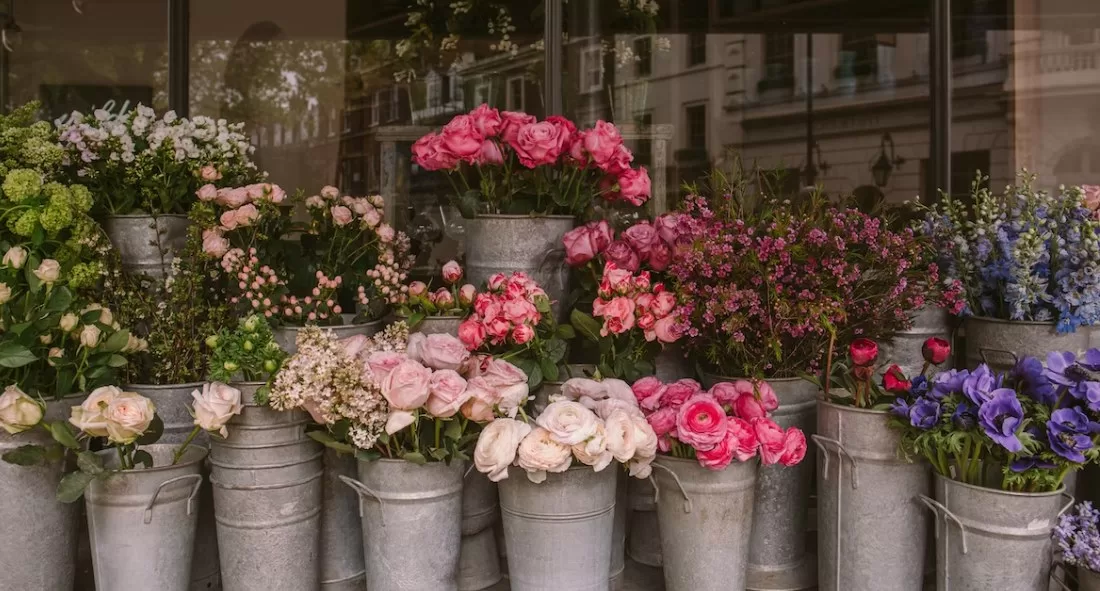 In today's modern age, flower shops have adapted to the changing times while still maintaining their timeless charm. With the rise of online shopping and delivery services, flower shops have found new ways to connect with customers while still offering the personal touch that sets them apart.
The floral industry has seen rapid growth in recent years, with consumers increasingly seeking out locally-sourced, birthday, wedding, or even grand opening flowers. Flower shops are responding to this demand by partnering with local growers and offering unique, eco-friendly arrangements. As a result, flower shops are not only providing beautiful products but also supporting their local communities and
The Benefits of a Flower Shop in The Community
As a flower shop, you provide more than just a service. You make an impact in the community and beyond. From social connections to economic stimulation, you can be a force for good in your neighborhood. And with cultural enrichment, your store can bring beauty into people's lives that go far beyond flowers.
Social connections are essential for healthy communities. When people walk through your door, they have the opportunity to interact with one another and form relationships that extend outside of the store walls. Through conversations about bouquets and blooms, customers feel connected to each other as well as their local florist.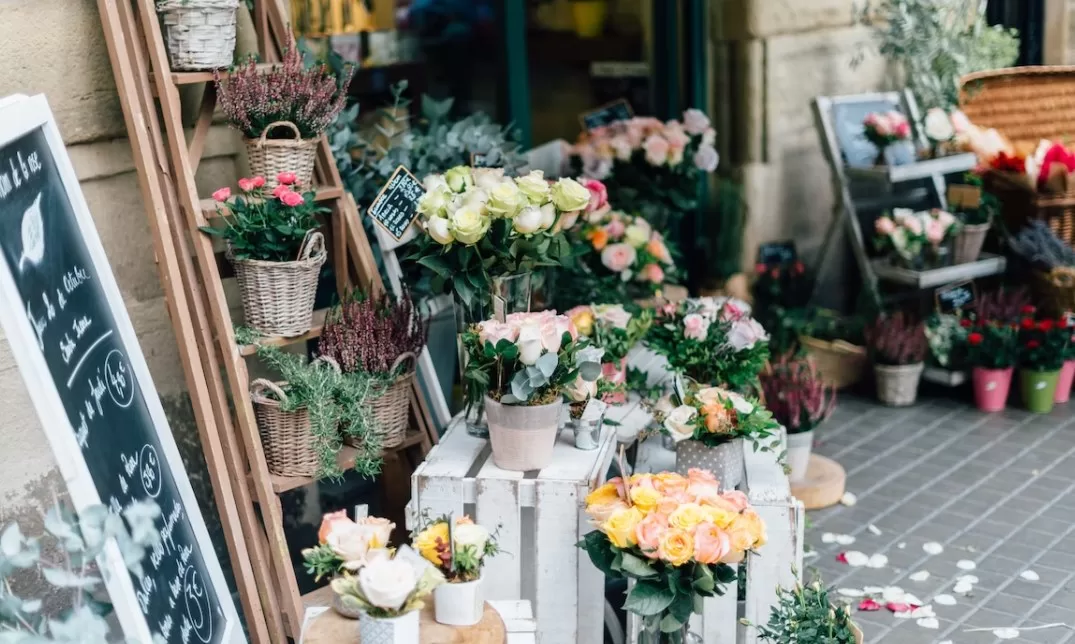 Economically speaking, having a flower shop around is beneficial for everyone involved. Your business creates jobs by providing employment opportunities to those who need it most; it also spurs growth within the local economy via taxes paid on purchases made at your storefront or website, allowing money to circulate back into the community in various ways.
When customers choose to support local businesses like yours over big-box stores or online retailers, they're helping keep money within their own neighborhoods while giving back in meaningful ways, too.
Cultural enrichment comes from more than just what's inside your store; it's also found through its presence alone. Being part of something larger gives us all purpose and meaning. Plus, when we come together as one whole unit, it allows us all to share experiences we may not have had otherwise.
---
Read Also:
---
Supporting Your Local Florist
When it comes to making a positive impact in the community, supporting local businesses is an important step. Shopping at the local flower shop can have a huge effect on your community's well-being. Not only does this help stimulate the economy, but it also provides social and cultural enrichment for everyone involved.
The first way you can support your local florist is by simply visiting them. Take some time to browse their selection of flowers and plants, or even just stop by for a chat with the friendly staff. You might be surprised how much knowledge they have about their products, as well as tips on how to keep them healthy and growing. Plus, buying from someone who knows you personally helps build relationships within the community that are invaluable.
Another great way of helping out your local florist is to spread the word about their business. Recommendations are one of the best forms of marketing. You can start conversations online or share posts with friends and family. Every bit helps when it comes to keeping small businesses alive.
These are just two ways that you can show support for your favorite florists. With these simple steps combined with creative uses for floral arrangements, anyone can make a lasting contribution to their neighborhood while brightening up someone's day at the same time.