Moving can be a hassle. It involves packing your belongings, which is more challenging with bulky furniture and appliances. While you can move them through a typical moving truck, shipping containers can offer better and more practical solutions to this problem.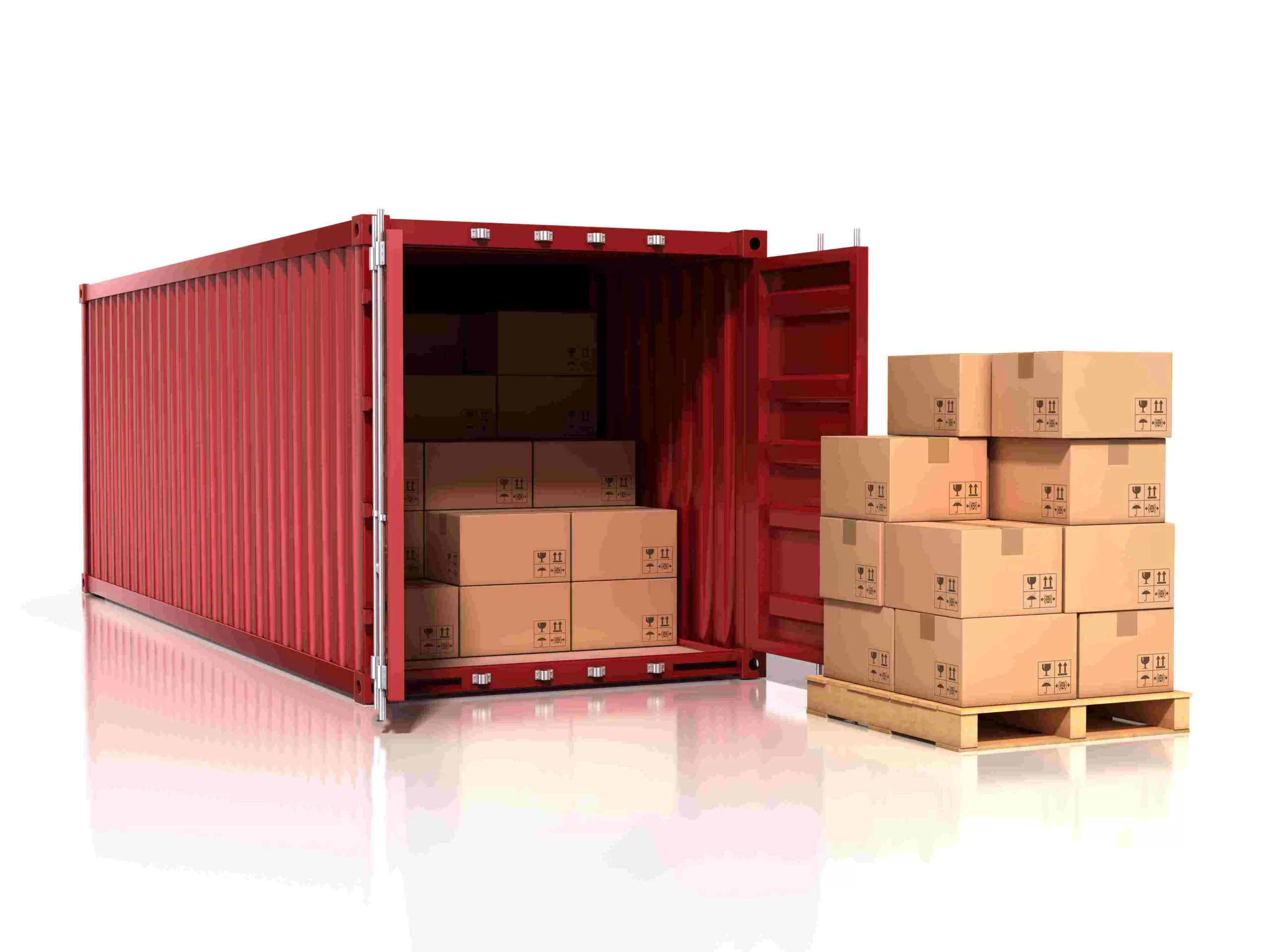 Shipping containers are versatile and durable metal structures you can use for various projects. Since they were initially designed to protect all types of items across vast oceans, you can rely on them for carrying your home items.
Here's how to use shipping containers for your move:
1. Use It as A Temporary Home
Many situations may require moving into a temporary dwelling. One example is when you're renovating or rebuilding. While you can rent a typical house, a shipping container home may be more practical for a short-term stay.
Moving into a shipping container home is an excellent choice if you want to save on rental costs. It's a good option for homeowners who wish to experience living in a limited space to practice minimalism and find new ways to maximize the available room.
A shipping container home is also perfect for those wanting to break from the typical lifestyle. If you want to try living in a small space while minimizing environmental impact, using a shipping container for your house construction is a practical option.
---
Read Also:
---
2. Use It as A Moving Container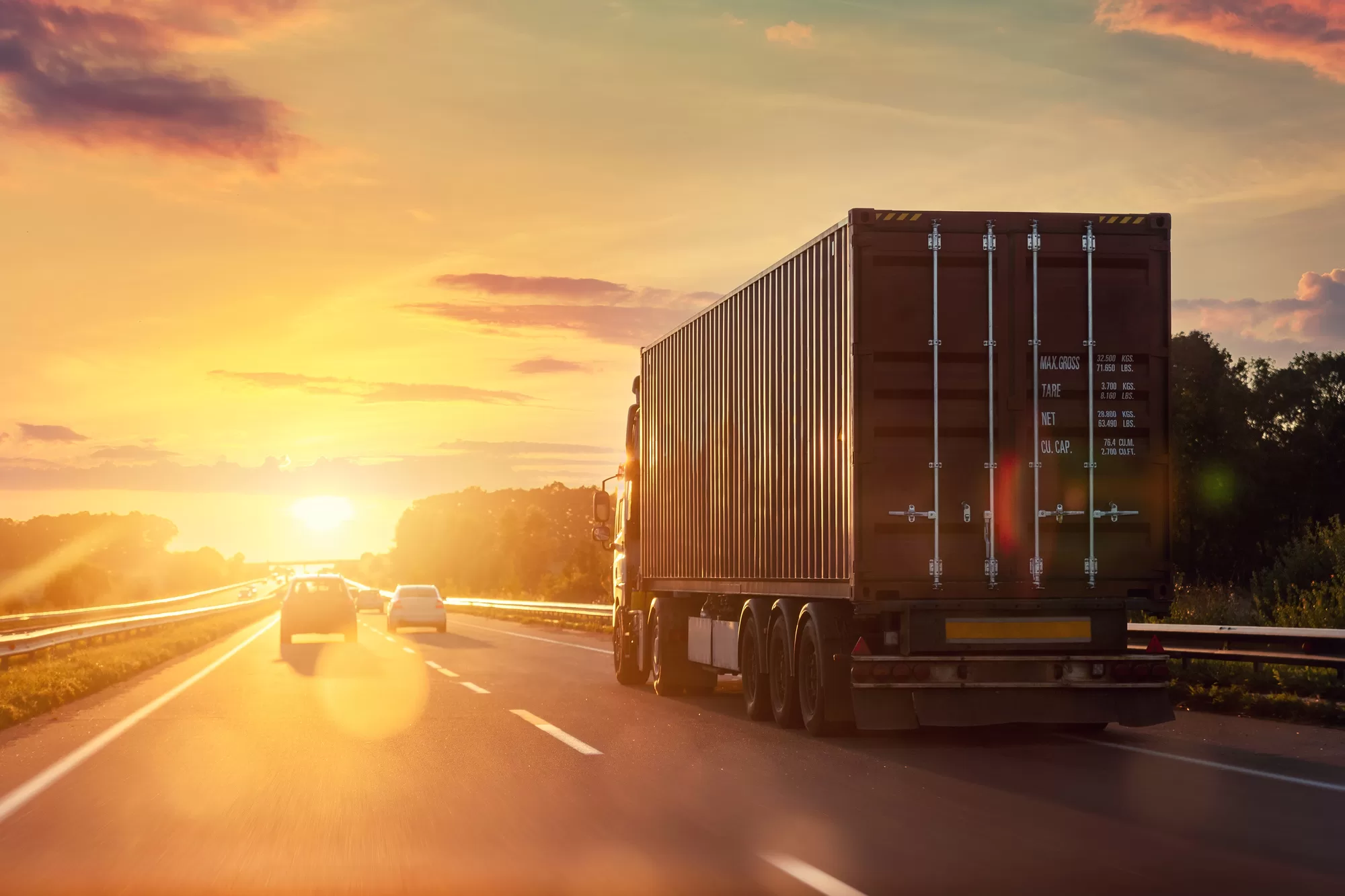 Shipping containers' primary purpose is to protect and move items. Utilizing them as you move into your new home, especially for handling vulnerable furniture or appliances, is a smart choice.
Moving containers come in different sizes, mainly 20 or 40-footers. You may choose a high-cube container for extra height to carry more items. Then, you can transport all your belongings at once by properly packing and disassembling them.
Using a shipping container during your move provides ample space, even for bulky items. Therefore, you don't have to rent two or more trucks, saving money and energy. Look for a reliable company offering shipping containers for hire around your area to get the best service at a reasonable price.
3. Use It as Storage
Storage is one of the common challenges when moving into a new home. When starting a new life at a smaller house, you may have less space for all your belongings. While donating or disposing of them is a practical option, keeping them may be better for flexibility.
Shipping containers are a perfect storage option. You can buy one for storing your precious items or rent one. Many self-storage facilities also use shipping containers due to their durability and affordability.
You can pack and move your precious items worry-free when using a shipping container for storage. Its rigid structure can protect your belongings from harsh weather and other outdoor elements that may cause damage.
Tips For Getting the Right Shipping Container
With many providers to choose from, it can be challenging to find the right one for your needs. But if you stick to a few considerations, the search shouldn't be stressful.
That said, here are some valuable tips to get the best one for your move:
Get The Right Size:
Getting the right size can help save money during your move. Plan your move wisely to avoid wasting space and spending excessively on a moving container.
When renting a moving or storage container, one helpful tip is to specify the number and sizes of items you're transporting. Then, pack them as compactly as possible to maximize the available space. You can disassemble modular furniture and organize smaller objects into boxes or containers for easy handling.
Know Its History:
Used shipping containers have different histories. During their first life, they may have carried hazardous chemicals, which can pose harm when repurposing them for storage or construction.
Renting from a reliable shipping container company is the best way to guarantee safety. They will disclose the history of the container according to your request and ensure it's safe to use for your specific purpose.
Specify Your Needs:
Before looking for a shipping container to rent or buy, specifying your needs is imperative. It will help you find the best container type for a particular application.
Some shipping containers are insulated. These types are perfect for protecting delicate items, especially when moving during harsh weather. You may also choose an open-side shipping container to provide more room for movement, making loading and unloading more convenient.
Find A Reliable Company:
Finding a reliable company when renting or buying a shipping container is crucial for your safety and convenience. When working with trusted professionals, you can move hassle-free.
When searching for a company specializing in shipping containers, look for one with excellent reviews. Great customer service is crucial since moving can be a long process. Hire one with friendly staff who can assist you before and during your move.
Some companies may also offer a self-unload package if you want to unload your items with friends and family as you arrive at your new home.
Conclusion
Shipping containers offer practical solutions for your move. The key to maximizing a container's capacity is organizing, planning, and coordinating with a trusted company to assist you on your journey.