The hotel industry has been exponentially growing and this is why people converting their homes into hotels no longer come as a surprise.
However, the process that joining this type of business entails is easier said than done.
The good news is that once you arm yourself with knowledge, you too can become a successful business owner.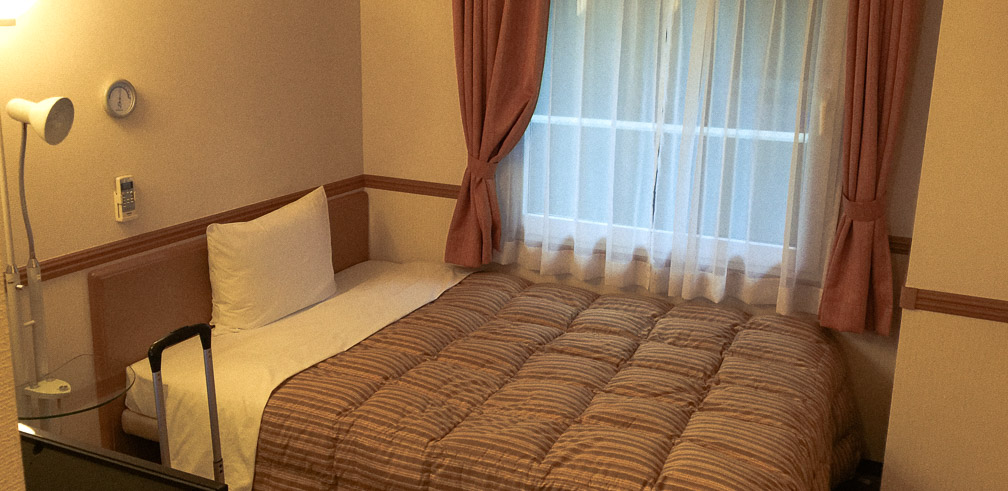 The first thing to think about so you can push through with your business plans is your budget for the project.
There is always a hotel business loan you can take out if available money is not enough to finance your business.
Having the mindset of an entrepreneur is one of the qualities you need to thrive as a hotel owner.
When you have the desire to serve, everything comes naturally. Running a hotel involves interacting with guests, and your attitude will be filtered down through your top management and ground staff.
What Makes a Hotel Profitable and Successful?
A successful hotel like Marriott International group of hotels possesses the following qualities:
Helpful staff
Cleanliness
Good Location
Great Facilities
Complimentary services
To achieve all these, you need to have enough cash to finance your hotel business.
This is where hotel financing comes in. For instance, various financial loans offered could assist with acquiring new equipment through equipment finance and maximizing short-term cash flow.
Here Are Your Financing Options
1. SBA 504/CDC Loans
This type of loan is intended for qualified small businesses.
For your hotel financing needs, this loan program is your best bet because it gives you access to commercial real estate financing, hotel construction loans, or other types of financing that require large purchases.
SBA 504/CDC Loans are offered to those who are refinancing similar debt, renovating a property, purchasing land, improving an existing land, const
This loan has the best terms on the market because of its flexible repayment terms ranging from 10, 20, or 25 years.
Loan amounts are also larger as you can be granted up to $20 million.
You can apply for this type of loan if you meet the size standards required for small businesses.
You will also need to meet the owner-occupancy requirements and operate for-profit and not a passive industry.
2. SBA 7(a) Loans
Another hotel financing option you can explore is SBA 7(a) Loans. This is considered as the most popular form of SBA funding because it is derived from working capital loans so you can utilize it for a wide range of business expenses.
This type of SBA hotel loan can be used for acquiring a pre-existing business, construction, commercial real estate, and much more.
As for the repayment terms, loans can be repaid for up to 25 years depending on purchases. Loan amounts granted can also be up to $5 million.
3. Business Lines of Credit
For more sustained access to business capital, business lines of credit is another viable option to consider.
This type of loan acts like a revolving credit where your business can draw or get funds as needed and repay the borrowed amount including interest.
Once you repay the loan in full, your credit limit bounces back to the original amount.
The repayment term can either be short or long term depending on the type of line of credit product you are funding. Loan amounts can range from $10,000 to $1 million.
4. Commercial Real Estate Loans
Commercial real estate loans are ideal for hotel construction because of their flexible rates and terms.
This loan can be obtained from hard money loans, banks, and even commercial real estate crowdfunding.
The repayment term will also depend on the loan product you are going to fund with.
Terms can go anywhere from one year to 25 years. However, loan amounts are smaller compared to other types of hotel business loans and interest rates are much higher for short-term lenders.
Key Points to Remember Before Converting Your House into A Hotel
Get A Permission
You cannot just convert your house into a hotel unless you get permission to do so.
The permission you will get from local authorities depends on the type of building work that needs to be done but it can be tantamount to a house extension.
It is also easier if you start with putting your home up for rent on websites like Airbnb.
Complete the Build Work
When it comes to building work in the hospitality industry, you have to take regulations into consideration.
Be sure that you are up to date. Health and safety must also be a priority as it goes hand in hand with the number of guests you are allowed to accommodate.
Other things you have to keep in mind include putting fire signage, hotel facilities like air conditioning to keep guests comfortable during summer, changing your kitchen, especially if you are offering breakfast and drinks.
Going into the smallest details to ensure the success of your hotel business is necessary. It should also include checking the best GA natural gas rate and whatnot.
Market Your Hotel
Now that you are all set to run a hotel, the next step to take is to market your hotel.
You will need a business logo and brochure for the process. A promotional website is also necessary as everything needs to stay consistent.
The Bottom Line
While turning your house into a hotel may not be a walk in the park, following the right process will ease you into it.
Be sure to follow the correct guidelines to ensure smooth sailing and hassle free process.