Weeds are one of the peskiest problems that homeowners face. They can crop up anywhere and spread like wildfire, making them difficult to control.
They are unsightly, but they can also choke out your other plants and ruin your lawn. Fortunately, there are several ways to get rid of weeds, and the cost will vary depending on a few factors.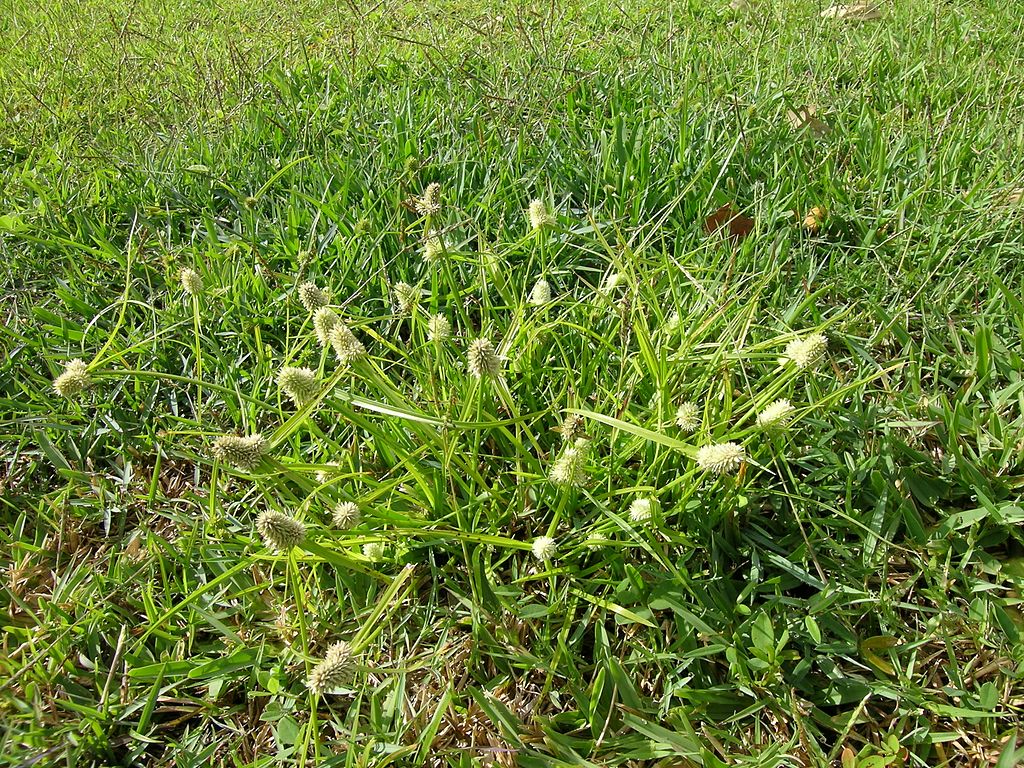 Averagely, a homeowner will spend around $100 for basic weed pulling, site preparation, equipment use, cleaning up, and chemical herbicide application on a 10,500 square foot area.
But, the cost of weed control in Denver, NC can be as low as $60 or as high as $200 for the same size area.
Factors That Affect the Cost of Getting Rid of Weeds Include:
1. The Size of the Area that Needs to be Treated
One of the biggest factors that will affect the cost of getting rid of weeds is the size of the area that needs to be treated. The larger the area, the more time it will take to treat and the more expensive it will be.
Remember, you're not just paying for the weed control products but also for the time it takes to apply them.
2. The Type of Weed Present
Another factor that will affect the cost is the type of weed you're dealing with. Some weeds are more difficult to control than others and may require special products or treatments.
If you're not sure what type of weed you have, your best bet is to take a sample to your local nursery or gardening center for identification.
---
Read Also:
---
3. The Method of Weed Control that is Used
Weed control methods can be divided into two main categories: manual and chemical. Manual weed control methods include things like pulling, hoeing, and mulching.
Chemical weed control methods include things like herbicides, weed killers, and pesticides. The method you choose will affect the cost, as manual methods are usually cheaper than chemical methods.
Another method to consider is the use of chemical or organic herbicides. The average cost for this type of treatment is $1,800 per 1,000 square feet.
The use of a pre-emergent herbicide can also effectively prevent weeds from germinating in the first place. This method typically costs around $200 per 1,000 square feet.
4. The Number of Treatments Required
Depending on the method of weed control that you use, you may need to apply multiple treatments.
For example, if you're using a herbicide, you may need to reapply it every few weeks to keep the weeds under control. This will obviously increase the cost.
5. The Region Where You Live
The cost of getting rid of weeds can also vary depending on the region where you live.
In general, areas with a higher cost of living will also have higher costs for weed control. This is because labor and materials tend to be more expensive in these areas.
6. Professional vs. Do-It-Yourself
Another factor to consider is whether you want to hire a professional or do the work yourself. If you have a large area to treat or deal with difficult weeds, hiring a professional may be worth hiring.
However, if you have a small area and easy-to-control weeds, doing it yourself can be a great way to save money.
Professional weed control services can cost anywhere from $100 to $500, depending on the size of the area and the type of weeds present.
If you decide to do it yourself, you can expect to pay around $60 for supplies and equipment. So, there is a significant cost difference between the two options.
Why is Weed Control Important?
Weed control is essential for several reasons.
Weeds can be unsightly and ruin the look of your lawn or garden.
Weeds compete with your plants for water, nutrients, and sunlight, stunting their growth.
Some weeds can be poisonous or harmful to humans and animals if ingested.
Many weeds are considered invasive species, spreading quickly and displacing native plants.
How to Prevent Weeds from Growing in the First Place?
The best way to deal with weeds is to prevent them from growing in the first place. There are a few things you can do to discourage weed growth:
1. Use Mulch
Mulch is a layer of material (usually organic) that you spread over the soil. It helps to prevent weeds from germinating by blocking out sunlight.
2. Keep Your Lawn Healthy
A thick, healthy lawn is less likely to be invaded by weeds. Be sure to fertilize and water your lawn regularly.
3. Pull Them Up
If you see a weed starting to grow, pull it up right away. The sooner you catch them, the easier they are to deal with.
4. Use a Pre-Emergent Herbicide
A pre-emergent herbicide is a chemical that prevents weeds from germinating in the first place. It's best to apply it in the spring before weeds have a chance to start growing.
5. Cover Bare Spots
Weeds are more likely to grow in bare, open spaces. So, if you have any bald spots on your lawn, be sure to seed them or cover them with mulch.
The cost of weed control can vary depending on several factors, including the size of the area to be treated, the type of weeds present, and the method of weed control used.
In general, professional services tend to be more expensive than do-it-yourself methods. However, if you have a large area to treat or difficult-to-control weeds, hiring a professional may be worth the extra cost