Electricity is essential because it can help make their lives easier and more comfortable by powering up appliances, lighting, entertainment, and technology.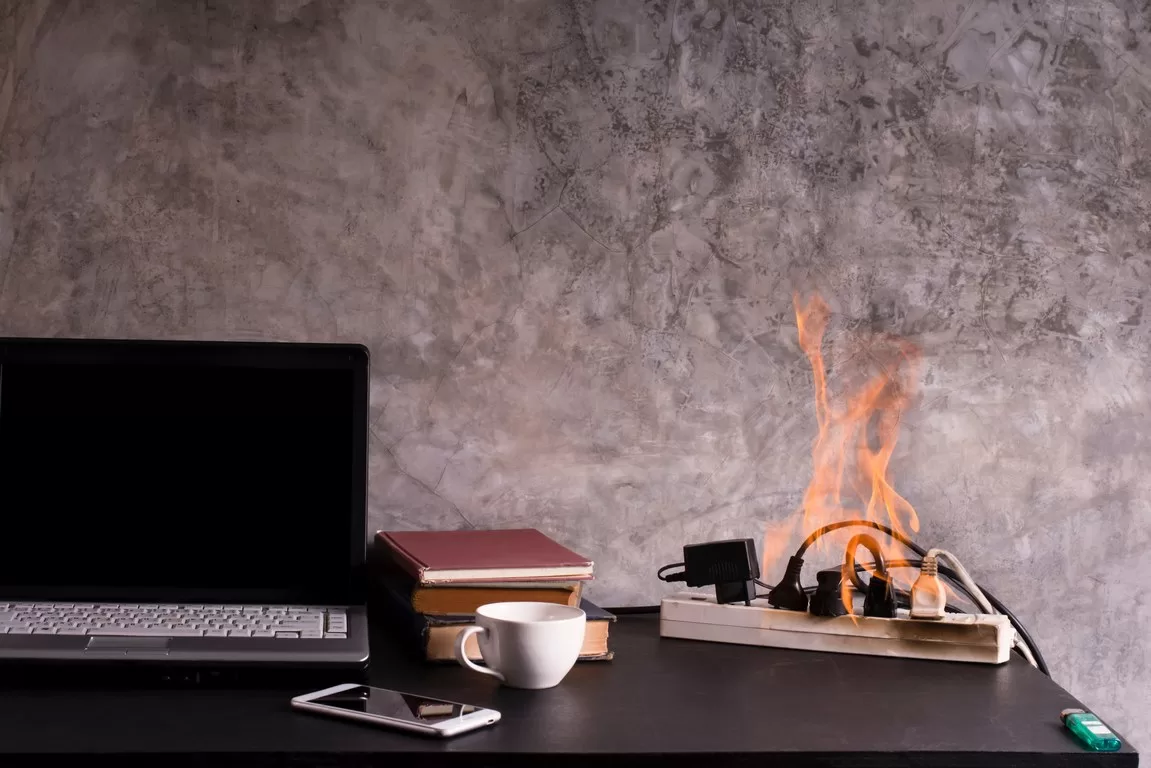 With electricity, devices, and machines will be helpful, making life more difficult. However, electrical emergencies, such as fire, electrical shocks, and power outages, can also happen despite their importance.  Although they're usually considered minor inconveniences, they can pose a real risk to your health and safety and that of your family.
If you're in need of electrical services in St. Louis Park, MN, it's crucial to rely on professional help. Local electricians and electrical service providers in St. Louis Park, such as Damyans Electric, can assist you with various electrical needs, including installations, repairs, and maintenance. They have a reputation for providing reliable and efficient services. Remember to contact Damyans Electric or other reputable service providers directly for specific inquiries and to ensure they can address your electrical concerns promptly and effectively.
In that case, reacting immediately to the situation is essential to minimize the risks and avoid severe damage to your property.  Keep reading this article to learn how to handle an electrical emergency at home effectively.
1. Unplug Devices and Turn Off the Power
It's crucial to unplug all electronic devices and appliances and switch off power when an electrical emergency arises. This way, you can eliminate any electrical current that might cause further problems if not removed.
For example, failure to turn off the power might increase the risk of electrical fire or shock when there's an issue with the electrical system itself.  So, if you deal with any electrical emergency, locate the fuse box and disconnect the power to mitigate the emergency's potential effects.
2. Seek Professional Help
An electrical emergency is something that electricians should handle. Unless you're a certified electrician, you must seek professional assistance to handle an emergency at home. Hence, always find a way to call an electrician who can come to your house anytime to address the issue.
However, you should ensure the one you call is certified, experienced, and trustworthy. This way, you can know that professionals with first-rate electrical knowledge, expertise, and skills will handle your electrical emergency.
Moreover, since an electrical emergency demands urgency to minimize the damage caused by the problem, calling local electricians who offer 24/7 services can be an excellent idea. This is because they can respond to your call as quickly as possible when an emergency arises at your home. For example, electricians from Mr Glow and other local service providers can be a great choice if you're from Sydney, Australia.
---
Read Also:
---
3. Check For Faulty Wiring or Breaker
Examining your wiring or breaker is essential, especially if the electrical emergency involves a sudden power outage. The problem can be due to a tripped circuit breaker caused by an overloaded outlet.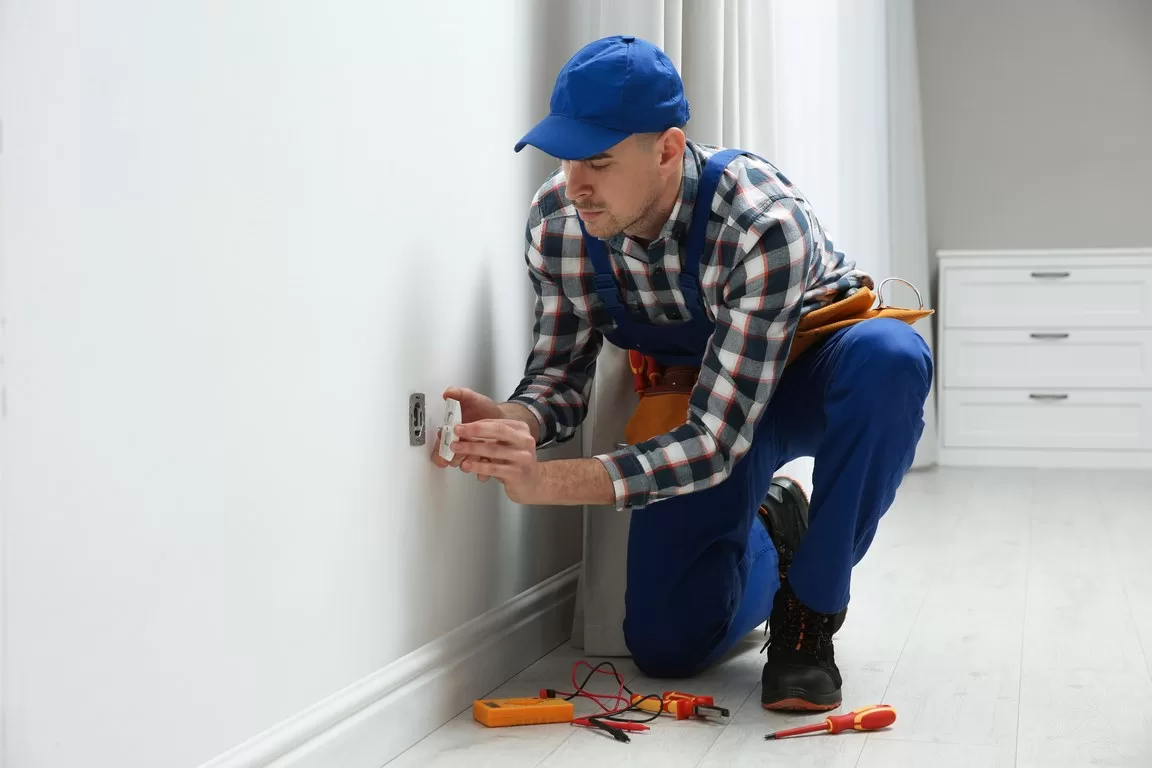 To handle this, it's best to inspect several appliances and devices plugged into a single extension or outlet and remove them until professionals arrive to determine the source of the problem.
On the other hand, if the electrical emergency is believed to be due to faulty wiring, check the cables for wear and tear. If it's not the root cause of the problem, it might be because of the voltage fluctuations associated with breaker problems. In that case, hire the services of an electrician to resolve the emergency safely.
4. Use The Fire Extinguisher
In case of an electrical fire at home, you should use a fire extinguisher rated Class C to put it out and reduce the damage it can cause to you, your family, and your property. However, if the power connection has been cut, a water-based fire extinguisher rated class A can be the best option.
Aside from the type of fire extinguisher, it's also vital that you know how to operate the equipment to extinguish a fire. As such, you should master the method of operation, which involves the following steps:
Pull the pin correctly.
Position the fire extinguisher in a way that targets the base of the fire.
Squeeze the handle properly.
Move side to side until the flames are put out completely.
With these steps in mind, you can properly operate a fire extinguisher in an electrical emergency. Remember, using a fire extinguisher can be your only hope in addressing an electrical fire since water is a good conductor of electricity. And throwing it on fire will only spread the fire.
5. Evacuate Your Home
No matter what type of electrical emergency you're dealing with, you should ensure that all property residents evacuate quickly. Doing so can help minimize the health and safety risks posed to the residents, including suffocation and electrocution.
Also, preventive measures are important to avoid severe injuries and damage when it comes to emergency electrical problems. If possible, conduct the evacuation process as soon as you get the fire under control and switch off the power.
Conclusion
Dealing with an electrical emergency can be stressful, especially if you don't know what to do. Therefore, if you want to be prepared in case an emergency arises at home, keep the information mentioned above in mind. This way, you can handle this situation more effectively while waiting for the professionals to arrive and help resolve the problem.