No wonder how much you spend on building your dream home, your experience of living in a home sweet home will turn into a nightmare if you have noisy and nasty people as your neighbors.
Having bad neighbors can be extremely exhausting and is sure to drive even a peaceful person nuts.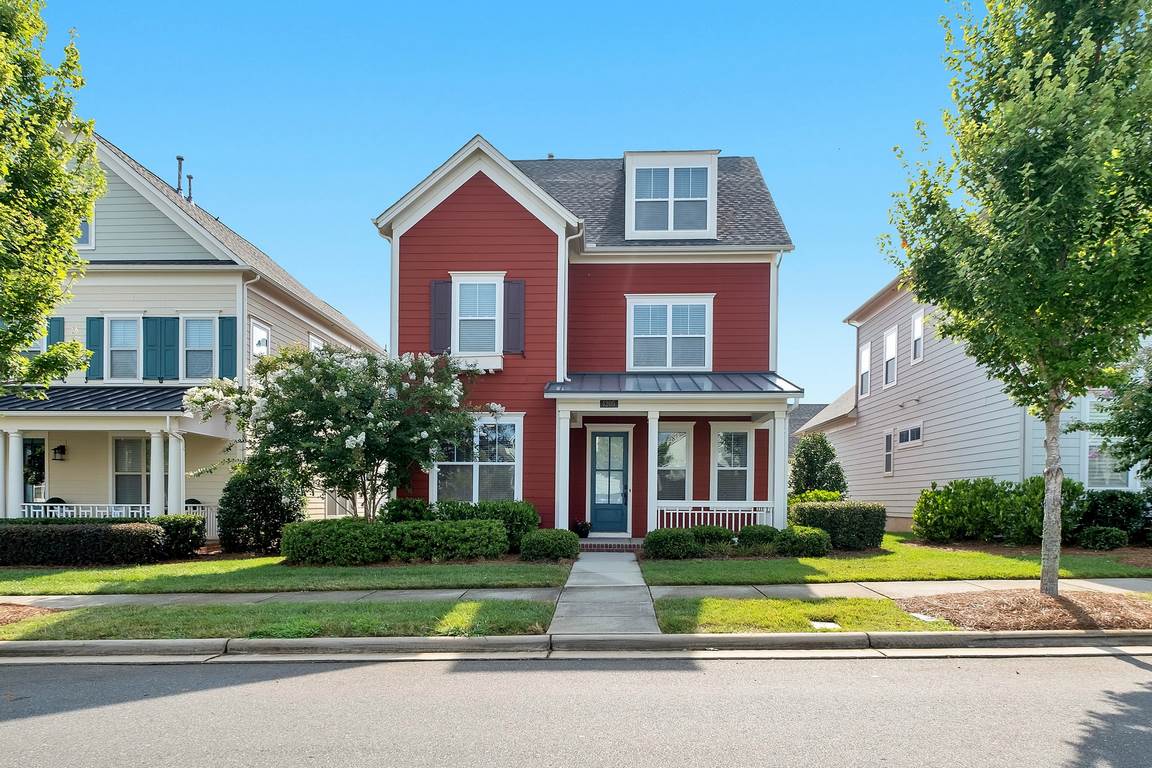 It can be a difficult task to identify nasty neighbors. However, once you buy a property and identify that you do not have great neighbors, you do not have to bear with it forever.
Nevertheless, it is not favorable if your issues with your neighbor end up in court. With the right tactics, you can easily create a good, peaceful environment for yourself without having to come at daggers drawn with your neighbors.
This article will discuss in detail some useful tactics with the help of which you can deal with bad neighbors.
Know Your Neighbors Well and Get Friendly with Them
To live peacefully in a neighborhood, you first have to make sure that you are not the problematic neighbor. Try to get friendly with your neighbor. You do not always have to take them out or go on family vacations together.
A simple hi when you meet, loaning a cup of sugar, borrowing gardening equipment, or catching up with each other for a cup of coffee are gestures good enough to build a friendly relationship with your neighbor.
Disagreements are less likely to raise among neighbors who are friendly with each other. Throwing a party? Send invitation cards to all the neighbors who might possibly cause trouble. Simple, ain't it?
Talk to Your Neighbor About the Problem
Problems you face with your neighbors can be multiple. Your neighbor may be fond of loud music and might be bursting out loud music every time you are trying to concentrate on your work or sleep.
He may be fond of carpentry, but the deafening noise of a hammer striking the wood might be bothersome for you.
Before you take any drastic step, you need to make sure that you communicate clearly with your neighbor and inform him about the problem.
Maybe both of you can sort the problem well amongst yourselves and you do not require any third-party involvement! Talking can solve a lot of problems without escalating matters.
Talk to Other Neighbors as Well
Build a good rapport with other neighbors as well. If talking doesn't help, you may talk to other neighbors as well and check if they share similar concerns.
It may also be possible that they might come up with some new suggestions that are even more effective and fruitful.
One of your other neighbors may also be close to the neighbor whom you consider to be the troublemaker and might be willing to resolve your issue by making his friend understand.
Offer to Help Your Neighbor with Something That Is Bothering You
If your neighbors' unorganized and ill-maintained garden has become a breeding ground for insects and mosquitoes that buzz throughout your house all day long, you may try talking to your neighbor first.
If that doesn't help, you yourself may take lead, get hold of all the gardening equipment, and get started with cleaning the garden.
This way, your neighbor will feel embarrassed, and also develop a sense of gratitude. Maybe the next time onwards, he will start maintaining his own garden so that you are not troubled.
Keep A Record of All the Things That Bother You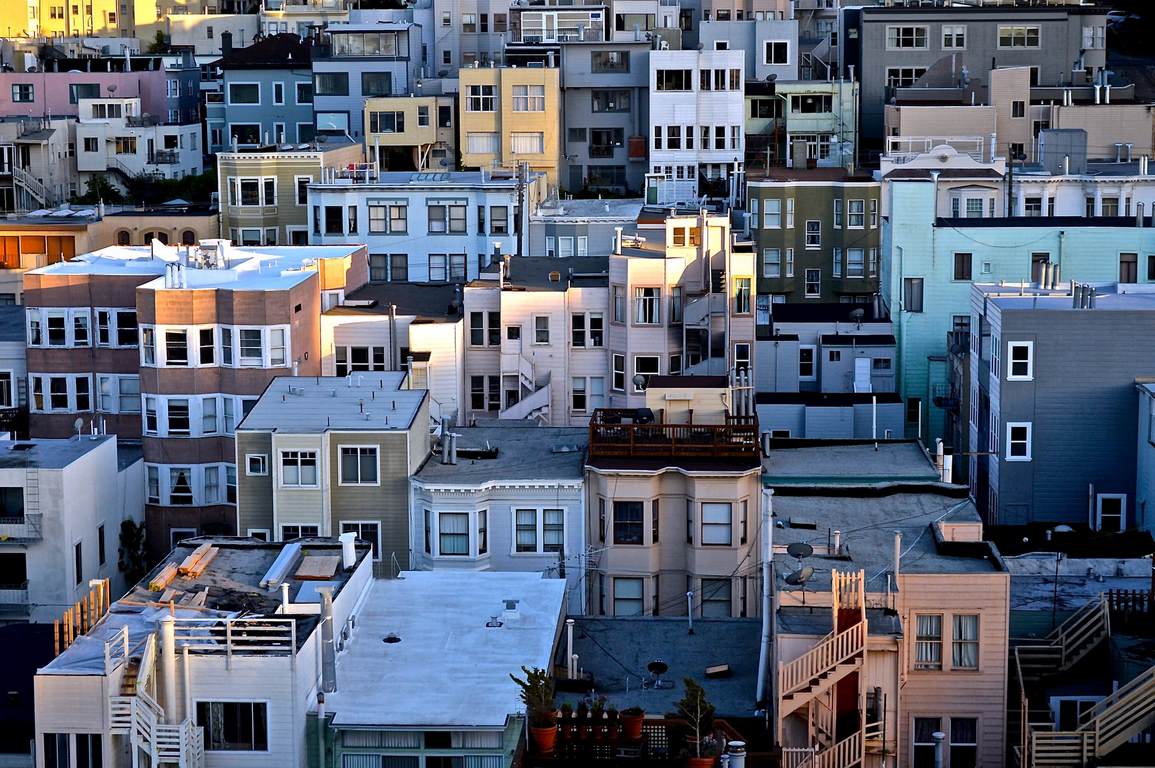 They serve as evidence. They also indicate that you are not a whiny person, and you make notes only of the things that bother you the most.
For instance, if your neighbor's dog sneaks into your garden and poops every day, and your neighbor pays little or no heed to your concern, you can install a CCTV in your yard that will capture the daily activity of your neighbor's dog. You can finally produce the footage as and when necessary. This will provide a strong ground for your argument.
Communicating in writing should, however, be the last option. The moment you produce a statement in writing, it acts as a formal record and things become official. This might even give vent to a long-term rivalry which may be extremely unhealthy.
Some Neighbors Know No Boundaries
Does your neighbor come knocking at your door every now and then asking for sugar? Or your wifi password? Or a pair of your earrings that match their dress? Well, you cannot just get bad neighbors to move.
This is the most difficult kind of neighbor to deal with. You have to throw subtle hints at them to show that you are not liking their interference in your life. If they are poor at taking hints, try to crack jokes like "We should start splitting the bill!"
If your neighbor still doesn't get you, the cleanest shift would be to tell them blatantly that you are not liking this habit.
Final Words
Apart from all these, annoyance may come from neighbors in multiple ways. There can be the nosey ones that will always poke their nose into your life. They cannot help but comment on your way of life.
Another kind of bad neighbor you will commonly come across is the young couple who is always engrossed in PDA and just cannot keep their hands off one another. They are really annoying and terrible to deal with!
Another kind of bad neighbor will always put your driving skills to the test by occupying your or the most convenient parking spot.
Some neighbors will have a whining baby, some will steal your morning newspaper and read it before you do, some will even secretly complain about you!
These are some of the different kinds of neighbors you might come across in your lifetime. Once you have learned how to deal with them, you are good to go!