Birthstones and personalized monograms are an excellent way to customize gifts for your loved ones and offer up many options for the astrology fanatics in your life. However, another great way to personalize a gift is to represent their zodiac sign.
We all have that one friend who we consider an astrology fanatic. Maybe they are always reading people's charts for checking their horoscopes. So why not get them a gift that matches their eclectic tastes? When it comes to astrology lovers, the world of gift-giving is quite extensive.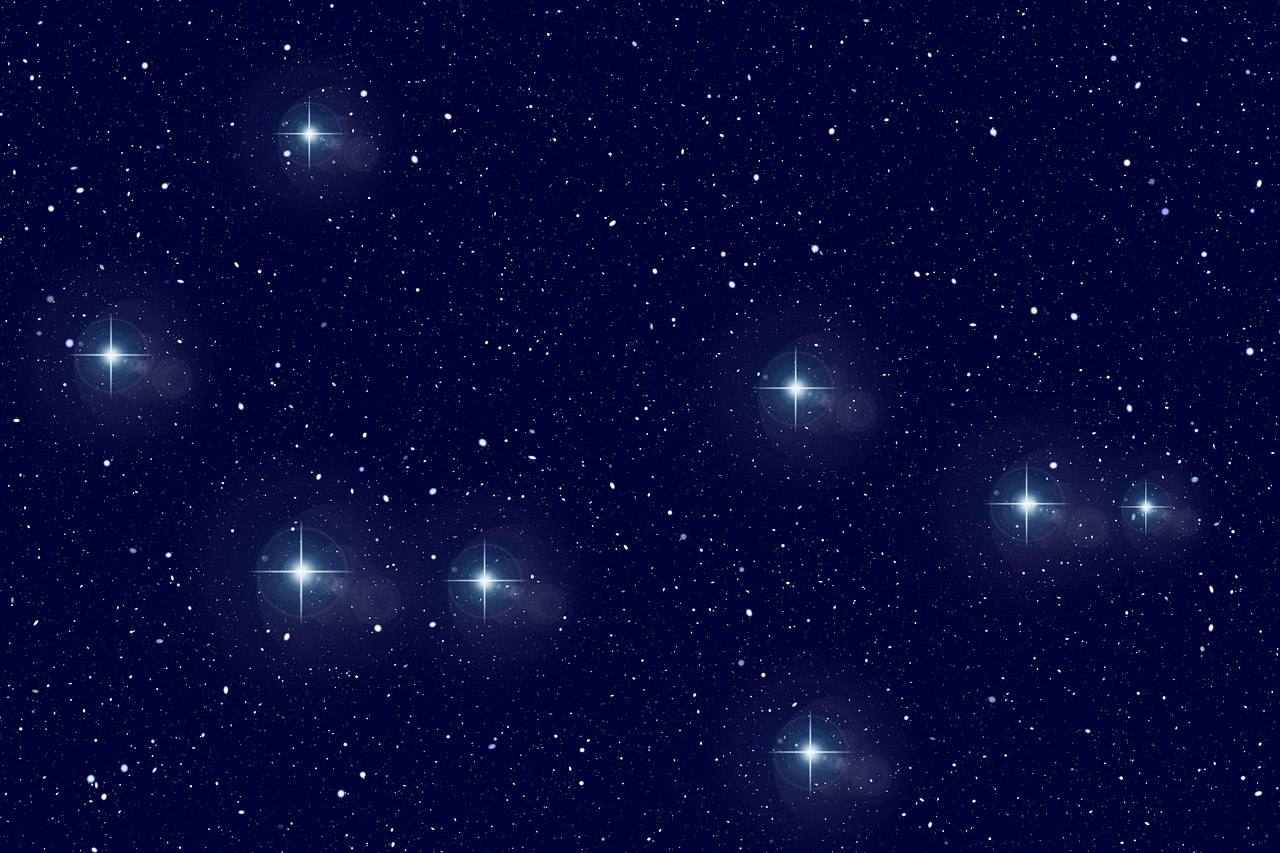 With all of those astrology-themed gifts, from candles to throw pillows, how do you find the perfect gift that they are sure to love? If you are looking for the perfect gift that will leave the astrology fanatic in your life starry-eyed, look no further. Here are the top ten gifts for astrology fanatics.
1. The Only Astrology Book You'll Ever Need by Joanna Martine Woolfolk
Much like the title suggests, this book is jam-packed with excellent information for beginners and pros alike. It comes with detailed guides on the differences between the sun, moon, and ascending signs.
It also comes complete with zodiac advice on dealing with romance, health, and money. It is an encyclopedia for astrology and should be on any astrology fanatic's bookshelf.
Whether used for study or just as a coffee table conversation piece, this book is perfect for readers of any level.
2. Zodiac Sign Tea
As we mentioned before, personalizing a gift with a zodiac sign is a great way to give a thoughtful, customized gift. This zodiac tea separates its blends into the different zodiac signs, and the aroma is based on the dominating traits of each one.
Whether it is Scorpio's ginger, mango, and lime miz or an Aries' sunflower and lemongrass yerba matte, each blend is geared toward what will suit each sign the best.
Not only is this tea customized by sign, but it is also customized by flavor and intended effect as well.
3. The Mixology of Astrology Cocktail Recipe Book by Aliza Kelly Faragher
This is a fun gift for any friend who lives astrology and a fun cocktail. These two are usually not thought to go together, but there is a twist: each cocktail is specifically created to capture the essence of each Zodiac sign.
This book was written by famed astrologer Aliza Kelly Faragher and is perfect for the next horoscope reading get-together. No matter what your sign, these cocktails are worth trying.
4. Astrology Soap
What goes together more than astrology and clean hands? Well, many things, but this soap is fantastic nonetheless. Each version is designed to match the individual characteristic of each astrological sign.
Choose between the warm vanilla scent of Leo, or relax with Taurus's champagne aroma. These soaps are great for any age or interest.
5. Moon Constellations Wall Tapestry
The constellations are a central theme to astrology, so what better way to reference them by hanging a gorgeous tapestry? This high-quality tapestry will bring the stars directly to your loved ones and allow them to map out the stars with ease.
You can see both the name of the constellation and the stars that it includes. This tapestry would look great in any room.
6. Zodiac Candles
If your friend or loved one is into self-care, look no further than these decadent zodiac candles. These candles are perfect for relaxing and unwind after a stressful day.
Each zodiac sign has its blend of unique scents chosen to pair with the sign's prominent characteristics. Not only are these candles beautiful, but they also smell amazing.
7. Blame Mercury Retrograde Unisex Shirt
When Mercury enters retrograde, we often experience a sense of unbalance and instability in our lives. If this is a phrase you hear often, this shirt is perfect for your astrology fanatic.
This comes in plenty of sizes, from small up to 4XL. It is made from breathable jersey cotton that provides maximum comfort and softness.
When Mercury is in retrograde, sometimes we just need a laugh. This humorous shirt is perfect for astrology lovers of all types.
8. Silver Zodiac Birthstone Necklace
In addition to zodiac symbols, giving a gift that utilizes your loved one's birthstone is a great way to personalize any gift. This gorgeous customizable silver-plated chain is the perfect way to show off their birthstone as well as their zodiac.
You can choose from all 12 zodiac signs, which pairs with a lovely Swarovski crystal that matches the shade of their birthstone.
If you aren't sure what to get your astrology fanatic, this birthstone necklace is something they can cherish for years to come.
9. Astrology Constellation Bag
This constellation bag depicts all of the various constellations important to astrology in a highly stylized way. This bag is perfect as is, or you could fill it with some extra treats.
The durable canvas tote is available in all 12 zodiac signs and makes the ideal beach or shopping bag.
10. Name Your Star
Before, we mentioned that stars and constellations are a central theme in astrology, but what if you could give your loved one a star? If you want to impress your astrology fan to the stars and back, you can now name a star after them.
What better way to remember each other than by looking up at the stars and thinking of you?
The star comes with a personalized certificate of authenticity, and your loved one will be able to appreciate this gift any time they read their charts.
Conclusion
If you have an astrology fanatic in your life, the gift possibilities might seem endless. If you are not sure what gift is right for them, try one of these great gift ideas. Whatever you choose, a personalized astrology gift is something they can cherish.