Dealing with repair issues is something the average homeowner needs to get familiar with. When vital parts of your home like the roof start to show signs of wear, you will need to take action. Roofs that are creased or sagging need to be replaced immediately (source: https://www.pinpointinnovations.net/).
Some homeowners drag their feet when it comes to replacing a roof that is clearly damaged. While a new roof is expensive, it is the best way to eliminate the risk of things like water damage caused by an old and outdated roof. Below are just some of the dangers associated with waiting too long to replace a damaged roof.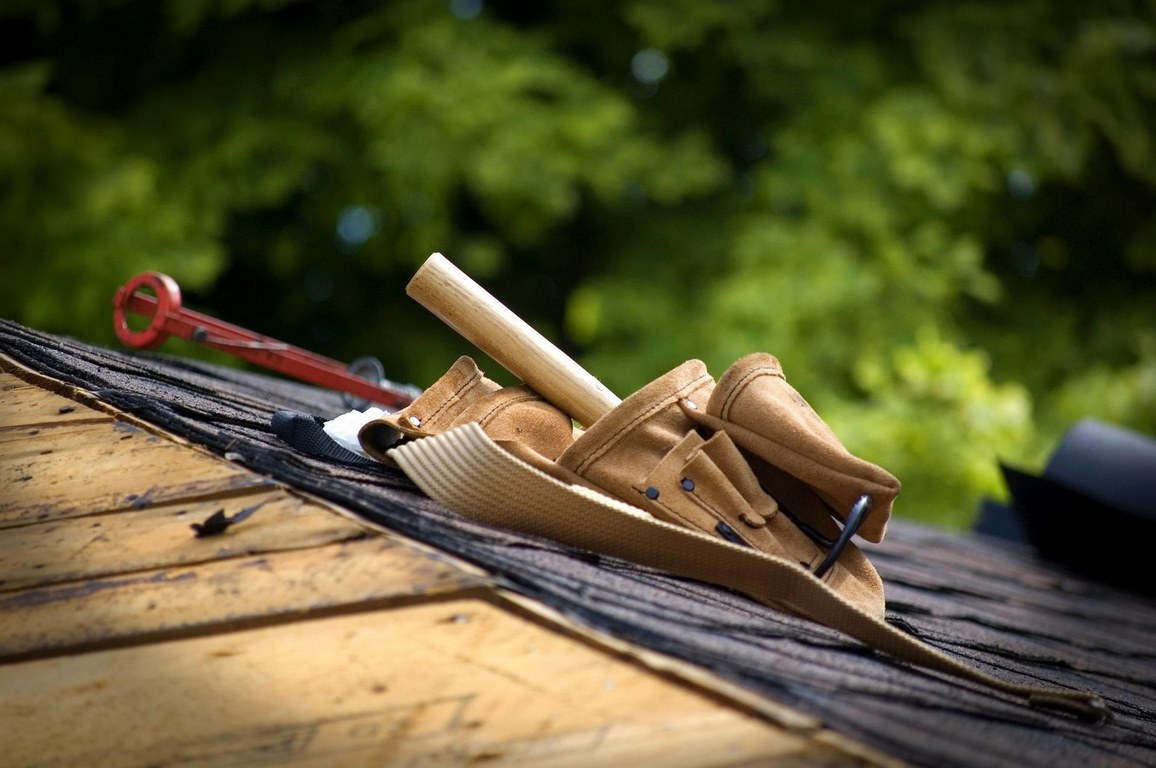 The Possibility of Major Roof Leaks
Nearly 90% of the revenue generated by the roofing industry comes from new roof installations. When the time comes for a new roof, a homeowner will be confronted with a number of warning signs.
One of the main dangers associated with ignoring these warning signs is the risk of severe roof leaks. The longer water is allowed to leak from your roof, the more damage you will ultimately experience. Some of the most common problems caused by roof leaks are:
Bowed flooring materials
Damaged attic insulation
Mildew and mold growth
Warped drywall
Furniture damage
Instead of having to fix all of the problems mentioned above, you need to replace your damaged roof before it starts to leak.
Consulting with an experienced roofing contractor in your area is the best way to get a roof installation project completed quickly and correctly. Before hiring a company to do this work, take the time to research their reputation online.
Possible Pest Infestations
Any small opening in your home can be breached by rodents and pests. An old and outdated roof will start to crack over time. These cracks are just the right size for a rodent to squeeze through. Once these pests have invaded your home, getting rid of them can be quite difficult.
If rodents are in your attic, they might cause staining to the wood. They will also chew through the insulation in your attic. This is why you need to realize the importance of a new roof. With a new roof, you can seal up any cracks and openings in your attic. With these openings and cracks gone, pests will have to move on.
The Risks Associated With Missing Shingles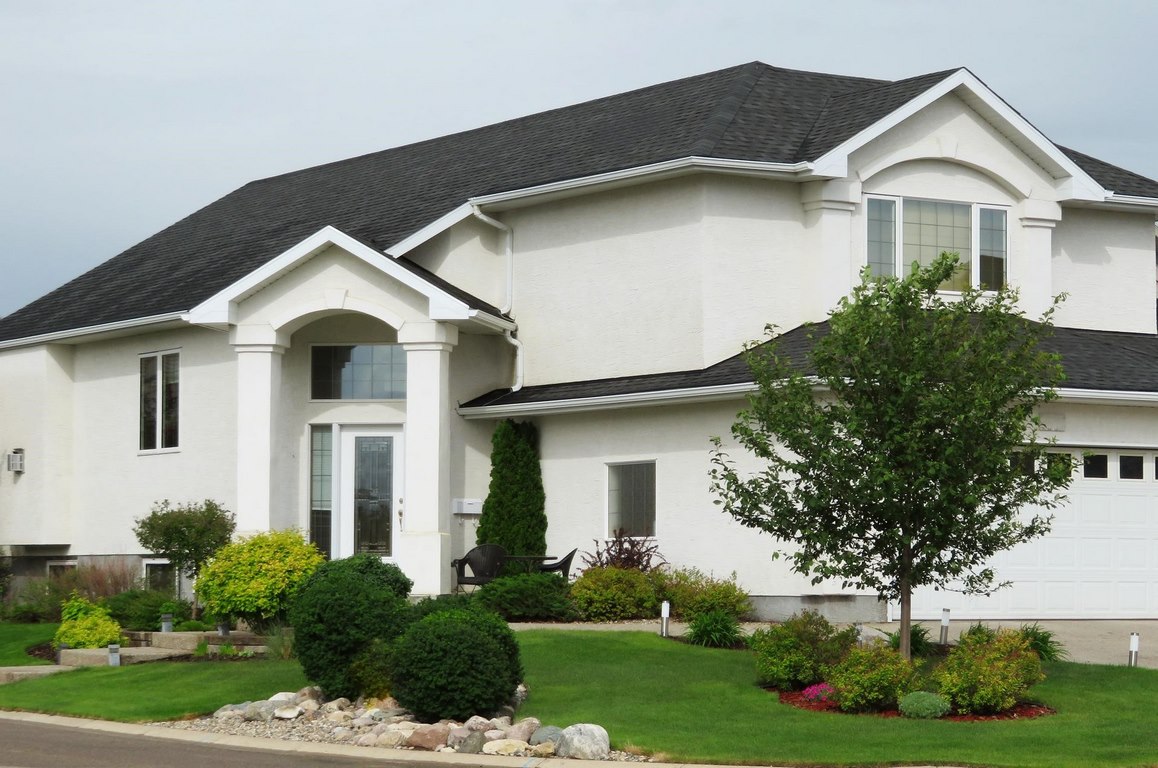 If your existing roof is already in a weakened state, it will have a hard time standing up to high-powered winds. Living in an area that receives lots of bad weather in the summer months means that you will have to deal with high winds. When these winds hit a roof that is already old and worn, they will rip shingles away.
These shingles will then fall into your yard with nails and other debris still in them. If you have small children, you need to protect them from these potential hazards by replacing your old roof.
---
Read Also:
---
Reduced Energy Efficiency
Another problem that you will face when leaving an old roof in place is reduced energy efficiency. Old roofs tend to have a lot of drafts.
These drafts will allow the air cooled or heated by your HVAC unit to escape. This means the unit will have to work harder and consume more energy. If your energy bills are getting higher with each passing month, it is time to plan your roof replacement project.
Now that you know about the dangers of leaving a worn roof in place, it is time to seek out professional assistance. With the right roofing contractor, you can get a new roof installed in no time.