There are many different types of glue. It is often not easy to find the right adhesive for the respective project. In this overview, we will introduce you to the various adhesives and their respective uses.
Who Invented the Glue?
We all know "Klebe" from kindergarten. But who invented it? No, not the Swiss … In fact, the first indications of adhesives were found in cave paintings that are over 5,000 years old! At that time, natural polymers and tree resins were used to glue tools and weapons or to make strong connections.
Since then, many types of adhesives have been invented for even more uses, such as repairs, handicrafts, and construction. Some adhesives act as a protective layer or are used in medicine.
For most of us, however, glue is simply an indispensable tool for carrying out minor repairs or building projects around the home and garden.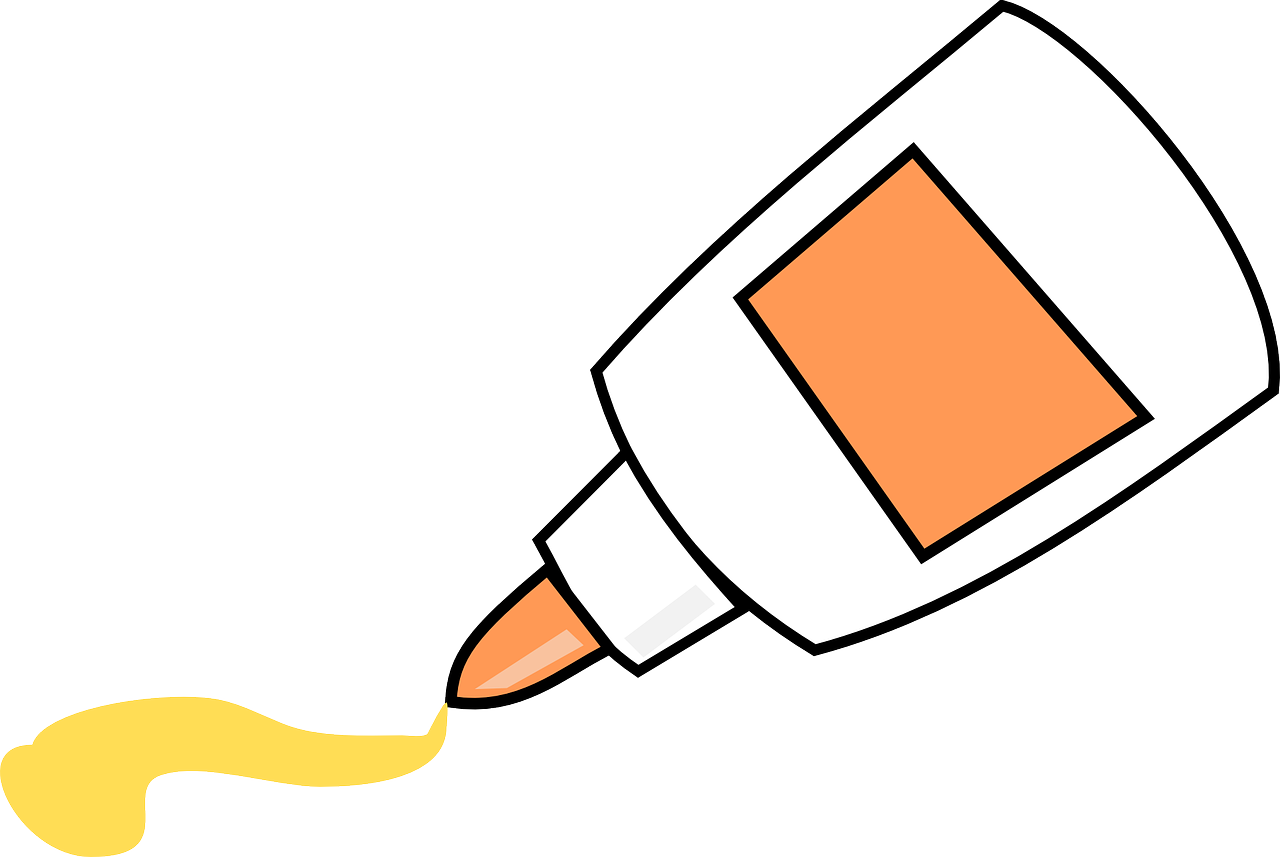 Superglue: Which One Is Right for Your Project?
There are two types of superglue: liquid glue and glue in gel form. Your project will decide which one you need.
In general, liquid superglues are ideal for gluing smooth, even, and precisely fitting surfaces. Repairing broken porcelain or plastic parts works best with a strong liquid super glue.
It can also be used to glue leather or glue for rubber. Pattex Superglue Liquid can do all that and more: Thanks to special additives, it also sticks uneven surfaces such as wood and cardboard.
Superglues in gel form are particularly useful when the surfaces to be bonded are not arranged horizontally, as gel does not drip or run. So choose gel glue if you have to work overhead or if your project is on a vertical plane or at an angle.
Pattex Super Glue Ultra Gel sticks everything from wood and leather to metal, cardboard, and rubber to plastic and ceramics – it is a real all-around adhesive!
---
Read Also:
---
In The Household: Universal Glue
A universal adhesive belongs in every well-equipped household and workshop. Most all-purpose adhesives are sufficient to glue plastics, styrofoam, wood, cork, painted surfaces, metal, glass, cardboard, leather, and even concrete or ceramic tiles in a normal household.
When choosing an adhesive, make sure that the adhesive is suitable for your project: Is the material exposed to moisture, special temperatures, and heavy loads? This is where you decide which adhesive is right for you. You are guaranteed to find the right adhesive in the Pattex One For All line.
Wood Glue
When working with wooden panels, drywall, plasterboard, or plywood, you will need special wood glue. These glues bond wood reliably – even if it has been treated with varnish or glaze, has gotten wet or even frozen. Pattex PV / H wood glue sticks wood without problems.
And since the glue is almost odorless, you can use it both outside and inside. You can also use many other Pattex products on wooden surfaces, including the one-for-all products and the Pattex superglue. Make sure that the selected adhesive is non-flammable, environmentally friendly, and solvent-free.
2-Component Adhesive for Metal
Sometimes even the most reliable machines, household appliances, or the most faithful hand tools break – but you can easily fix them! In such cases, use the Pattex 2-component adhesives, also known as epoxy adhesives. They consist of a resin and a hardener, which together result in a particularly strong adhesive bond.
Using A 2-Component Adhesive Has Several Advantages:
The adhesive only needs to be applied once because it does not shrink or "shrink" when it hardens.
The adhesive bond is so robust that it will not break even if it is drilled.
The double syringe of the glue bottle ensures that the same amount of both components is dosed for each use.
The 2-component adhesive has a very short drying time.
Special Adhesive for Plastic
It's sad when a special item that has many memories attached to it, a family heirloom, children's favorite toy, or trusty family camera is damaged or broken.
If these are made of plastic, use Pattex's special adhesive plastic to save these favorite pieces. It sticks to many different types of plastics and cures transparently.
As a result, the small repair areas are later barely or not at all visible. The adhesive dries in seconds, so the parts to be bonded only need to be briefly and firmly pressed together once. No permanent pressure is required during the drying process.
Glass Glue
Glass breaks in every household. The special properties of glass make a special adhesive necessary, for example, Pattex superglue glass liquid. It is waterproof, transparent, and, especially important for dishes and glasses, dishwasher-safe. Please note that glass adhesives are usually not food-safe.
Other Adhesives
Did you not find your area of ​​application in the overview above? You will still find the right adhesive for your project among the numerous Pattex products.
Pattex has a large selection of other adhesives and adhesives for every need: including special adhesives for carpets and PVC floors, the Pattex "Gluing instead of drilling" range, or the strong Pattex assembly adhesives for any project, no matter how demanding.