Artificial Intelligence (AI) continues to advance rapidly, and while it is increasingly capable of automating and augmenting various tasks, it's essential to emphasize that AI is not typically developed to completely replace humans.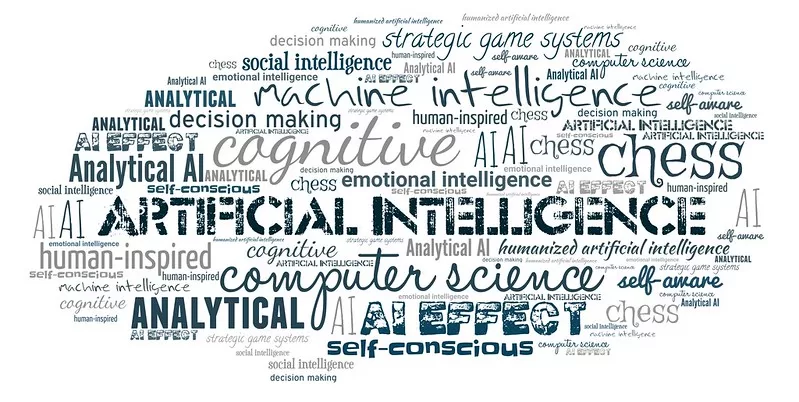 Instead, AI is designed to work alongside humans, enhancing efficiency, decision-making, and productivity in various fields. However, here are some areas where AI technologies are evolving and gaining prominence:
Robotic Process Automation (RPA)
RPA uses AI-driven software robots to automate repetitive, rule-based tasks in industries such as finance, healthcare, and customer service. While it can replace mundane tasks, humans are still needed for oversight, exception handling, and complex decision-making.
Autonomous Vehicles
AI plays a significant role in the development of self-driving cars and drones. These technologies have the potential to replace human drivers and pilots in certain scenarios, although full automation may be a long-term goal.
Manufacturing and Assembly
In manufacturing, AI-powered robots are increasingly used for tasks such as assembling products, quality control, and material handling. While they can replace humans in specific roles, human oversight and maintenance are still essential.
Customer Service Chatbots
AI-driven chatbots handle routine customer inquiries, freeing up human customer service agents to focus on more complex issues. However, human interaction remains crucial for many customer service situations.
Medical Diagnostics
AI is being used to analyze medical imaging, such as X-rays and MRIs, for early disease detection. While AI can assist radiologists, doctors are still responsible for making final diagnoses and treatment decisions.
Content Generation
AI can generate written content, including news articles, reports, and marketing materials. However, the quality and creativity of the content may not match that of human writers.
Data Analysis and Insights
AI and machine learning are powerful tools for processing and analyzing vast amounts of data, providing insights and predictions. This enhances decision-making across various industries, but human expertise is required to interpret results and make strategic decisions.
Language Translation
Incorporating language translation into the HR hiring process can lead to more effective, diverse, and inclusive recruitment efforts.
However, it's crucial to ensure the accuracy and quality of translations by using reputable language service providers or tools. Additionally, HR professionals should be culturally sensitive and aware of the specific needs and preferences of candidates from different linguistic backgrounds.
AI-driven translation tools are improving, making it easier to translate text and speech across languages. However, nuanced and context-dependent translations still often require human translators.
Legal Research: AI-powered tools can assist legal professionals in conducting research and document analysis. However, human lawyers are necessary for complex legal strategies, negotiations, and courtroom representation.
Financial Trading: AI algorithms are used in high-frequency trading, but human traders still play a significant role in managing portfolios, analyzing market trends, and making strategic investment decisions.
Conclusion
It's important to recognize that while AI can automate certain tasks, humans bring valuable qualities like creativity, empathy, judgment, and adaptability that are challenging for AI to replicate fully.
The future is likely to involve increased collaboration between humans and AI, with each complementing the strengths of the other to achieve better outcomes in various domains.
AUTHOR BIO:
Isabella is an experienced hiring manager with a knack for identifying top talent at Talentx.
Her expertise lies in matching skilled professionals with their dream careers, contributing to both individual and organizational success.
With a keen eye for potential, Isabella is dedicated to building thriving teams.