A resume is just part of the right application. Clients often come to us with the words fix my resume. Our service also specializes in such cases. We are happy to comply with your wishes.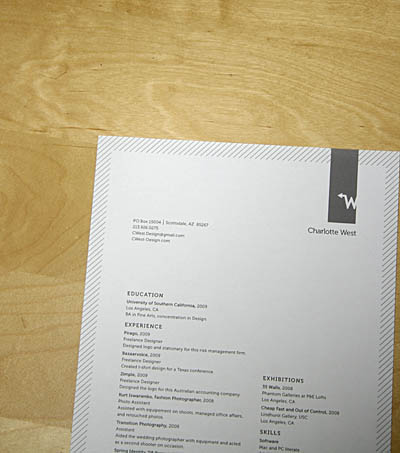 The Main Rules in Creating a Correct Resume
Structure in a tabular curriculum vitae. In fact, there is no clear standard for how we should structure it all. However, in recent years, some standards have prevailed, which we will find in almost every sample resume in one form or another.
Now we would like to list the most important items in chronological order as they are used in a resume. We also explain what should be behind the corresponding paragraph.
Personal information: The first step is information about yourself. We specify your first and last name, date of birth (place of birth), nationality, and marital status (single, married, divorced).
Schooling: The next step is schooling. We provide only the name, location, and type of school.
Vocational training: If you have taken one or more continuing education courses after school, you should of course refer to them separately.
Research: what also applies here is that this item should of course be listed separately if you have already earned a degree or are currently studying a subject.
Internships: if you had internships during your previous studies, you should now list them.
Professional experience: if you have already worked for other employers, you should list them.
Language skills: now follow your language skills.
Knowledge of EDP: One of the most important aspects of our time is our knowledge of EDP, that is, how to fit we are to work with a computer.
Special Knowledge: If you have other skills that have not been included so far and still make sense for this application, you can now list them.
Hobbies and Interests: sometimes it is helpful to mention hobbies and interests on your resume.
Date and Signature: At the bottom, you should add the current date as well as your signature. The latter indicates that all information is true and is also written by you. This builds trust and works better.
So far, we've only shown you how a resume is basically structured. There are, however, some phrases that we do not need to use. Our service knows like no other what not to use in a resume. We are professionals in our field.
We hope this article was helpful If you have any questions, we look forward to hearing from you.