Staying warm through the winter season is vital for everyone's safety, especially in locations where the temperature can drop drastically. The comfort and protection of your family become a number one priority. One popular option for many homeowners who prefer to heat their homes is a gas heating system.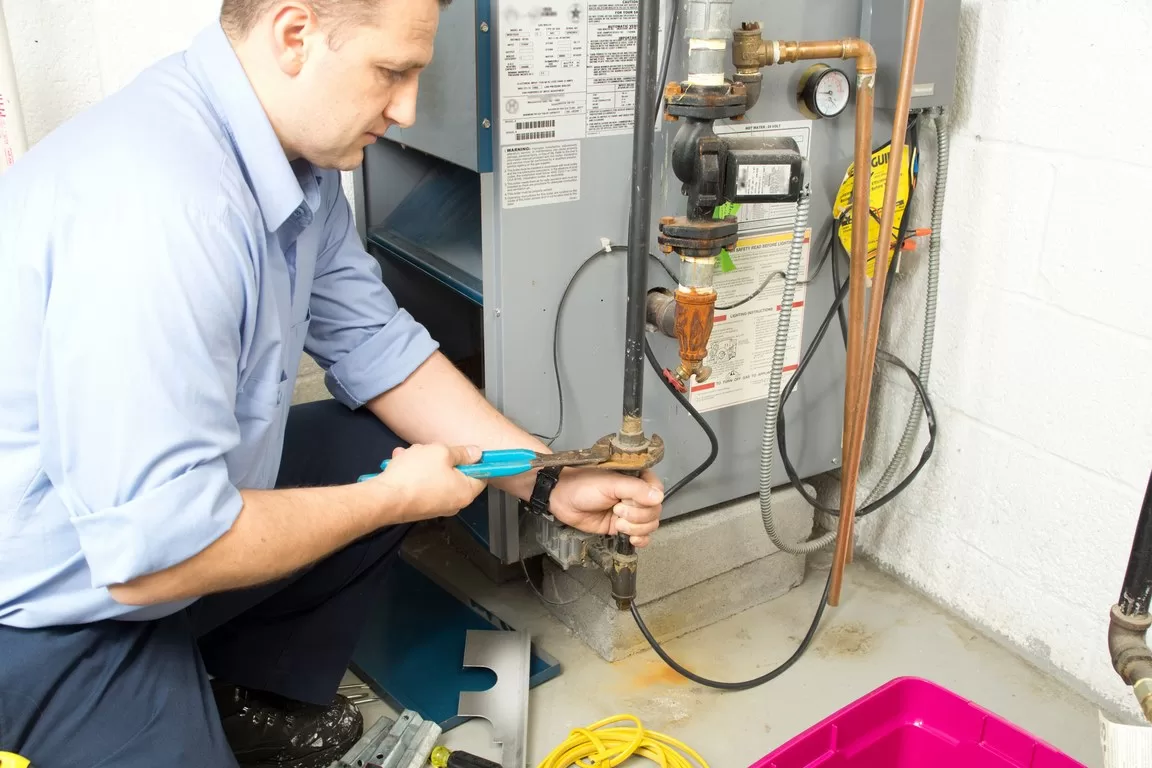 Homeowners usually choose a gas heating system for its affordability, reliability, and efficiency. However, installing and repairing it can be a complex process. It's crucial that only licensed professionals, like the pool of plumbers from cyberplumbers.com.au, work on it. Although it is best to leave this job to a certified plumber, it's still important to know a thing or two about repairing your gas heating system.
This post will help you understand the basics of gas heating, its components, and installation and repair considerations. This way, you'll know what to tell your friendly plumber when it breaks down.
Gas Heating System Basics
In a gas heating system, natural gas is burned in a furnace or boiler, and the heat it produces is distributed through a network of ducts or pipes in the house.
The Main Components of a Gas Heating System
There are three main components in a gas heating system.
Furnace or Boiler: The device that burns natural gas to produce heat. Furnaces heat air to warm the rooms while the boiler heats water for various uses like bathing and washing.
Ducts or pipes: Depending on the property's design, the ducts may be placed on the walls, floors, or ceilings.
Thermostat: A vital device that controls the temperature in the home. The thermostat starts automatically when it receives a signal that the room is below the desired set point temperature. Aside from ensuring the proper temperature is achieved, it also helps reduce energy consumption.
Here are other components you can find in your gas heating system:
Heat exchanger
Blower motor
Venting system
Igniter or pilot light
Control board
Knowing the names of these essential components and where to find them can help you identify the problems if they arise and repair those minor issues that you can.
Installation Considerations
If you're considering a gas heating system for your home, you may want to consider the following:
Type of system: You can choose from two types: forced air and radiant. Forced air uses the furnace to heat air. The heat is transferred through the air using a heat exchanger. The warm air is then blown into the ductwork by a blower motor. On the other hand, the radiant type transfers heat to warm objects and surfaces in a building, like the walls, floors, and ceilings, rather than the air through radiant heating panels.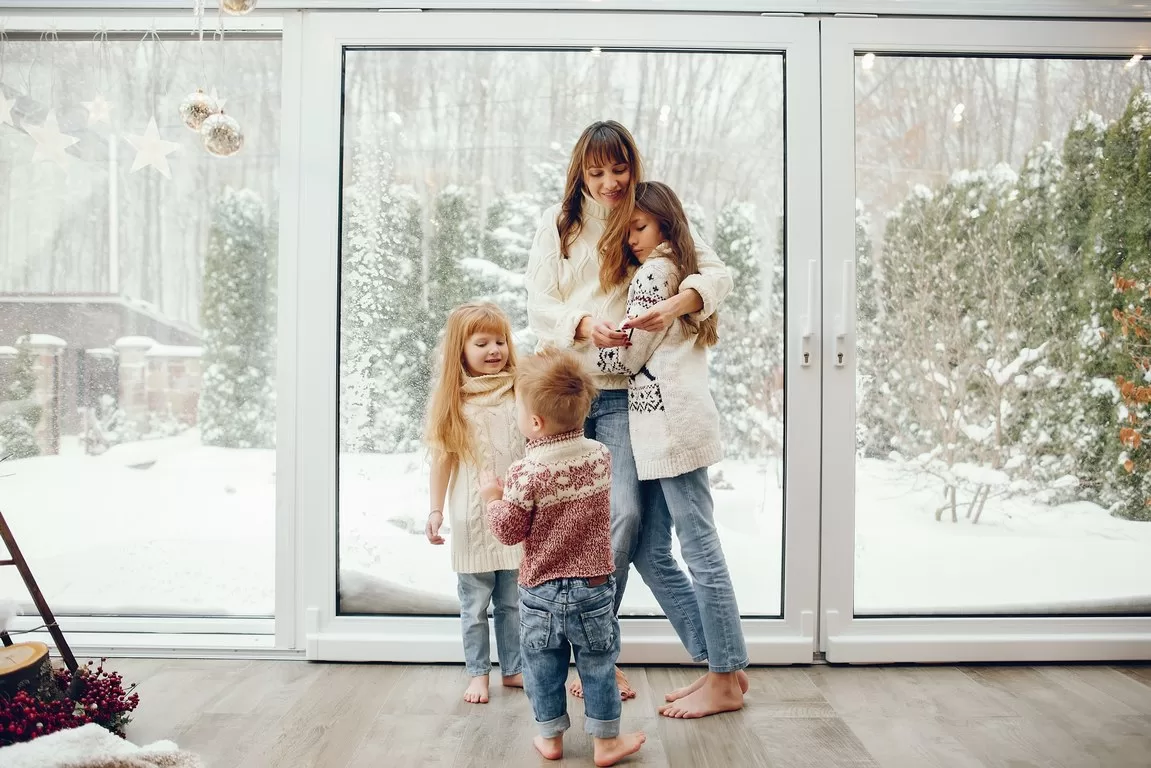 Size of the system: For a more effective and energy-efficient system, you must consider several factors in choosing the size. You must factor in the size of your home based on square footage, the climate in your location, and the insulation level your home has.
Efficiency rating: With the rising costs of gas and other commodities, you'd like your gas system to be energy efficient. You may see this on the Annual Fuel Utilization Efficiency (AFUE) rating marked on the unit itself. Choose a brand with a high AFUE rating to attain maximum energy efficiency.
Cost: Gas heating systems are expensive, so make sure you do your research and compare the prices first. Also, it's essential to check the warranties of the unit and choose the ones that can extend their warranty. Lastly, check any additional upgrades or features to avoid any surprise expenses.
By weighing in these factors, you can choose wisely for your family's comfort.
Repair Considerations
Since the gas heating is always in use during winter, it's only natural for it to experience breakdowns, especially if not regularly maintained. Here are a few things to keep in mind when it happens:
Safety first: Gas heating is highly dangerous. They can pose a risk of fire, explosion, and carbon monoxide poisoning. If you suspect a leak, you must turn the system off and contact a licensed technician immediately.
Regular maintenance: Doing so helps keep the system running safely and efficiently. It's best to have them serviced annually for maintenance.
DIY vs. professional repair: If you're confident about handling minor repairs, you may do so. But for major issues, it's best to leave them to the hands of experts. Also, any unfortunate incidents in a DIY repair may violate the terms of your home insurance which is not worth the risk.
Cost of repairs: Repairs can be costly. If your unit is old, replacing them may be more cost-effective than repairing any recurring issue. Typically, the life span of a heating system is between 10-25 years. But when you've used it for 15 years, it has already served its purpose. So, if your system is at that age and requires constant repair, you might as well replace the unit with a new one.
Assess the condition of your system and consider these points. You might be spending too much on repairs when you could have replaced your unit with a new one and saved more.
Conclusion
A gas heating system's reliability and efficiency make it a popular choice for many homeowners. But installing and repairing them requires much thought. The tips and insights this guide shares can help you make the best decision in the comfort of your home.