In the world of roofing, a great website is an asset to your business since clients will always look for a reliable roofing company with a website that is up-to-date with current trends.
This means that your website is the first representation of your company online. So, what makes for a great roofing website? Here are ten features to look out for.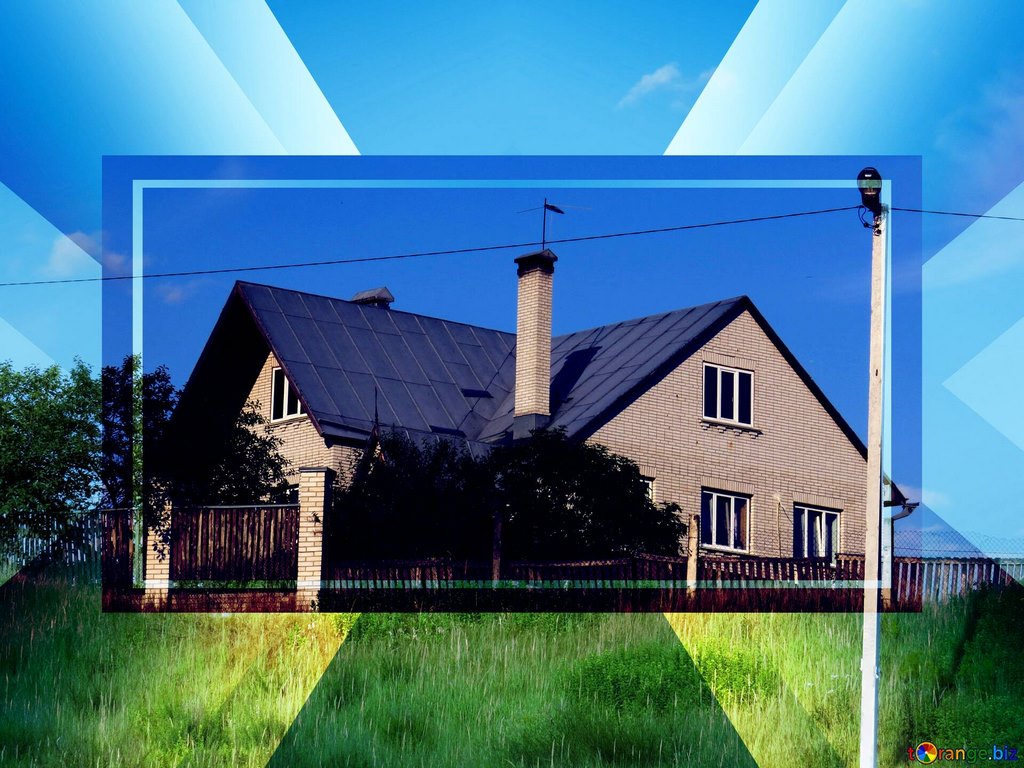 Testimonials on Every Page
People will want to know that your company is reliable enough for them to give you their business. Therefore, potential clients need to see reviews from happy past customers on every page of your website.
Surveys show that 80% of customers consider reviews and testimonials on a company's website as the most influential factor when making a purchase decision.
Simple and Attractive Design
Your website is your company's first online presence, so it should be attractive and compelling. The colors and layout of your website, as well as the images you use, say a lot about your business and what and the services it offers. A well-designed website should be inviting, engaging, and at the same time have informative content.
Clear Calls-To-Action (CTA)
Every page on your website should be designed with a specific call-to-action (or CTA) in mind. A CTA is an action that you want visitors to take, and it can range from signing up for contact forms or requesting quotes. Since the attention span of modern internet surfers is short, you'll want at a glance for it to be obvious what action you want your visitors to take.
Have A Well-Designed and Functional Website
Design and functionality go hand-in-hand to give your business a great website. Functionality refers to how easy your website is to navigate. If potential clients cannot find their way around your website, they may leave and never come back.
Also, having a clean design that is user-friendly and visually appealing will keep visitors engaged with your content for longer periods.
Optimize the Website for Mobile Phones
We live in a mobile-first world, and this is especially true for roofing professionals since homeowners use their phones to look up help with leaky roofs or problem shingles. Google reports that more than half of all searches are from mobile devices.
This means it's important for your website to be properly designed to not break on smartphones and tablets. A website that isn't correctly optimized for mobile screens might drive away potential clients who would normally choose your business if they had better access to it.
Informative Content
People not only want to know that you offer roofing services and that you're reliable, but they want to know more. They want to know what led you towards roofing and how long your business has been operating.
You may also offer information on industry best practices, tips on what to look for in a roofing company, or how your professionals will go about installing new roofs.
It would be best if you took advantage of all the free tools available online to provide your visitors with up-to-date industry knowledge.
Integrated Social Media Platforms
People want to be able to connect with you across multiple social media platforms. So for you to drive traffic to your roofing website, It's no longer enough that you have a Twitter account or Facebook page; potential customers want the convenience of being able to contact you through fully integrated social media accounts right from your website.
As part of this, all forms must be mobile responsive so that people with queries can get in touch regardless of whether they're using a tablet or a phone.
Request for a Quotation on Each Page
Suppose you want your roofing business to be successful. In that case, each page on your website should give your prospective clients the opportunity to request a quotation if they're interested in getting a new roof or having some repairs done on the current one.
Secure Website for Customer's Peace of Mind
The most important factor in a roofing website is its visitors' security. This means that each page on your website should have an SSL certificate so that customers can have peace of mind when providing their private data such as phone numbers, email addresses, and postal codes.
Performance Optimization
To make sure your website is accessible from various devices and browsers, you should keep track of your site speed in regular intervals with a tool like Google Page Speed Insights. You can find recommendations on optimizing your website based on the number of images, scripts included on your page, and even HTTP requests.
If you want to save time and money, don't waste any more of it on a website that is difficult for people to use or doesn't offer mobile-friendly functionality.
You can be assured your prospective clients will enjoy the convenience of reaching out to you through social media platforms like Twitter and Facebook without having to search for an email address hidden in obscure corners of your site.
And if they're interested in getting new roofing services, make sure the request form pops up with each page load, so there's no need for them to hunt down the contact information every single time!