Co-curricular activities are extracurricular activities that are integrated with the academic curriculum, and they can include anything from participating in student organizations and clubs to attending conferences and workshops.
These activities provide opportunities for individuals to engage in experiential learning and gain practical skills that are essential for success in the workplace.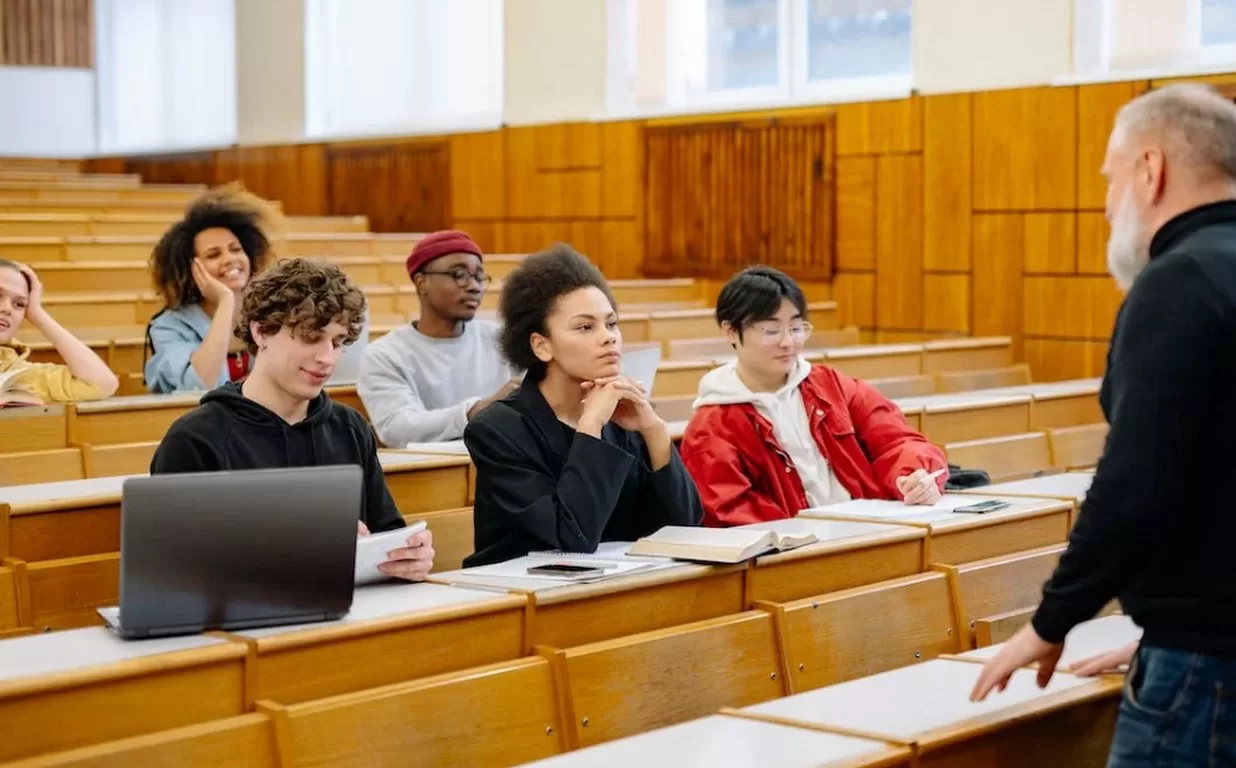 In today's competitive job market, a degree alone is not enough to stand out from the crowd. Employers are looking for candidates who possess not only academic achievements but also a range of skills and experiences that demonstrate their potential for professional growth.
Co curricular activities in Singapore are an excellent way to develop skills that cannot be acquired in a classroom setting. These activities provide opportunities to explore new interests, develop leadership skills, and gain practical experience that can help you chart a successful career path.
Benefits of Participating in Co-Curricular Activities
Co-curricular activities provide students with opportunities to explore their interests, develop new skills, and enhance their social and emotional well-being. Here are some of the benefits of participating in co-curricular activities:
Develops Leadership Skills
Participating in co-curricular activities is an excellent way to develop leadership skills. Students who actively engage in co-curricular activities often hold leadership positions, such as club officers or team captains, which provide them with opportunities to develop and refine their leadership skills.
Enhancing Academic Performance
Studies have shown that students who participate in co-curricular activities tend to perform better in academics.
Expanded Networking Opportunities
Through co-curricular activities, students can meet and interact with individuals who share their interests, passions, and career goals. This interaction can lead to the creation of valuable connections that can help enhance their career prospects.
Different Types of Co-Curricular Activities
Co-curricular activities are not limited to academics but also include a wide range of activities that promote social, emotional, and physical development. Here are some of the most popular co-curricular activities that students can participate in:
Academic competitions are contests that test a student's knowledge, skills, and abilities in a particular academic subject. These competitions can take many forms, from quizzes and debates to research competitions and science fairs.
Sports activities are an excellent way for students to develop physical fitness, teamwork, and leadership skills. Schools offer a wide range of sports activities, including football, basketball, volleyball, tennis, and soccer.
Arts and crafts projects are a great way for students to unleash their creativity and express themselves. They can take many different forms, from painting and drawing to sculpture and jewelry making.
These projects not only allow students to explore their artistic abilities but also provide them with the opportunity to learn new techniques and skills.
Community Service Projects
Community service projects may involve a wide range of activities, including volunteering at local non-profit organizations, participating in fundraising events, or organizing clean-up campaigns in the community.
Leadership programs are designed to help students develop their leadership skills, which is an essential skills for success in any field. These programs provide students with the opportunity to learn about leadership theories and principles, develop their communication skills, and gain practical experience in leading teams.