Choosing the right siding for your home is not an easy decision. You are most likely to get overwhelmed with so many options. And having so many options, it's essential to consider them all before deciding.
Besides, there are many contractors/companies in Fishkill that sell these sidings. According to reports, Fishkill is the 105th most populated city in New York, with 24,226 people in 2020.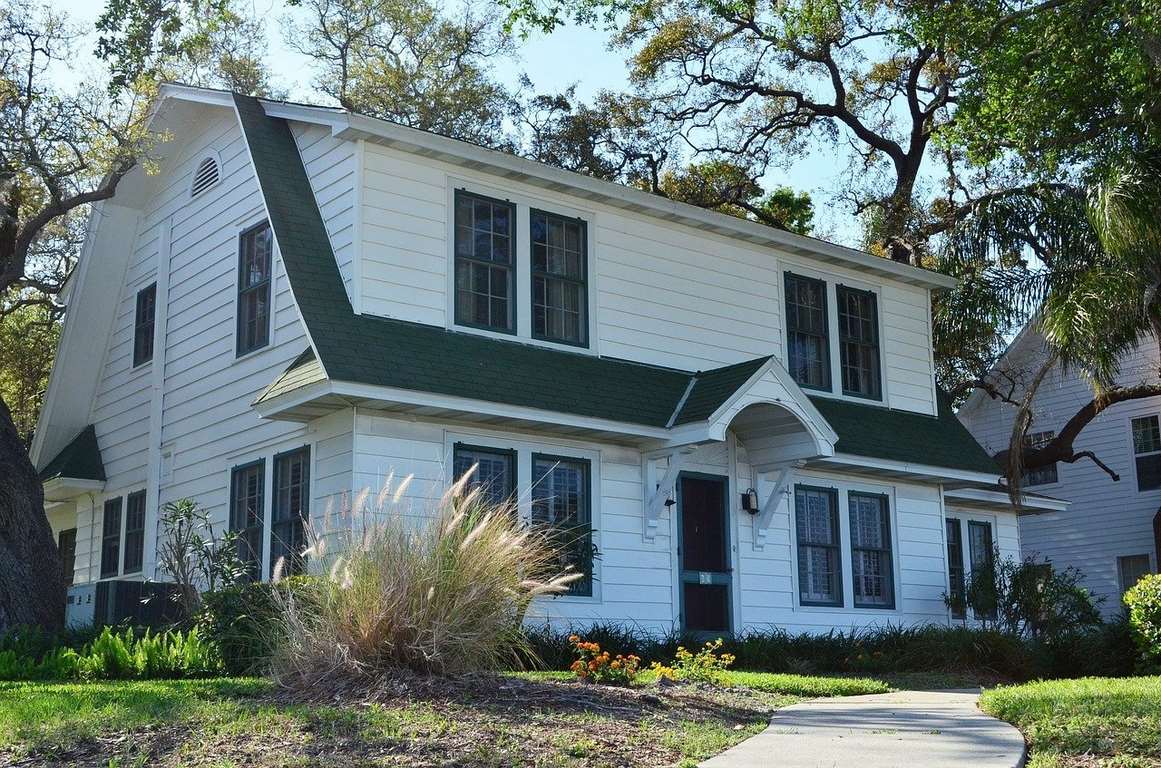 Typically, if you are looking for vinyl siding Fishkill NY, it will cost somewhere around $3,800 to $5,150. In fact, that's what New York homeowners spent in 2020.
The overall expense varies from one material to another along with other factors. Sometimes, designs also make the overall costs vary. Keep reading the article to know what you should know before buying one.
Avoid Overlapping Sidings While Installing
Placing new vinyl sidings over the old, worn-out ones is not a wise idea. If you are renovating your house, you should remove the old sidings.
Because by doing so, you might find damaged sheathing underneath that needs repair. Besides that, putting one siding over the other might give a weird look to your house.
Pro Tip: Are you planning to change your windows in recent years? Then, do it before you change your sidings. Else, you will need to remove the sidings again.
Choose a Reputed Vinyl Siding Company
A wise decision is to choose a reputed contender in the industry. Of course, many companies are out there selling different types of sidings in New York. Before finalizing your contract buying the vinyl siding, ensure that you ask for a breakdown of prices.
Knowing the breakdown is crucial to find the materials labor costs for teardown, installation, and disposal charges. When you connect with a reputable company, they are less likely to rob you with high estimates.
---
Read Also:
---
Only Hire Professionals for Installation
There's no doubt that new vinyl sidings can entirely change your house's appearance. Your home will look like a new building altogether. However, on the other hand, it can create an eyesore if installed incorrectly.
A bad installation can even make a free path for moisture into your house's skeleton. If that happens, molds or rotten corners will form to deplete your house's structural integrity.
Want to avoid all of these expensive nightmares? Then, you better hire a professional installation company in Fishkill. Their experienced teams are least likely to make mistakes in the installation process.
What About Maintenance?
Different siding materials have different cleaning and maintenance procedures. If you are going to clean your sidings on your own, then ensure that you have a proper chemical for the purpose. You can also use your regular household cleaner if you want.
However, in case you have a tough stain or heavy grease, mud, or dirt, going for professional options is recommended. Professional cleaning and maintenance service providers know exactly how to maintain your vinyl siding in Fishkill, NY.
Final Thoughts
The median household income of Fishkill, NY households was $88,606 in 2019. Home renovations can be fun only when you have your stuff under your budget.
Vinyl siding in Fishkill is available from different manufacturers. Connect with several companies and compare tariff rates before choosing what's best for you. No matter whichever company you choose, never miss out on maintenance. With proper care, vinyl sidings can last for 20-40 years.