Home buying is a complex task because it takes more than finding a dream property, negotiating the price, and sealing the deal with the seller.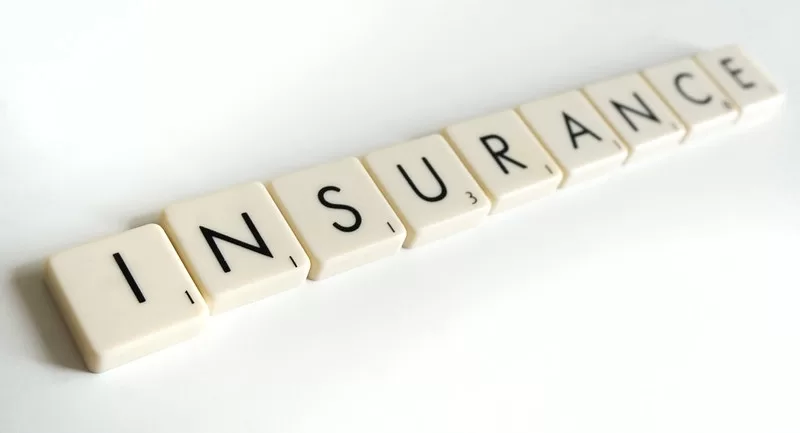 You may struggle with a lot in between, from property inspections to title checks, paperwork, and insurance. An average American homebuyer knows the importance of purchasing various types of insurance to protect their investment.
Typically, they look for coverage for fire, theft, wind damage, and floods with homeowners' insurance. Title insurance is a lesser-known protection but is equally crucial as it protects against hidden title hazards. Let us explain why buying it is a wise decision for buyers.
Safeguards your Largest Investment
Home buying is perhaps daunting because it is probably the heftiest investment you will ever make. Besides the cost of the property, the value of your precious belongings adds up to the investment.
Of course, protecting your place in every way should be a top priority. Think beyond coverage against theft, fire, floods, and earthquakes because you must also cover your property rights with title insurance. It definitely makes sense when your biggest asset is at stake.
---
Read Also:
---
Curbs your Risks as a Buyer
Although nothing matches the joy of finding a dream property, you cannot get complacent with the risks. Several hidden issues may pop up eventually, and legal title discrepancies are among them. In fact, they are riskier than leaking pipes and damaged roofs.
But title insurance is a small price to cover these risks and be stress-free. You can check the cost and compare it with the benefits. For example, buyers in Pennsylvania can dig deep into the Pennsylvania title insurance rates of local providers to get the best deals. Consider the benefits by checking the following foreseen and unforeseen risks it covers –
Fraud- Someone may steal your identity to sell your place without your consent or take a second mortgage on it
Forgery- The seller misrepresents the identity of the real owner and makes a false document while selling the property
Clerical discrepancies- Errors like inconsistent paperwork and historical records can affect the ownership rights
Unexpected title claims- Outstanding mortgages, pending legal action, liens against the property due to unpaid taxes by the seller, and unknown heirs claiming ownership of the property are other risks you may encounter
Brings Peace of Mind
Title insurance gives you peace of mind as a buyer because you need not worry about losing the place down the road. The policy covers you against existing debts or legal problems, no matter how daunting they are.
Even if the other party's claim is genuine, you get reimbursement for your losses. The best part is that it covers your heirs and protects their property rights once they inherit the home from you. Nothing beats the value of the policy, as it makes life stress-free today and in the future.
Buying title insurance is a wise decision, so it deserves to be on your home-buying checklist. Look for a reliable provider and get the right policy with adequate coverage.