A brand-new car adds to a lot of comfort and efficiency, and getting your new car insured is a necessity.
Several factors like accidental coverage and liability management are why a proper insurance policy is needed for a brand-new automobile.
Sometimes old salvaged cars can be restored and used just like a new one. Despite some nuances, it provides excellent value for what it's worth. But when it comes to insuring an old restored car, it seems to have a bad reputation.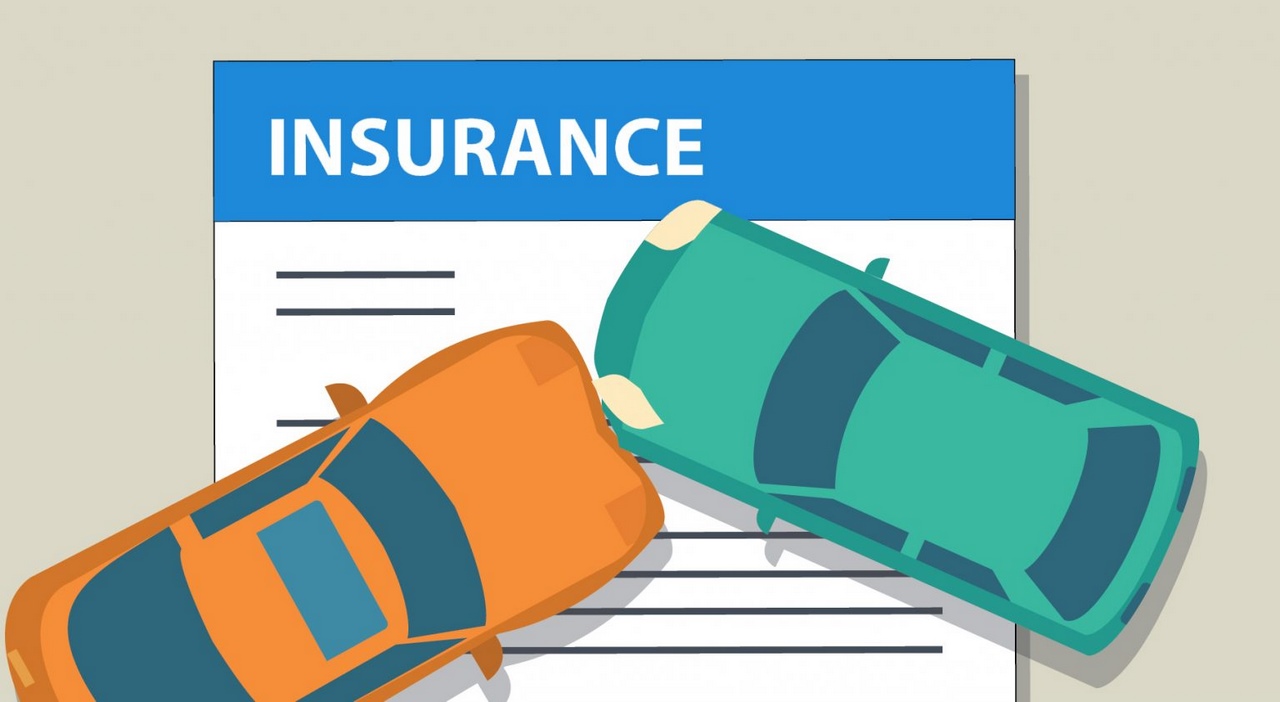 Technically, it is possible to ensure a restored car. However, you might not get all the types of coverage you require. The money spent on buying an old rebuilt car is far less than a new one, and it has its advantages.
If you are looking for affordable insurance products for your vehicle, get Calgary car insurance quotes here. You can also learn about rebuilt title insurance in Ontario, Alberta, and other parts of Canada.
Salvage Cars
After a certain period, a car starts deteriorating. When an automobile finishes its fair share of a lifetime, becomes incapable of properly functioning on the road, and goes on the verge of a total loss, it is labeled as a salvage title car or a salvage car.
These cars are purchased at cheap rates by automobile dealers to use working parts in other vehicles.
The cost of repairing a salvage car is usually greater than a percentage of its value, and thus it is not repaired and is considered a complete waste. Also, driving a salvage car is illegal in Canada (except when driving for inspection).
However, one needs to be careful while buying a salvage car. You can get the car checked by an independent mechanic, who can estimate the vehicle's actual worth. Remember, It is not easy to repair and restore such cars, and some are even beyond repair.
---
Read Also:
---
Rebuilt Title Car
When a salvage car is completely repaired and restored to a position that the car regains its original functionality, such a car is labeled a rebuilt title car.
This labeling is done by a licensed inspector who thoroughly checks the vehicle's condition. Expert inspectors can always spot the difference.
Such cars have a restoration cost lower than a particular share of their value, and they can be bought much cheaper than a brand-new car. The total loss ratio in Canada is in the range of 70% to 80%.
The insurance company makes the calculation concerning this ratio to label the car as repairable or salvage. Many insurance companies label a car as salvage, even though the damage is minor. This depends on the policies of various companies.
Pros to buying a rebuilt title car include the following:
Very low price compared to a brand-new automobile.
The inspections are done and legally certified, which clears a lot of hassle.
Some of the cons are as follows:
Shallow resale value.
It is challenging to get the automobile insured, and the premiums are on the higher side.
The quality of repair and restoration is unknown, so the performance will always remain questionable.
Every repaired car is not a rebuilt car. An actual re-built car will be completely restored from its very core, and it will be thoroughly checked by a licensed inspector. The inspector investigates the car for its authenticity and green lights it for a rebuilt title.
Insurance on Rebuilt Title Cars
After buying a rebuilt car, rebuilt title insurance in Ontario, Alberta, and other Canadian provinces is necessary.
However, it is hard to ensure such cars because they are highly prone to damage or a breakdown, increasing insurance claims.
When it comes to rebuilt title car insurance, it is necessary to acquire every document regarding the vehicle. A company is more likely to insure a car with good background and condition than a controversial one.
Also, insurance providers do not generally provide collision or comprehensive coverage for a rebuilt title car. Most providers only provide third-party liability coverage.
However, considering the rebuilt nature of the vehicle, it is improbable that it could be repaired again if it endures an accident. In such cases, the car would be nothing more than a pile of junk. For this reason, rebuilt title cars are considered a risky investment.
What Do Insurance Companies Check?
Some of the critical factors to check are as follows:
Obtaining and verifying every single piece of information regarding the repair and restoration of the vehicle.
This includes checking receipts and enquiring from where it was repaired. Make sure the restoration was done from an authentic repair shop and the work done was legitimate.
A clear record of the expense and estimated expense should be present to figure out any hidden costs.
Making sure that the title is insured is a crucial point. This also indicates that the vehicle can be easily insured in the future.
It is crucial to look for the history of the automobile before attempting to buy it. VIN Verify and CARFAX are great websites provided by the Insurance Bureau of Canada to check the database for the history of any automobile with its Virtual Identification Number.
Endnote
Purchasing a rebuilt title car is a good value for its money, provided you keep every critical factor in mind and act accordingly, avoiding every possible red flag and obtaining the safest deal. This will help you secure a decent automobile in a very affordable price range.
However, make sure that you drive a rebuilt title car safely, as you would not have any coverage other than third-party coverage.
Thus, pre-purchasing inspections play an essential role in this case. A piece of advice from experienced professionals can help you decide whether you should purchase a rebuilt car or not.