Renting is an excellent option if you still need time to buy or build your property. Landlords are liable for all repairs, insurance, and property taxes. Hence, it saves you from worrying. In addition, renting gives you more flexibility than buying a property.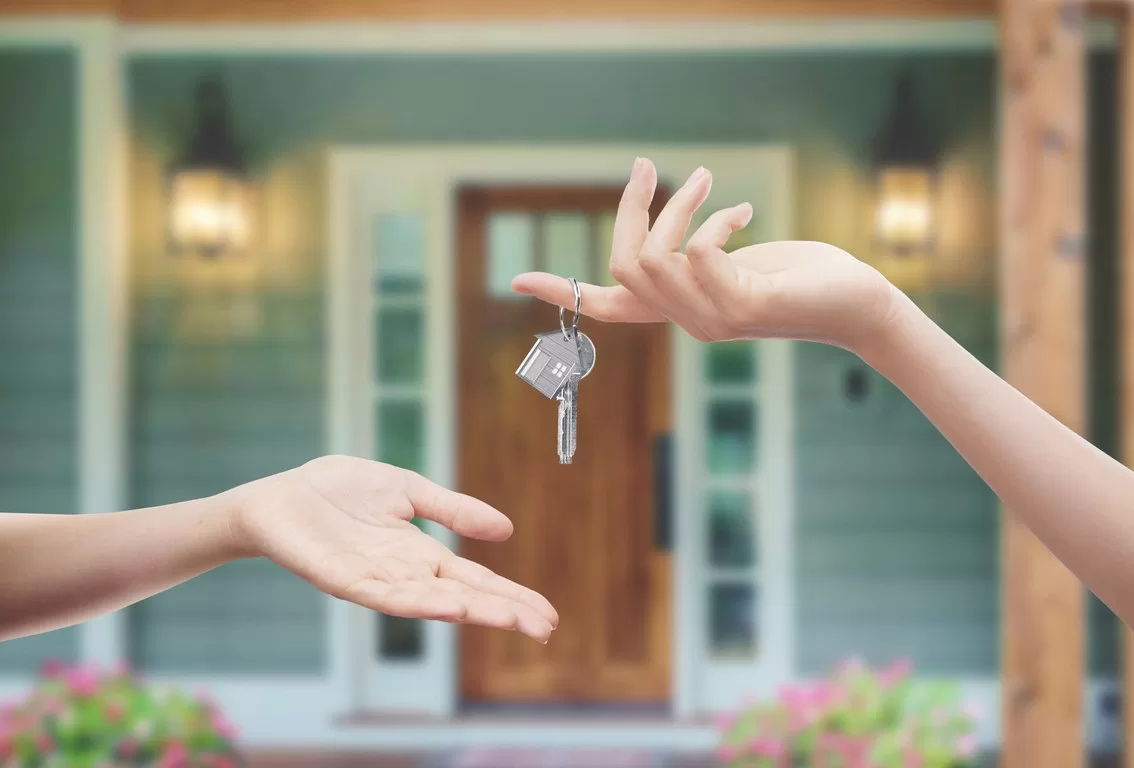 Renting a property is a simple process. You won't have to go through lengthy, time-consuming procedures like inspecting the building and applying for mortgages. Also, if you're uncomfortable with the place you live in, you can always search online. You can choose the place to live, as long as it's for rent.
Another benefit of renting a property is that it allows you to live within your budget. You may also choose to relocate to a cheaper option anytime. Renting is ideal if you need a house or a commercial space but need more funding to purchase a property. On the other hand, having a property may force you to live in one location for your entire life.
Finding A Rental Property
There are several rental properties on the market, and deciding which is the most suitable for you can be challenging. Whether you want to rent a home or a commercial space, here are some helpful tips applying for a rental property.
1. Consider The Size
When searching for a rental property, it's crucial to consider its size. You may need a bigger or smaller space depending on your preference, the type of furniture, or the number of tenants. Determining your required size is best before signing a deal with any landlord.
You also need to note that different builders prioritize different areas of the building. Some properties have big kitchens while the bedrooms are too small. Others have an expansive entertainment area and a small sitting room. If you're renting a home, deciding early enough which rooms you prioritize is essential.
Even when finding a commercial space to rent, it's vital to consider its size. And it'll depend on your business size, equipment, and what you want to sell. You may search for cheaper options if you need a small space for your business. However, most will recommend an ample space if you own a few machines required for your business. The idea here is to find a property of the right size for your needs.
---
Read Also:
---
2. Consider The Location
Location is another critical factor to consider when renting a building. When finding a rental property, you can check out its convenience. For instance, a property convenient for your children's daily commute to and from school is ideal.
In addition, if you commute to work, you can search for a rental property near public transport. This way, you can avoid the stress associated with traveling. You may also want a rental property near a market or shopping center. Whatever your priority is, ensure the location is convenient for you.
Another important thing when deciding where to rent a property is security. The location must be safe and have enough protection to help secure your items against robbers. You can also check if there's a police post within the area.
In addition, ensure there are streetlights so you can feel safe when walking at night. And more importantly, find a property with CCTV cameras and security. They can help prevent crime within the area.
3. Confirm Parking Availability
If you own a car, ensure there's a designated parking space. You can ask the landlord how many vehicles you can park there. It'll help you save money instead of paying a monthly parking fee, especially if you own more than one vehicle.
Even if you own just one, make sure people who visit your place can have a parking spot for their car. Enough parking will enhance your experience and that of your visitors.
4. Consider The Price
The rental properties on the market have different price tags. The age and quality of the property are some of the features that dictate how much landlords charge. A modern property with new appliances will likely require higher rental fees than outdated ones. It's necessary to consider these factors when creating your budget.
Meanwhile, comparing the prices of all the available rental properties in the region can help you determine your budget. On the other hand, finding the best property may require you to be more flexible in your budget.
Takeaway
Renting a property is one of the most flexible options since you can relocate anytime. But with so many rental properties on the market, it helps to list your priorities. The size, location, price, and parking availability are essential when finding a rental property.