People choose to sell their homes for different reasons.
It could be because they want to relocate, need money for an emergency, or go into a nursing home. But when you're selling a rental property, the stakes are a bit different.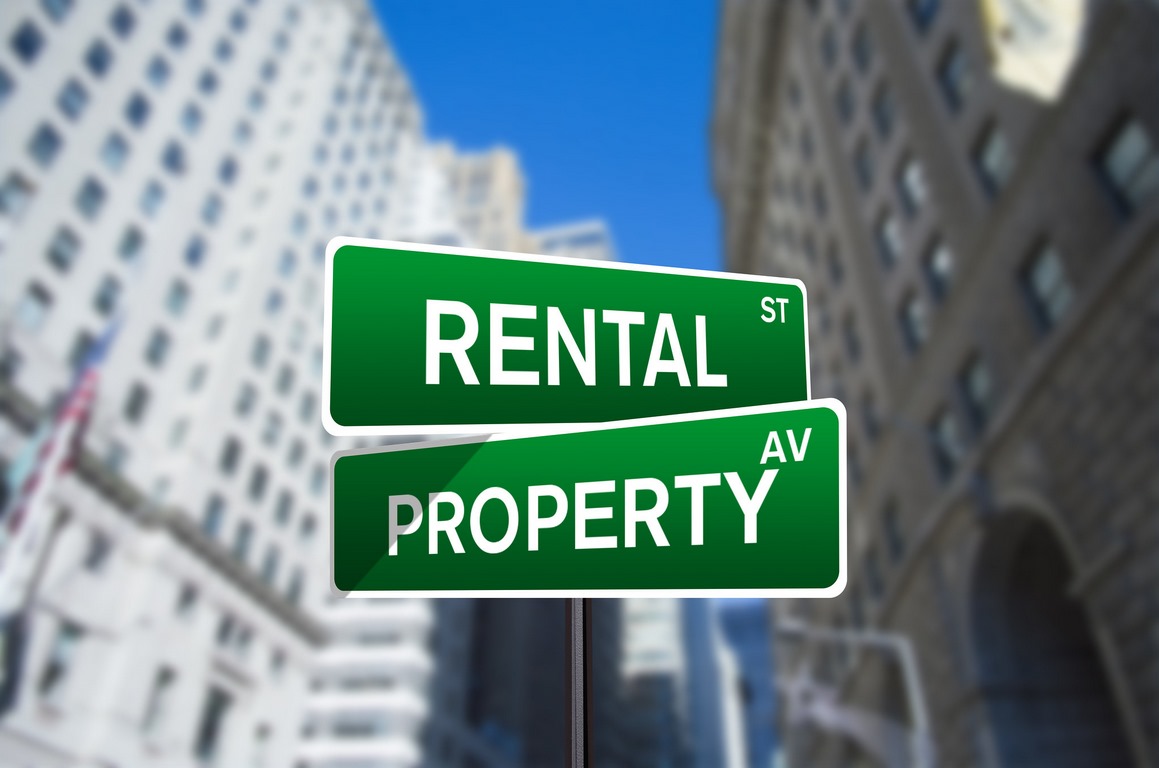 When selling a rental property, there are many things to consider. The aim of selling any property is to make a huge one-time profit. But before making the leap, there are questions you should ask yourself to determine if that's the best thing for you.
We have compiled a list of top 8 questions to ask before selling a rental property.
1. Is Being a Landlord More Stressful Than You Can Handle?
Perhaps you're tired of having to battle with tenants, find new ones when an apartment is vacant, notify them when their rents are due, and make repairs on their behalf. Not everyone is cut out for this.
If it becomes too much a burden than you can bear, consider cashing in by selling the property. You can hire a property manager to do the job for you, but you have to give them a paycheck and check in with them to create a sense of transparency. If you're not ready to continue with the stress, selling wouldn't be a bad idea.
2. Is the Area Increasing or Decreasing in Value?
If houses in the neighborhood are currently increasing in value, you may be tempted to sell your rental property. But if they're still appreciating, it means they may still go up some more, and you'd make more money when you sell later than now.
On the other hand, if prices are depreciating, probably because the location is losing attractions, it's better to sell the property immediately.
But note, if you're selling because of appreciation, it may be better to increase the rent than sell the property.
---
Read Also:
---
3. Can you Sell a Property Occupied by a Tenant?
Selling a home occupied by a tenant can be a hassle, but yes, you can sell it. Most states give tenants the right to remain in the property after a sale until the lease expires, during which the new buyer can then come in.
The challenge with selling a tenant-occupied home lies basically in the showing. It's important to ensure the tenant is happy and cooperative during this time so that the potential buyer can see the home in its best light.
Depending on your location, you can also end the tenancy before a sale. Whatever the case, it's always best to have professional help when selling a home with tenants.
Your real estate agent can offer expert recommendations and create an atmosphere conducive to showings. They can also help you understand the pros, cons, and local laws surrounding selling an occupied home in your city.
4. How can You Sell an Occupied Home if the Tenancy Hasn't Expired?
Perhaps you have realized that selling the property with a tenant in it can hurt your chances of closing the sale. If the tenancy is on a month-to-month basis, give the tenant a quit notice according to your state law. You can then sell the property as soon as the rent expires and they leave.
However, you must ensure that selling the property is a valid reason for ending a tenancy in your state law. Not all states allow this.
If the tenancy is long-term, the above suggestion might not be feasible. That's because you can't always tell a tenant to leave after 6 months when they've paid for a whole year.
In such cases, you may have to negotiate with the tenant to reach a consensus. Perhaps, you can pay them the balance if they agree. You can as well seek assistance from a real estate agent or estate attorney.
5. Are you in Urgent Need of a Huge Sum of Money?
If you intend to sell your rental property to settle a matter of urgency, it's an excellent idea to consider other alternatives.
Taking a huge loan is one way to go. That can be quicker than finding a buyer for the property. Furthermore, you may need to sell the house for less than its fair market value in order to sell it fast. That will be a loss to you.
On the other hand, you can use subsequent rental income to pay up your debt if you take a loan.
Rental property is an excellent investment many people look to have. Only sell the rental property if it's the last resort in this scenario.
6. Do you have a Better Alternative to Invest in?
Selling your rental property can be an excellent decision if you intend to reinvest the money into something more lucrative. However, you need to ensure that the other investment opportunity is a sure bet.
Calculate how much return you get each year from your rental income and what you hope to make from the new investment. If it is less than or almost equal to the new one, it's better not to sell.
If you need the money to retire, start a family, or relocate, now may be the best time to sell your rental property.
7. Is there a Chance You Will Move Back to the Area?
You may consider selling a rental property because you want to relocate to a new place. If there's a chance you'll return soon, it wouldn't be wise to sell unless you're in dire need of the capital.
Consider hiring a property manager to look after the tenants until you return, even if it's five years from now. But if you won't be returning any time soon, say, before 7 years, now may be the best time to sell and get it off your chest.
8. Will you Incur Tax When Selling a Rental Property?
When you sell any rental property, you must pay the capital gains tax. This tax is higher than when you're selling a family home. And the higher the depreciation you claim, the higher your capital gains tax.
Wrapping Up
Many factors influence whether selling a rental property is a good idea. You know where you stand, you know your needs, and you know what you're comfortable with.
If selling your rental property feels like the best thing you can do now based on these questions, go ahead, let nothing hold you back.