Today, the digital market space is as big as physical market spaces. In fact, more and more people are shifting to the digital space to buy products and avail services. The internet is full of B2B and B2C businesses that deal solely in virtual space.
For businesses that are preparing to cut their ribbons on their website domains as well as their offline stores, understanding the nuances of the dynamics between e-commerce and commerce is essential.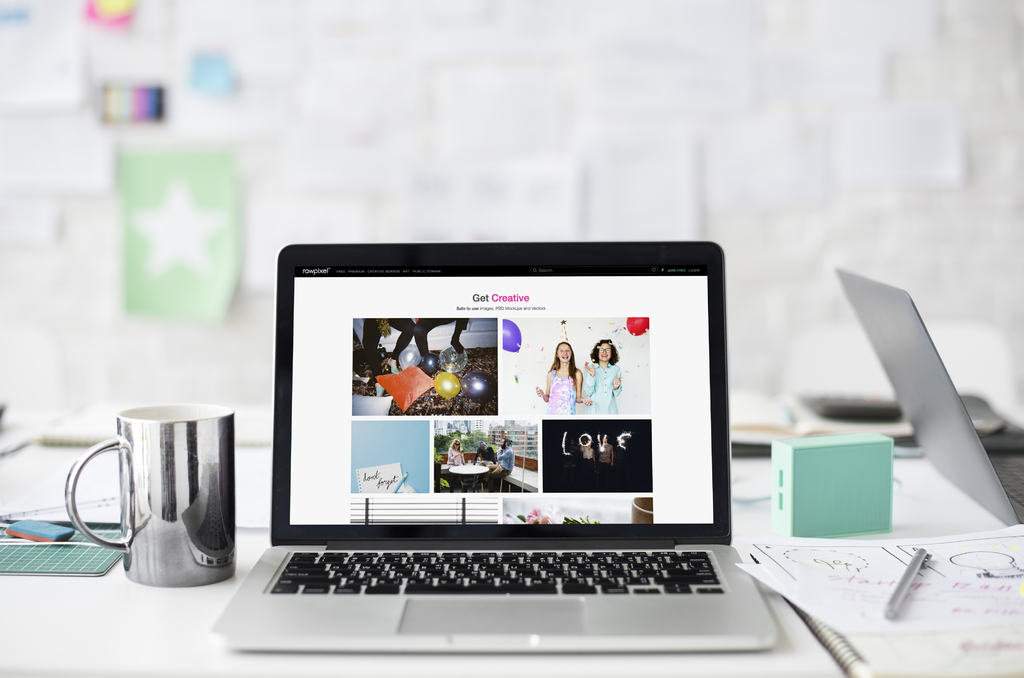 Back in the day, a customer could tell you straight away if they did not like your product or service. With the help of that feedback, the business was able to make the required changes in their product or service.
However, feedback becomes tricky when it comes to online spaces. The internet is filled to the brim with bots and bought reviews. This hinders the smooth buying experience of customers and defeats the purpose of having online customers review a product or service online.
In the end, if a business wants to grow and make a mark, it can only do so by providing quality to its customers. Marketing tactics can only get businesses to be noticed – after that, it's the product or the service that speaks.
That's where customer online review tools come in. These are digital tools that help businesses get genuine customer reviews seamlessly. A hardware store can use these digital tools to get their tool reviews, and a B2B company can use the same to get feedback from the businesses they serve.
The Importance of Customer Reviews and Honest Feedback
Genuine reviews don't necessarily mean negative reviews. A business owner can quickly make out whether a review of their product is genuine or fake; it doesn't matter if it's positive or negative. Genuine customer reviews help business owners take action and make their products and services better.
That's why almost all online apps and software ask for feedback from their users regularly. In order to survive in today's competitive market, businesses rely on customers and clients. And if there is no proper communication between a business and its customer, then the business is fated to be doomed.
Therefore, you should consider these customer online review tools if you have a small business. You wouldn't have to hire a software engineer to develop the whole back-end and front-end of a customer review platform and incorporate it into your website.
That can be quite expensive for a small business that is in the process of establishing itself in the market. There are online customer review tools that can integrate technology as well as provide solutions. Here is a list of some customer online review tools for small businesses that you should definitely check out!
Mopinion is software that helps a business gather all the feedback in one place. It collects and analyzes all the feedback from the various digital channels of a business in real-time. Moreover, it has a very friendly UI.
The visualization of the incoming feedback is another option available in this software to understand the analyzed feedback better. Apart from that, there are a variety of packages. Thus, even a small business can make use of this tool.
You can also get a free trial of Mopinion on their website. This tool can help a business get a clearer picture of what the market thinks about its product or service.
Broadly is an online customer review tool for local business services. If your business is service-based, then you should definitely try Broadly out to get proper feedback and insights into how your business is faring up in your local area.
Broadly is a bit simpler than other customer review tools mentioned in the list, but sometimes, simplicity is the best option. Broadly can help a small service-based business improve its customer experience by offering them new and exciting insights.
PowerReviews is more of a giant when it comes to customer review tools. It offers a variety of solutions and integrations to its customers. On their website, you can find a list of some of their biggest customers and various case studies.
The options available with this customer review tool provider are many, from integration with loyalty solution, CRM platform, and whatnot to UGC analytics, collection acceleration, UGC syndication, and ratings and reviews. If your business is already picking up pace, you can contact them to step up your level.
The customer online review tools mentioned in this list are just the tip of the iceberg. There are many mainstreams as well as underrated such digital tools as well as tool providers out there. It is up to you to examine the requirements of your business and budget and choose the one that suits you best.