Throughout recent years, digital money, also known as 'cryptocurrency,' has essentially been a hot topic of discussion.
From Bitcoin price hitting new value to Facebook dispatching their own global digital money, conversations about cryptocurrency's effect on society, and extraordinary value spikes and crashes, it appears like something great in the trading industry happens each day!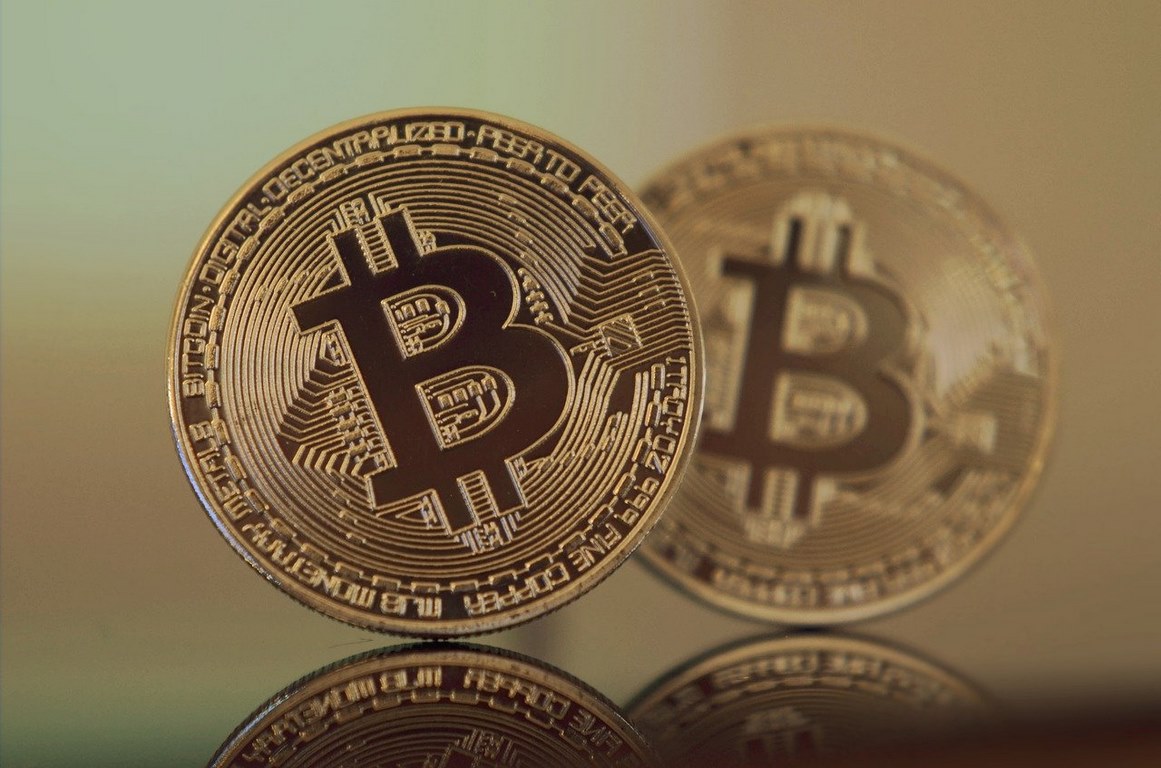 What is Cryptocurrency?
Cryptocurrency is purely digital money and the type of currency that can be traded online for products.
Cryptocurrency can only be kept in a digital wallet, either online, on your computer, or on other hardware.
Different Forms of Currencies
Among all, Bitcoin is the largest crypto, called 'digital gold.' Other top currencies until now are Ethereum, Tether, Binance coin, Cardano, Polkadot, XRP, Litecoin, Chainlink, and Bitcoin Cash, Dogecoin, respectively.
You can buy Ethereum, Bitcoin, and any other cryptocurrencies through exchanges and brokers.
Here is the list of top cryptocurrencies people invest in.
1. Bitcoin
Bitcoin isn't going anywhere anytime soon. Despite cryptocurrency market size and popularity, it still dominates the news and is the first thing most people think about when they hear the term cryptocurrency.
For traders, Bitcoin has become the go-to cryptocurrency. It has advantages for investors who are willing to stick it out through the volatility. Moreover, Bitcoin is one of the easiest cryptocurrencies to buy and invest in.
There will be no new Bitcoins generated when 21 million are mined.
2. Ethereum
Although Bitcoin has been the leading crypto since its inception, Ethereum emerged as a force to be reckoned with in 2015 and is probably the only other token having any business being considered blue-chip crypto.
Ethereum's market share in the young and rapidly developing sector of decentralized finance, or DeFi, is progressively eroding Bitcoin's market share in the wider crypto market.
Bitcoin accounted for 70.7 percent of the market at the start of 2021, while Ethereum only accounted for 10.8 percent.
Today, the difference between BTC and ETH has shrunk considerably, with Bitcoin now accounting for 45.1 percent and Ethereum for 18 percent.
However, Ethereum accounts for just approximately a third of Bitcoin's falling market share; the remainder may likely be attributed to some of the best cryptocurrencies to purchase that follow.
3. Solana (SOL)
Solana came onto the scene in 2021, leaping from relative obscurity (SOL had a 0.01 percent market share at the start of the year) to become one of the top ten cryptocurrencies by market capitalization by September.
Solana, like Ethereum, has established itself as a leader in DeFi, a field in which users may develop decentralized applications, or dApps, that bypasses traditional financial gatekeepers like exchanges, brokers, clearinghouses, and banks.
Solana has significantly quicker speeds and much-reduced transaction costs than Ethereum and Bitcoin. Solana's price has soared from $1.51 to over $160, alone in 2021.
4. Cardano (ADA)
Cardano, while not quite in the same class as Ethereum or Bitcoin, is an unquestionable competitor for the best cryptocurrency to buy. It is the third-largest cryptocurrency by market capitalization, behind Bitcoin and Ethereum.
It predates both Bitcoin and Ethereum, with the first ADA the Cardano blockchain's native currency emerging in September 2017.
Cardano has a wide range of appeal: it was created by Charles Hoskinson, one of Ethereum's co-founders, giving it instant legitimacy. Cardano also has the edge over many other cryptos.
It employs a proof-of-stake protocol to encourage users to produce new blocks, which some experts say is 20,000 times more energy-efficient than Bitcoin's proof-of-work method.
5. Binance Coin (BNB)
Coinbase Global Inc. (COIN) receives the majority of media coverage, but when it comes to cryptocurrency exchanges, Binance is the largest by volume globally.
Binance was founded on a token first issued on the Ethereum blockchain, but it has now migrated to its own Binance blockchain. More than 168 million have already been distributed.
 Binance's objective to cut total supply by 50% has been a driving force for the coin's rise throughout the years.
6. Axie Infinity Shards (AXS)
The best cryptocurrencies to buy are becoming increasingly mysterious as the sector develops. Axie Infinity Shards is the governance token for Axie Infinity, a blockchain-based game similar to Pokemon.
AXS serves as the voting mechanism for this player-owned game. Axie Infinity, built on the Ethereum blockchain, is a fantastic illustration of the unfettered creativity that can now be found on the blockchain.
The ecosystem is unique as it has been proven that an incentive-based game can be developed and sustained on a decentralized system.
Play-to-earn options promote continuous use, and each character has its own non-fungible token (NFT) that may be leveled up through games. This year, AXS has gone parabolic, rising from a low of 57 cents to a high of about $126.