Are you passionate about enjoying quality drinks but also want to enjoy such in the comfort and safety of your own home?
Or are you concerned about storing your drinks the right way, without having to worry about their condition? Fear not, here we share some tips for all of your home alcohol needs.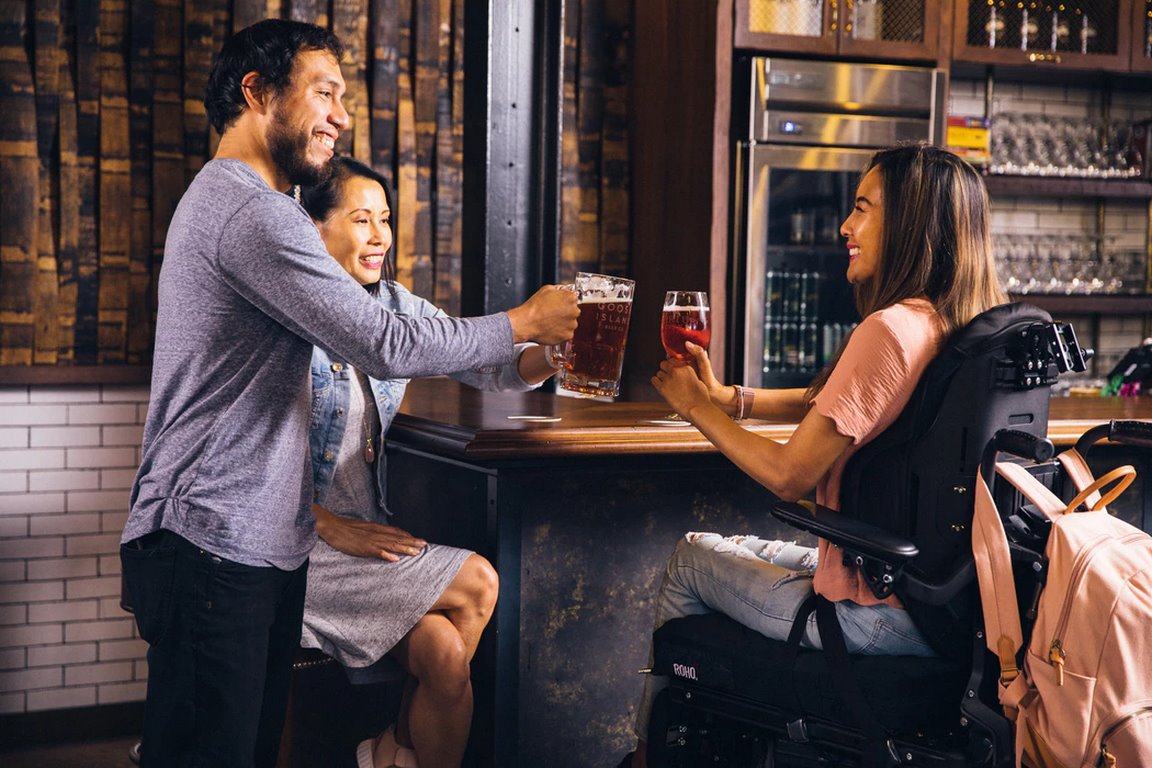 Keep it Cool
When it comes to distilled spirits and other alcoholic drinks, it's worth keeping in mind that you've got to keep things cool.
The ideal temperature for spirits is around about 13-15° Celsius or 55-60 degrees Fahrenheit.
By any means, don't put your drinks in the freezer. Instead, find a cool area in your home that has the perfect temperature for storing liquors.
Basements, if you have, are usually a good option, as are cool and dark pantries without too much light.
While a too high temperature doesn't really pose any sort of health risk for you, the spirits that might get too warm can sometimes change their taste, subtracting from the overall drinking experience.
Even the alcohol content of some drinks can go down when stored at a higher room temperature, which is a real bummer. To avoid this, use storage options strategically.
Use Whiskey Decanters
Whisky is the drink of the sophisticated. If you're thinking about drinking in style, why not look for a whiskey decanter?
In this review about Whiskey Decanters, you can find many great examples of intricately designed quality products that can work well as either a conversation piece to show guests or as a fully functioning dispenser of drinks.
Using a decanter not only can you pour whiskey for your guests or family, but these glass vessels also preserve the taste and texture of your drink.
Most are made of crystalline, a type of glass that resembles crystal, a truly aesthetic, finely crafted material.
Also, having a decanter around makes your home that much posher, making a favorable impression.
Decanters can also serve as wonderful decorative pieces for your home office backgrounds.
Quality Glassware Matters
Having excellent drinks at home should be given the same attention when needing something to serve them in.
Excellent drinks served with exceptional glassware are absolutely vital to have for the right occasion and type of drink.
A word of advice: be on the lookout for handcrafted products when shopping for glassware. It's also worth looking for glasses made in the former Habsburg Empire in countries like Austria, the Czech Republic, Hungary, Slovakia, and Slovenia.
These places have a long tradition of glassblowing and are renowned for the quality and durability of their glassware.
Use a separate type of glass for each particular drink to enhance your drinking experience and enjoyment.
By equipping yourself with the best glassware, your home bar will cater to the tastes of the sophisticated drinker.
Turn your Sewing Machine table into an Alcohol Storage Facility
If you've got a feel for hands-on tasks or DIY activities, why not do something bold and radical? Many households have old, unused furniture lying around so transforming a sewing machine table into a bar, for example, could just be your thing.
Just keep in mind that if the sewing machine is still inside, remove the machine carefully then fix a glass onto it.
With a bit of ingenuity, you can fit any bottles into space where the sewing machine used to be, which makes for a stunning visual aesthetic.
You'll be sure to get your guest's attention with such interesting and unconventional reuse of work furniture.
There are even ways you can turn computer desks into bars. From a dull piece of work-related furniture, you can totally make something more enjoyable.
Get a Modular Wine Rack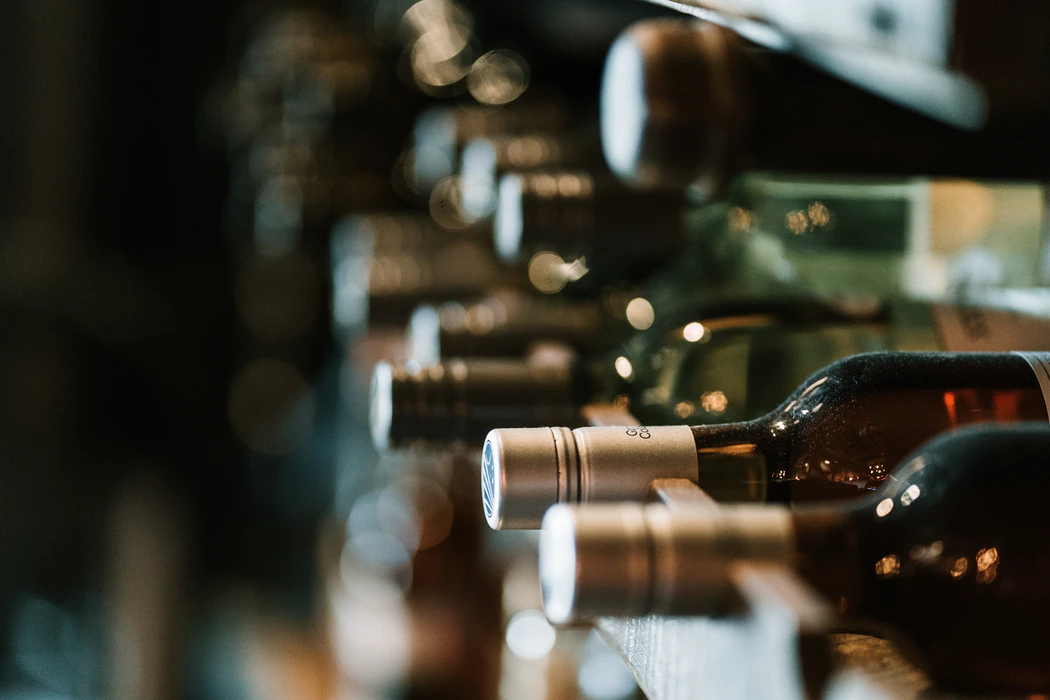 Fretting over not having a French chateau with huge wine cellars to store your expensive luxury wines shouldn't be what you're doing, as a modular wine rack could just be the thing for you.
These modern pieces can function as both a wine rack and as decorative furniture, lending depth to your living room.
There are small models which are great even for apartments. A handy and convenient piece like a modular wine rack is great for storing your wine bottles and your glassware together in one place.
When looking for a wine rack, be sure to do your research on wood quality. Generally, most modular wine racks are from Sapele mahogany.
Getting modular wine racks with built-in lighting is also worthy as installing lighting afterward can get expensive.
A lighted modular wine rack will lend a nice warm atmosphere to your living room, making it even more guest-friendly.
By simply following some of these helpful tips, you can improve your overall alcohol experience at home.
A couple of great additions to your home will make storing and serving quality drinks that much easier.
Your guests will be very impressed indeed by your hospitality, and you'll also be able to enjoy a refreshing drink in the comfort of your very own home pub.