I am always surprised by the entire range of gadgets that come with new invitations.
There are slicers, chippers and peelers for every kind of veggies and fruits. While many gadgets may seem novel, some are pretty clever and useful. We all rely on these gadgets for our regular kitchen work more often than we'd like to admit.
In this post, we will discuss these clever gadgets we use every day. So, without wasting time, let's start.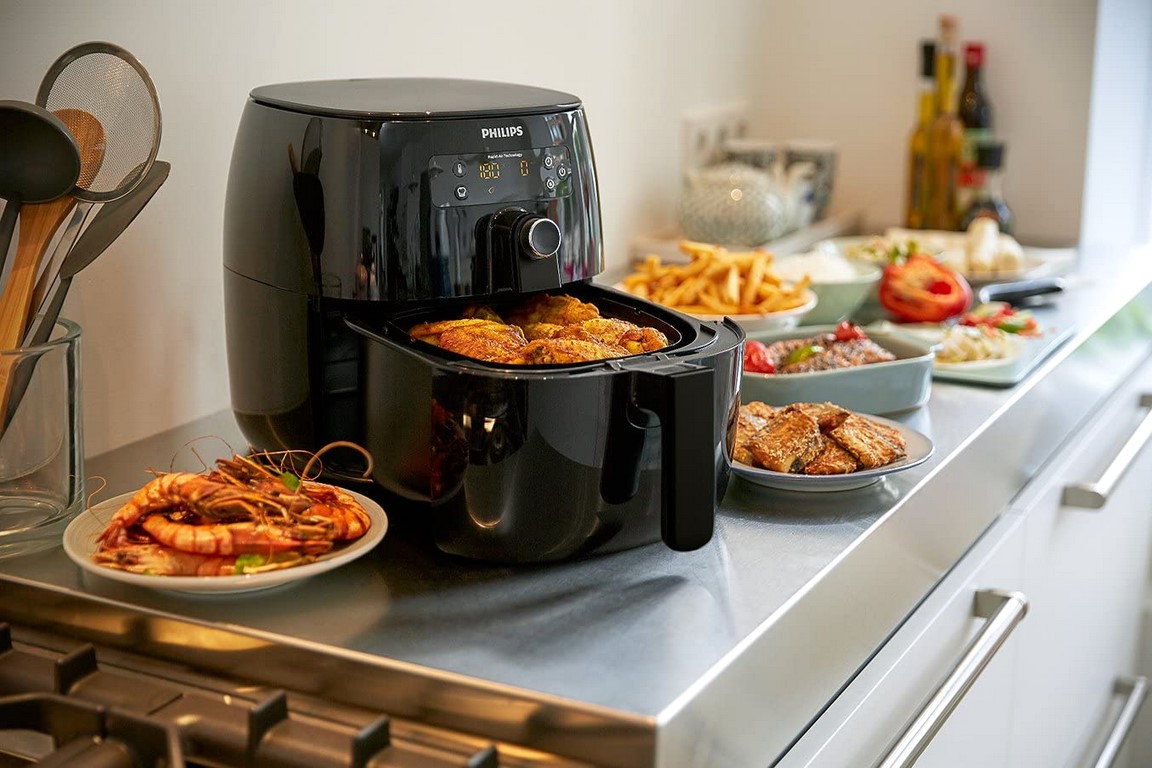 Air Fryers
You can use it more than ways because it is a speedy convection oven. We all are hating to crack up our ovens for crispy our leftover foods air fryers are the best alternative. It is easy to use and clean and helps you to make healthier versions of your favourite foods.
The best air fryers come with smart technology so that you can operate it with your phone efficiently without even touching a button. So, enjoy the crispiness of your fries and food with air fryers in a healthy, safe version.
Smart Wifi Instant Pot
It is everyone's all-time favourite small kitchen. You can do everything with this fantastic pot because you can use it as a rice cooker, pressure cooker, slow cooker, steamer and cake maker. Smart instant pots have wifi connection which connects it to an app and is Alexa enabled.
The Superheated Steam Countertop Oven
It uses steam and radiant heating mix to cook food and develop a crispy on the outside and moist on the inside. There is no preheating or defrosting required. Superheated steam countertop oven does not offer a voice control or internet connection, but it is a pretty genius device.
Non – Teflon Rice Cookers
People usually prefer non-stick pots and utensils for cooking because they are easy to use and clean. But they are coated with the Teflon which changes into the perfluorooctanoic acid at a high temperature, and it is harmful to us.
If you want to cook healthy and harmful food, then consider these Non Teflon rice cookers. These are simple to use, and you can cook a number of recipes like prodiage and stews.
Juicers
I don't know whether it is included in cooking gadgets or not, but it is an unexpected key player in a kitchen. It is pretty big and bulky but easy to clean and makes eight-ounce cups of juice in a few seconds.
Stainless Steel Electric Kettle
It is the most used gadget in our homes. With its adjustable temperature settings, you can heat the water at the optimum temperature for brewing different kinds of teas.
It is the most reliable and fast method of boiling water as compared to the stove and oven. You can also do many other things such as you can use it to boil pasta, oatmeal and whatever that requires boiling water.