The current context continues to blow a wind of uncertainty in the real estate world. However, it is clear that so far, the health crisis has not shaken the housing market.
Even a rise or at least stability in real estate prices is expected for next year. Despite some stagnation during the lockdown, real estate is more than ever a haven.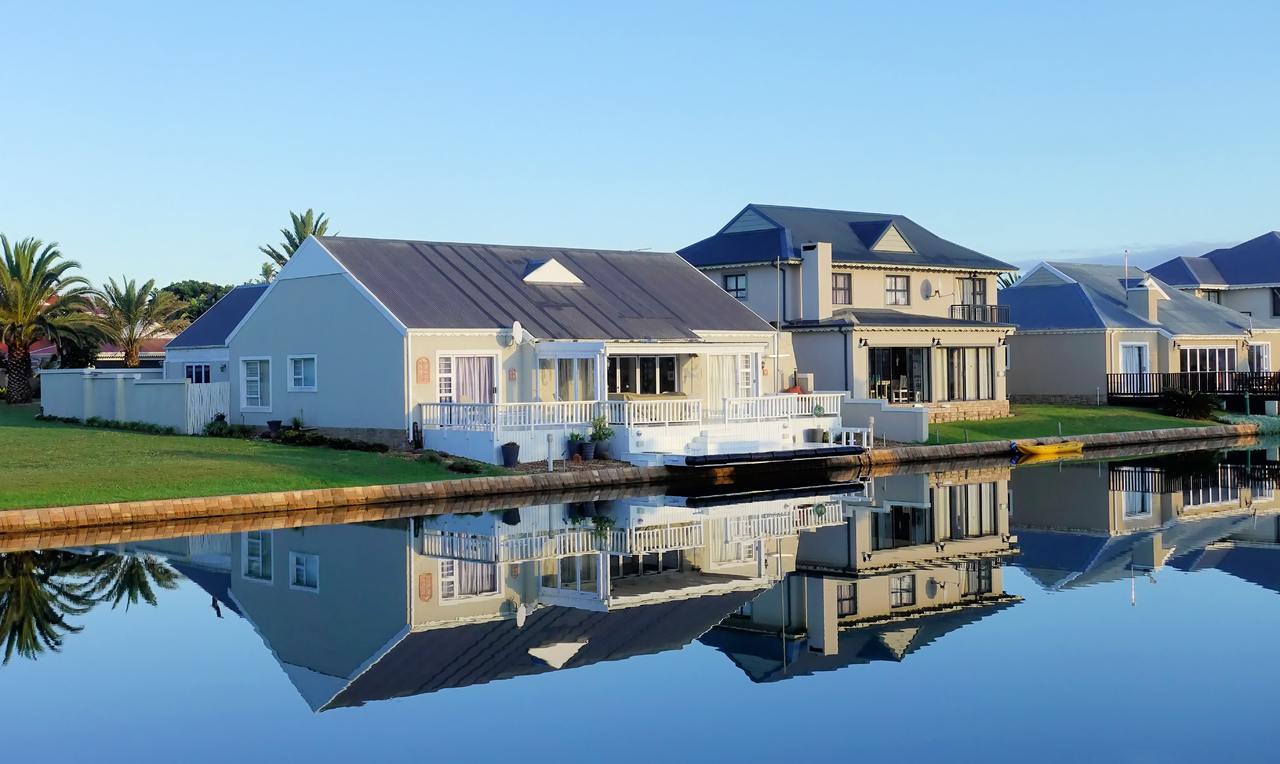 Experts say this is crucial to invest in real estate with the high demand for houses and apartments and prices that remain stable.
Make a Good Real Estate Investment
According to some experts, there is no wrong time to invest in real estate. It all depends on the strategy adopted and the choice of the property in question.
To be successful in your investment, the support of real estate experts is essential. It would help if you surround yourself with various professionals or market experts to make a good investment.
Since it is a large project that represents a large sum, it is essential to take advantage of the advice and support of these professionals for the purchase of a property.
From the search for real estate to real estate transactions (purchase, sale, or rent), going through the writing of the sale promise, the financing of the project, and the diagnosis, you will need several contacts of individuals and professionals to carry out your project well.
This is where the people directory will be essential for you. Thanks to a guide of individuals, you can obtain all the person's contact details or the agency—meaning: landline, mobile, address.
This fast and efficient service, whose databases are constantly updated thanks to digital developments and supplemented with information from operator directories, will allow you to obtain the articles you are looking for quickly.
These services are open and accessible 24 hours a day, seven days a week, and can offer you direct contact with the person you want to reach without hanging up.
Note that, as in the old paper directories that we know of, this type of information platform cannot reveal information regarding the persons registered on the red list.
Find a Real Estate Agent/Agency Through a Recognized Directory
The directory of individuals will be helpful when looking for a real estate agent near you or in the town where you want to invest.
This professional will help you in all the steps, starting with searching for the property that corresponds to your expectations.
The real estate agent will work in your best interests and negotiate the property's price that interests you.
Always look for an area-specific agency or agent, if you are planning to invest in Los Angeles, look for the best Los Angeles property management company that will help you with the best properties available.
However, you have to be careful not to choose your real estate agency at random. Thanks to the internet, you will find a renowned real estate agency, a trusted team to whom you can entrust all your expectations and limitations.
---
Read Also:
---
Call a Real Estate Hunter
Offering personalized support, the property hunter stands out for his perfect knowledge of the local market.
You can have the complete contact details of a real estate finder through the help of the internet.
Together you can define your project, your expectations, your lifestyle, and your tastes.
He is an accessible speaker committed to your side to find quickly and in the best conditions the house or the land of your dreams.
Investing in Real Estate: Loans are in Your Favor
Currently, the loans have attractive rates—an interesting situation for those who want to acquire, whether to rent or not.
In the case of a rental investment, the risk of vacancy is almost non-existent.
Plus, you can quickly pay off a good portion of your loan, thanks to rental income.
Plus, increasing your equity with a loan is to your advantage at low rates. At the moment, no increase is foreseen for the next few years, especially since the price of real estate is on the rise in the short or long term.
New Construction: A Safe Investment
If you want to invest in residential real estate with peace of mind, you should pay special attention to the location and character of the property.
Investing in new construction is still the safest option. You will avoid the various inconveniences associated with the work (often in an emergency).
When investing in old properties, the use of the people directory is almost systematic, both for owners and tenants: water damage requiring urgent intervention, insulation work to improve the house's energy performance.
Of course, the directory of individuals will help you find the professional who will accompany you to make the right decision between new and old properties.
Reasons to Invest in Real Estate in a Time of Crisis
COVID-19 has brought a crisis that has generated uncertainty in the economy of practically all countries.
However, specialists assure that times of crisis are favorable for making investments in real estate. Here we tell you why.
The Property Retains its Value
Real estate is known to be one of the most vital assets to invest in, and it is that these acquire their value from factors such as location, the commercial use it may have, and its size.
These factors, compared to stocks on the stock market, are viewed and controlled more stably.
Therefore, investing in real estate is much safer than other securities such as the stock market.
Inflation Increases the Value of Real Estate
Investing wisely is investing in real estate. This is so because real estate increases in value during inflation.
In addition, when the crisis passes, you will obtain greater profits through vacation rentals.
Low-Interest Rates
Many of the mortgages tend to lower their interest rates in crises. This will allow you to buy high-value real estate at a much lower price than the original.
In addition to the above, as the economy improves, the value of your property will increase.
They are Investments with Low Risk- Along with lots, houses, and apartments, they are an investment with low risk since there is greater control of risks by having the flexibility to be rented or sold at any time.
Real estate is always in demand, so it is always good to invest in this area.
Conclusion
Thus, people interested in buying real estate should know that today is the right time to invest.
The current situation opens a series of opportunities for various actors linked to the real estate sector to be unlikely to toast.
Just make sure you connect yourself with the right property manager or management agency.
Let me know your needs, do a little market research of the region, and then you are ready to invest.