Getting injured on someone else's property can be complex, especially if you don't know who to hold liable. When you are confused about who is the one responsible for your injuries, it is time to speak with an attorney.
After you experience a personal injury on private property, there are many parties that could potentially be held responsible.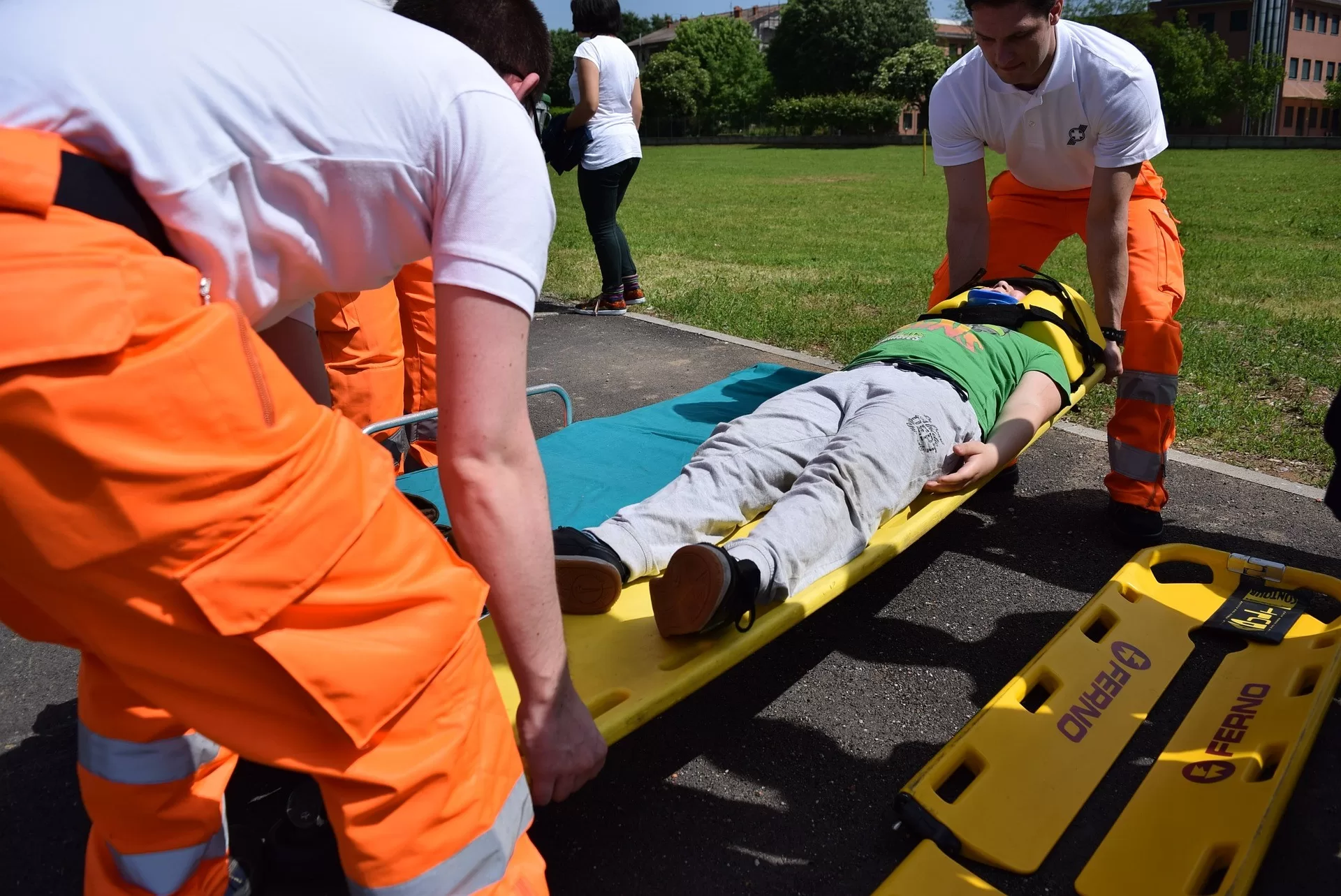 However, determining liability can be a difficult process and requires a thorough investigation of the circumstances leading up to the injury. You will need legal counsel as soon as possible following an accident in order to ensure that your rights are protected and that any liable parties are held accountable.
Personal Injury on Private Property, Who Is Liable?
When an injury occurs on private property, the issue of liability is complex. Depending on the circumstances of the accident, one or more parties can compensate you for your injuries.
According to personal injury law firm Wattel & York, some of these include the property owner, guests and visitors to the property, maintenance companies, and more.
The Property Owner
If a person is injured while on another person's property, the first party to consider as liable is the property owner. Property owners have a legal obligation to keep their premises safe and free from hazards that may cause harm to anyone who enters. If they fail in this duty, then they are responsible for any injuries inflicted as a result.
---
Read Also:
---
Guests and Visitors
Guests and visitors to private property can also be held liable for any injuries that occur. Generally, the responsibility lies with whoever created or had knowledge of the hazardous condition but failed to take steps to address it in a timely manner.
Maintenance Companies
If an injury is caused by faulty equipment or maintenance errors, then the company responsible for the maintenance of the property can be held liable. This includes any companies that were hired to maintain and repair various systems, such as plumbing or electrical contractors.
How Attorneys Decide Who Can Be Held Liable
Attorneys use a variety of methods to determine who can be held liable for personal injuries on private property. They will consider the circumstances leading up to the injury and any evidence that suggests negligence or careless behavior by the responsible parties. This includes looking at:
Maintenance Records
Attorneys will review maintenance records to see if any of the property's systems were recently serviced or repaired. They will check on whether those services were done correctly.
Inspection Reports
Attorneys might also look at inspection reports that detail any potential hazards on the property. If a hazardous condition was identified but went unaddressed, then it can be used as evidence in court proceedings.
Witness Statements
Witnesses who observed the accident or know about unsafe conditions on the premises may be called upon to share their information with an attorney. This type of testimony can provide valuable insight into who should be held responsible for the injury.
Security Camera Footage
In some instances, an attorney may request security footage of the accident in order to gain a better understanding of what happened.
Photographs
Photographs of the accident scene may also be used to gain insight into who was at fault.
Medical Bills
Attorneys may also look at medical bills to determine the severity of an injury and who should be held accountable for it.
What Damages Can I Claim in My Personal Injury Case?
If you are injured on another person's property, then you may be able to claim damages in court. Depending on the severity of your injury, some of these damages may include medical bills, lost wages, and pain and suffering compensation.
In order to determine the amount of compensation that can be claimed, speak with a personal injury attorney who can assess the case and advise accordingly.
Medical Bills
Depending on the severity of your injury, you may be able to claim medical bills from the responsible party. This includes hospital stays, surgery costs, and any additional treatments or medications required for your recovery.
Lost Wages
If you are unable to work due to an injury suffered on private property, then you may be able to recover lost wages as part of your damages. This includes all income lost due to missed work days, vacation time that is taken for medical appointments, and more.
Pain and Suffering
In some cases, victims of accidents may also be eligible for pain and suffering compensation. This type of compensation is awarded in order to cover physical discomfort, mental anguish, distress, and other non-financial losses incurred as a result of the injury.
What Are My Rights as an Accident Victim?
After you were injured in a private property accident, it is possible that you are entitled to certain rights under your state's laws.
In most cases, victims are allowed to pursue financial compensation for their pain and suffering as well as any medical costs incurred. Additionally, victims may also be able to seek punitive damages in order to punish the responsible party for their negligence.
What Are Some Common Causes of Private Property Accidents?
Private property accidents are often caused by hazardous conditions such as slippery floors, broken stairs, or other dangerous areas. Negligent maintenance of the premises may also result in accidents if dangerous conditions are allowed to persist without proper repair or attention.
Poor lighting, inadequate security measures, and poorly maintained grounds can also contribute to accidents on private property. In other scenarios, inadequate warnings of potential hazards may lead to an accident if a person is unaware of a particular danger.
The owner of the premises may be held liable for any injuries that occur due to their negligence or failure to adequately maintain the property. If you are injured in an accident on private property, then reach out to an attorney who can evaluate your case and advise you on how best to proceed.
Personal injury on private property can involve multiple parties with varying levels of responsibility. To ensure that you receive fair compensation for your injuries, seek legal counsel as soon as possible following an accident.
A proven attorney can help you understand who may be liable and build a strong case against them. With the right representation, you have a better chance of receiving full and fair compensation.