No sane person likes bad experiences. If you're a private landlord, tenant screening can save you a lot of unnecessary disagreements, hassles, property damage, money, and legal problems.
Continue reading to learn how a tenant background check and tenant credit check can make life simpler and safer.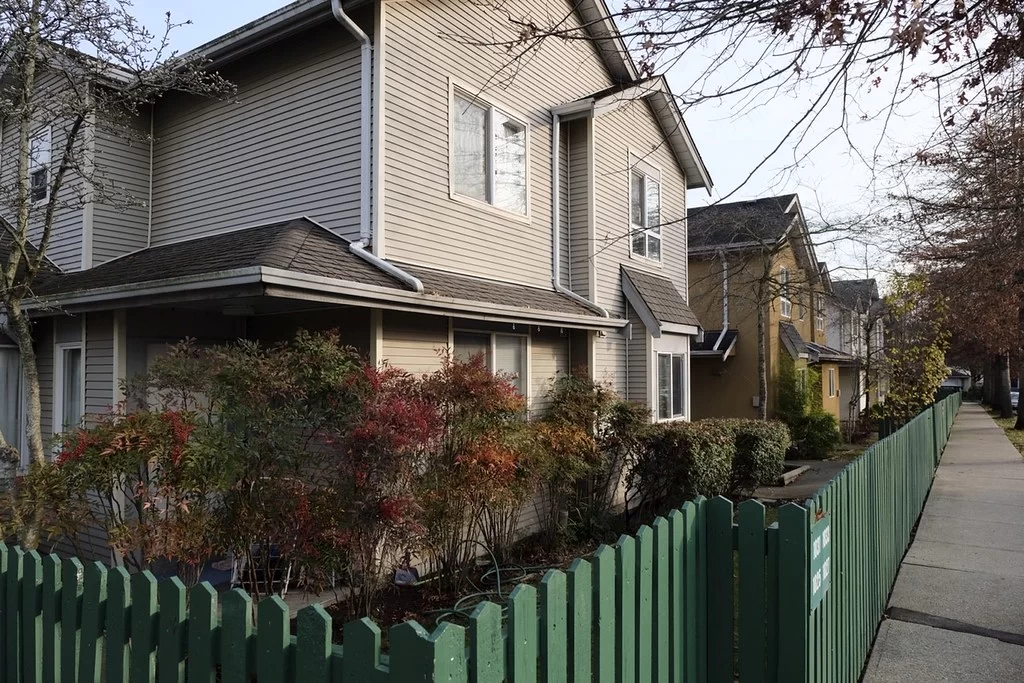 Tenant Screening Protects Your Property
Without proper tenant screening, landlords risk allowing low-quality tenants to rent their properties. This could lead to serious problems in the future. That's why it's imperative for every landlord to properly vet potential tenants before ever renting to them in the first place.
As a landlord, you just want to rent to someone without drama, someone who will pay the rent on time, take care of your property, and not cause any commotion.
You certainly don't want someone who constantly has the police called, disrespects others in the neighborhood, or causes damage to your rental unit or property.
A leasing applicant might seem very personable and tell a great story, but you can't really understand someone's true character from a casual conversation or details provided in an application.
---
Read Also:
---
A tenant credit check will let you "see" how the applicant handles financial responsibility, meaning you'll be more certain of their likelihood to keep the lease paid on time or ahead of schedule.
And a tenant background check will help you understand if the applicant has a criminal history, which could indicate drug or alcohol problems, or even a tendency toward violence.
You still have to pay the mortgage payments on your property whether or not your tenants pay the rent on time.
Tenant screening helps to ensure that anyone you rent to will pay the rent and utilities promptly each month, meaning you have more peace of mind about maintaining fluent cash flow.
You can screen prospective tenants for prior bankruptcies, evictions, and criminal convictions to get a better idea of their character and habits. Of course, you'll also want them to provide verifiable proof of income before allowing them to sign a lease.
Tenant Screening Guards Your Other Tenants and Local Community
It's no secret that crime in America is rising sharply, and the economy is in peril. High crime and a poor economy increase the likelihood of having to deal with undesirable leasing applicants.
It doesn't make you a hater to not want to house criminals. Violent people and drug dealers are not welcome!
Making the mistake of allowing a person with a criminal background to rent from you is not safe business practice. That's why it's crucial for landlords to establish and maintain a protocol for tenant screening.
In a nutshell, it protects you, your property, and anyone else who lives close to your property.
Background Check and Credit Reports Help Weed Out, Bad Tenants
Tenant screening helps to ensure that you lease to a responsible, credit-worthy, noncriminal.
Consider your options for conducting a tenant background check and tenant credit check today to develop a safer, more stable rental unit income source for the future. You'll feel good knowing you performed due diligence in your applicant vetting process.