"No matter where you are financially, quality time is always available, and with just a bit of love and creativity, you can easily create a home."
— Kendall Fox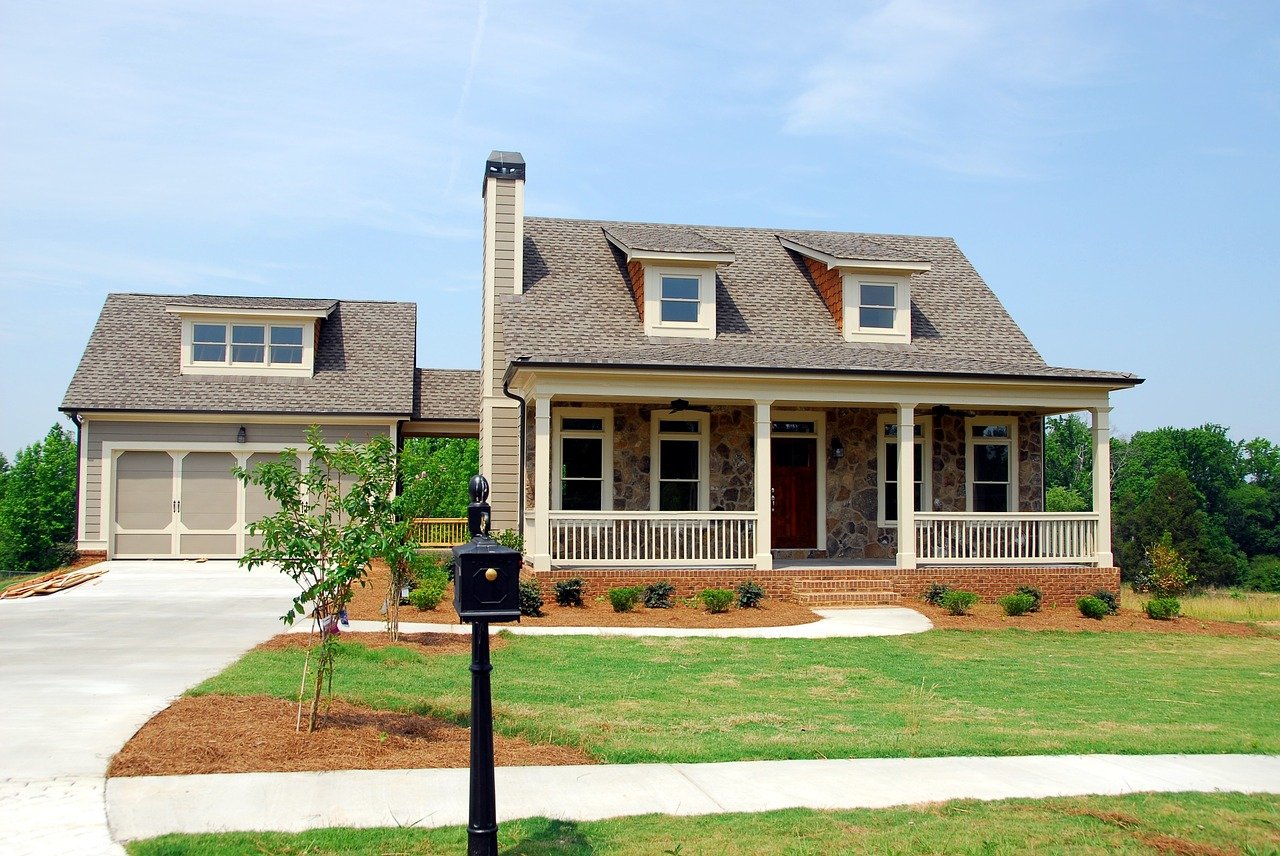 When pondering over the things to consider when buying a home, the process can turn into a daunting task if you are not aware of the right sources to look upon. It comes with a long checklist to consider and may require you to associate with a professional.
Those who are new to buying a home must scrutinize the mortgage interest rate explained by American economists. Besides this, there are a lot of factors to evaluate and look upon.
From the property's fluctuating rates to checking everything with the documentation process, there are a number of factors to keep a hawk's eye on.
So, explore, read, understand, and get started!
How to find out if the property is worth buying or not.
1. Asbestos
Excessive moisture in the walls can result in asbestos ending up in ruined home interiors and poor health. Many types of research explain how asbestos is found to be a major cause of health problems.
Asbestos is a sheer result of poor-quality material used in the construction, which weakens the walls while making it difficult for the building to survive for long.
2. Foundation
The building or home property base is what decides the strength and durability of the construction work done. Minor Foundation Problems can disbalance the building construction and demolish it in no time.
Many builders often use poor-quality construction material to earn more profits, which ruins the foundation's quality. Therefore, hire a home inspection officer to get the foundation evaluated well.
---
Read Also:
---
3. Plumbing Loopholes
Minor faults in the plumbing or water supply lines are major trouble. This can result in leaky taps, broken water pipes, and moist walls, making it worse for the wall strength to survive.
Moreover, it ruins the beauty of home interiors adversely. You can hire a plumber temporarily to get the water pipes and connection checked thoroughly.
4. Electric Circuit Issues
Electric circuits are complicated and come with high-risk factors making it challenging for a layman to understand and deal with them.
In such a scenario, minor negligence on your end can be a reason for a massive fault or accident at your place. Therefore, get the electric circuits checked rigidly before you plan to buy the home forever.
This can demand a hefty amount of money later at the time of repair, so make sure you evaluate it from all aspects and then make your mind. You can consult an electrician to surf through the place in detail.
The Bottom Line
Buying a home comes with many precautionary measures and aspects, making it difficult for a new buyer to choose the right property.
Here, it is essential to learn about the never-ending factors and determine how you can make the most out of them. If you are unsure about any aspect, consult a real estate agent or property advisor.