If you have been living in Houston, there is no way you wouldn't have heard about the boil water advisory issued by the officials.
This indeed is a clear sign of contaminated water making its way into your home through taps.
So, can you drink Houston tap water? without worrying about the pollutants? You are at the right place if you have been thinking about this question lately.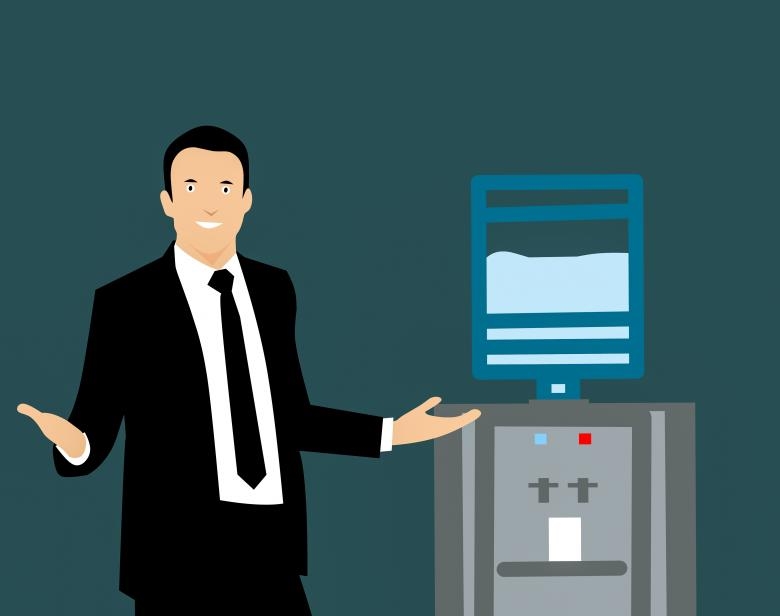 Source of Tap Water in Houston
Houston, the fourth-largest city in the US, treats its residents with an abundance of drinking water, thanks to the water sources nearby.
Some of the primary drinking water sources like the San Jacinto River, Trinity River, and Lake Houston contribute around 82% of the water supply to the city.
In addition to these majestic sources, underground wells drilled into aquifers like Chicot also provide 14% of the water supply to the residents.
Even though water supply is in great quantities, there is plenty of news coming out about the level of pollution in the source in recent times.
This brings you to the same question again- can you drink Houston tap water?
Pollutants and Contaminants in Houston Tap Water
With numerous housing developments taking over the spaces in Houston, realtors are now moving closer and closer to the water sources like the San Jacinto River to look for extra land.
As houses begin to pile over near the water sources, it naturally adds a layer of hazard to the drinking water.
From fertilizers to car oils, paint, dog feces, boating fuel, and more, dangerous pollutants are now seeping into the water sources.
As a result of reckless developments, Houston tap water has begun to show the presence of high levels of chemicals like:
Polyfluoroalkyl Substances (PFAS)
Arsenic Concentrations
High Lead Levels
Presence of high Chromium 6 metals
High Chlorine Levels
Pesticides
Though this may sound frightening, the city of Houston works with the American Water Works Association and is indulging in various Safe Water Programs to treat and optimize the tap water supply sources.
But as a resident of the city, what steps can you take to ensure that your family is treated to clean and safe Houston water? The answer to this is installing a reliable water filtration system.
---
Read Also:
---
Which Filtration System Works Well For Houston Water?
Now that you know the quality of tap water in Houston, it is time to install a sound filtration system at home.
There are various types of filtration systems known to work well in Houston households. Some of the units you should consider are:
Whole House Water Filtration System
Carbon Water Filtration System
Under the Sink Water Filtration System
The most preferred and frequently-used units among the Houston residents are the whole house and under-the-sink filtration systems.
Although each model has its advantages and shortcomings, these drawbacks are not focused on the filtration feature.
Installing any one of these filtration systems in your home lets you safely drink Houston tap water.
With the CDC urging people to follow the local guidelines like boiling the tap water and more, it is essential to install a filtration system in your home if you do not have one already.  Remember, dangerous pollutants usually spread through water bodies.